Having a baby is one of the most exciting times in your life, however, it can also be one of the most expensive. Not only will you have plenty of things to buy, but you may also be facing a few months of reduced pay on maternity leave, or simply not working at all.
The main aim is to try and keep on top of your spending, and budget accordingly. Especially if you are struggling with maternity pay. During this happy time, the last thing that you will want is to get into so much debt that you end up needing debt help, just to manage your personal finances.
To lend a helping hand, and to make sure that you can enjoy this amazing new journey, I have put together the 10 ways that you can save money when having a baby.
Some of them simple, some of them might not have come to mind. But whatever ones work for you, I suggest that you give them a go and see if you can save yourself some much needed cash!
Always think before you buy
Many new parents find themselves making rash purchasing choices, or perhaps paying out for the latest trend before they even think it through. This can lead to huge amounts of overspending. Sure, you might want the latest buggy, travel system or baby toy, but ultimately, do you need it?
If you are trying your best to save money, you may find that a cheaper alternative is a much better option, delivering the same functionality but without the "premium" price tag.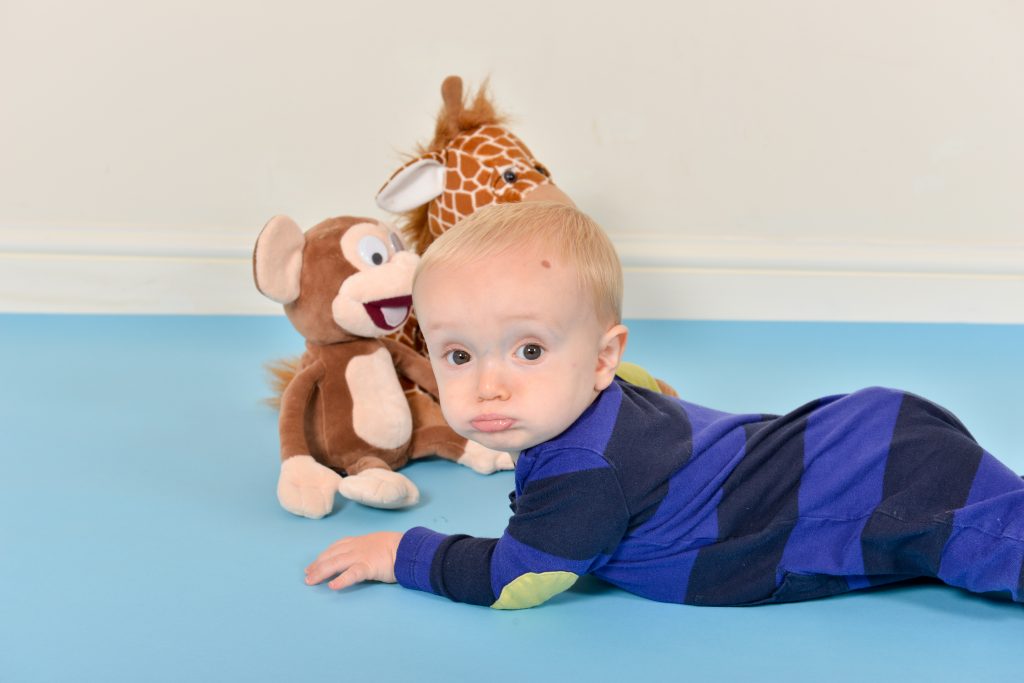 Look out for second hand
Whilst we all want lovely new things for our children, sometimes our budgets simply do not stretch that far. When it comes to baby clothes and items, you may be surprised by just how much quality you can find in second hand items. A lot of the time these items will have been bought brand new by, and then hardly used, meaning that you can get an almost new item, at a fraction of the price.
Think about the sales
If there is something that you just have to have, make sure that you keep your eye out for the sales. You are going to have a good few months before you need to buy it, so rather than rushing into the purchase as soon as you see it, wait and see if you can get it at a cheaper price by shopping around.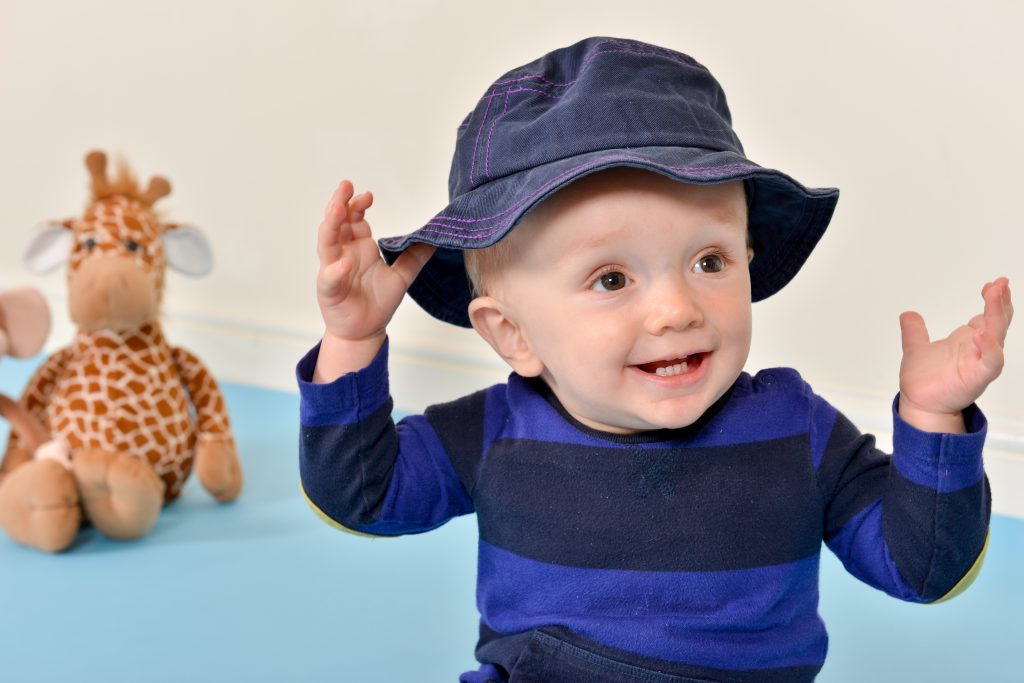 Borrow where you can
Do you have lots of friends in your group who are also having babies, or that are already parents? There is a good chance that they will have plenty of stuff that they are more than happy to lend. Not only does this mean that you save money, but you can be sure of the quality of the item too.  You may even be able to call on them to help them put together that pesky baby gym that you are just not sure how it works!
Put money away rather than stockpile
Some people are tempted to stock up on those items that they think that they will need the most. Whilst this is great if there is a deal on, sometimes you are better of putting money away every week, rather than buying them. You never know what changes may happen, meaning that those nappies or wipes are not suitable. So you are better placed simply popping some extra cash in the bank and using that to buy what you need, when you need.
Don't go crazy on clothes
This is a tough one, as many of us will want to rush out and buy our babies a whole host of cute outfits as soon as we can. Whilst it is great to buy a few different outfits, ultimately you should try to limit what you buy if you are saving money. Don't forget that your friends and family are likely to buy a variety of outfits for you, so you can look forward to popping them in all of these!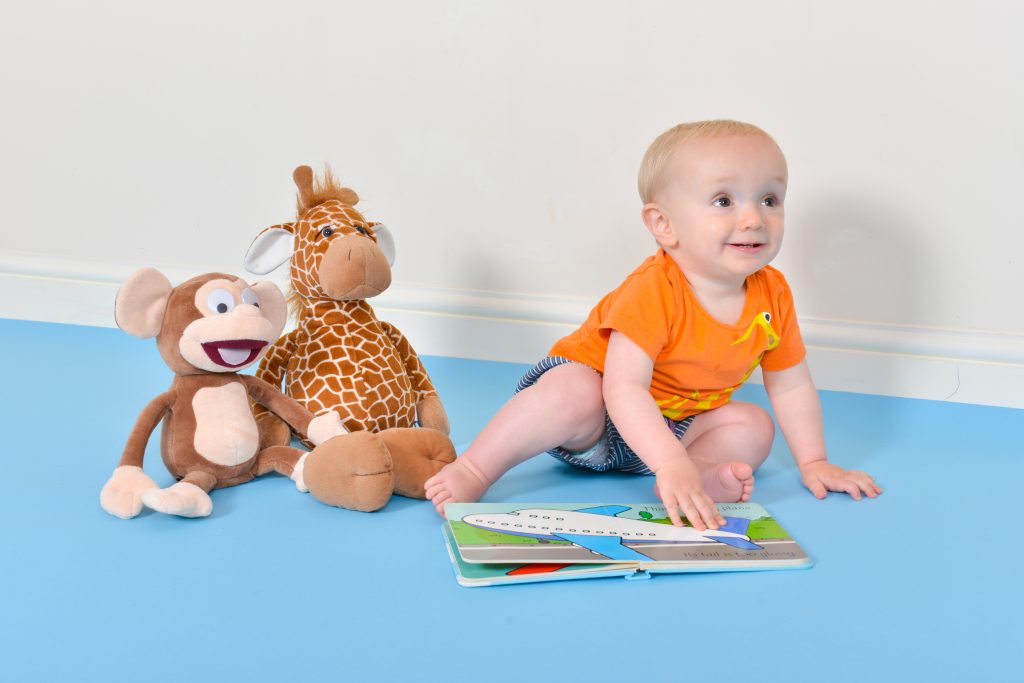 Try reusable nappies
One of the costliest parts of having a baby has to be nappies. In fact, it is thought that throughout England and Wales parents spend around half a billion pounds every year on nappies. Why not see if you can save yourself some money by opting for reusable nappies? Not only could you save around £150 by making the switch, but you can also have a huge impact on the environment too.
Take advantage of free things
When you are pregnant or have a new baby, you will be surprised by the amount of freebies, deals and coupons that you are offered. The trick to saving money is to make the most of all of these offers. You can join a variety of baby clubs, all of which give you free things and money off.
Re-sell
As you have already learnt, chances are that all those things you spent out on are likely to only be used a few times, or for a short time. Rather than hanging onto them, why not make sure of your money back by selling them on. Not only will you boosting your bank balance, but you may also be helping out another new parent who is trying to cut back on costs.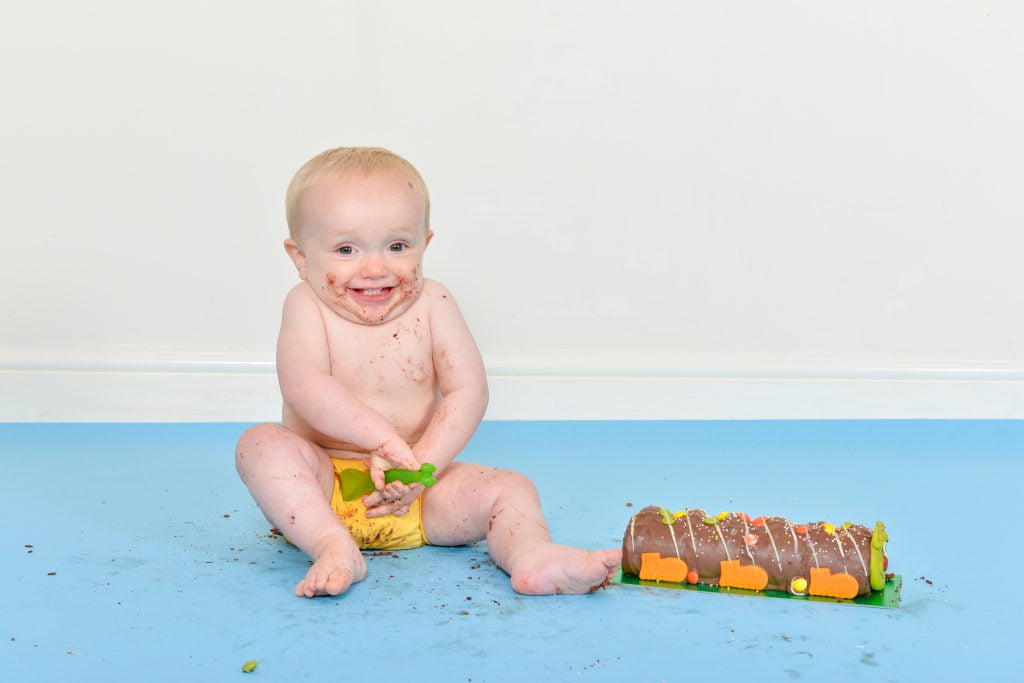 And finally, manage your borrowing
Hopefully all of these top tips will have helped you to understand how you can save money during those early days of being a parent.
Whilst welcoming a baby into the family is a wonderful thing, it can be expensive. Thankfully, just like many things in life, there are ways that you can save money and make sure that you still have everything that you need.