Trying to find a good quality roofing contractor, decorator, painter, plumber or electrician might sound like a hassle but it will be worth it in the end – especially if you manage to save hundreds of pounds in the process. Here are some quick tips on how to find a good quality tradesman in your area.
1. Search for recommendations
So, what is the best way to find a good quality tradesmen? Start with recommendations from friends, family and colleagues. Find out if anyone you know has used a professional in the past and whether they recommend their services. Alternatively, use the Trading Standards website and enter your postcode to find your local office. You will be able to find recommended services in your area quickly.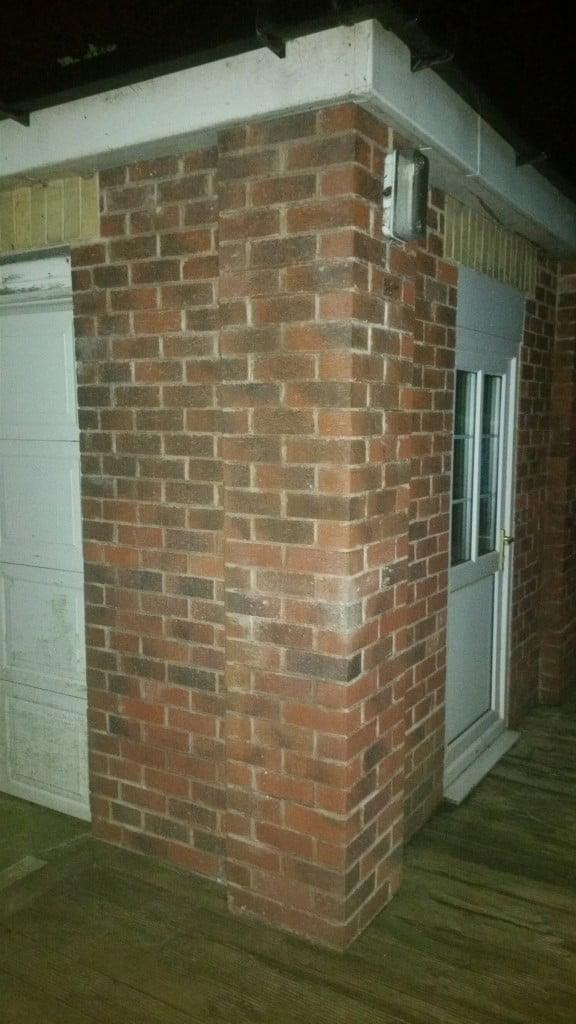 2. Use online services
Third party review websites provide you with all the information you need when searching for a contractor. You will be able to find a service in your area and ascertain whether the tradesman provides good customer service and value for money.
Pay attention to any negative reviews and weigh up the pros and cons of each contractor before you go any further. You can also find out how long the tradesman has been operating for and whether they have the correct, up-to-date documentation and certificates they need to carry out the job to the highest standard.
3. Find out about prices
You probably won't be able to find out prices online, as how much a service will cost will depend on various factors, such as the scope and size of your project. It's a good idea to contact a tradesman over the phone and ask for a full and final quote, including any additional costs for labour and materials. For example if you are looking for the cost of a loft conversion it is definitely best to compare quotes. If you are not happy with the price quoted to you, shop around and see if you can find anything cheaper.