A great gift idea for any beer lover
Are you struggling to think of unique gift ideas this Christmas? Perhaps you also have birthday presents to buy as well?
A subscription can make a wonderful gift – as long as whatever you are subscribing the person to is of interest to them of course!
Do you know a beer lover?
What about a beer subscription ? Beer 52 … also known as the Craft Beer Discovery Club can offer this and we think this makes a super gift idea!
A hand-picked selection of the finest brews, all unique beers from independent brewers and beautifully packaged. Beer52 is the UK's largest craft beer club – their experts travel the world in the search of the best bottles of beer from up and coming microbreweries.
They will send you a digital gift card that you can give to your loved one, they simply enter their details on the website, verify their age and they ship their case at no cost to them. Yay… free postage!
Here is an example of the contents of one of their boxes…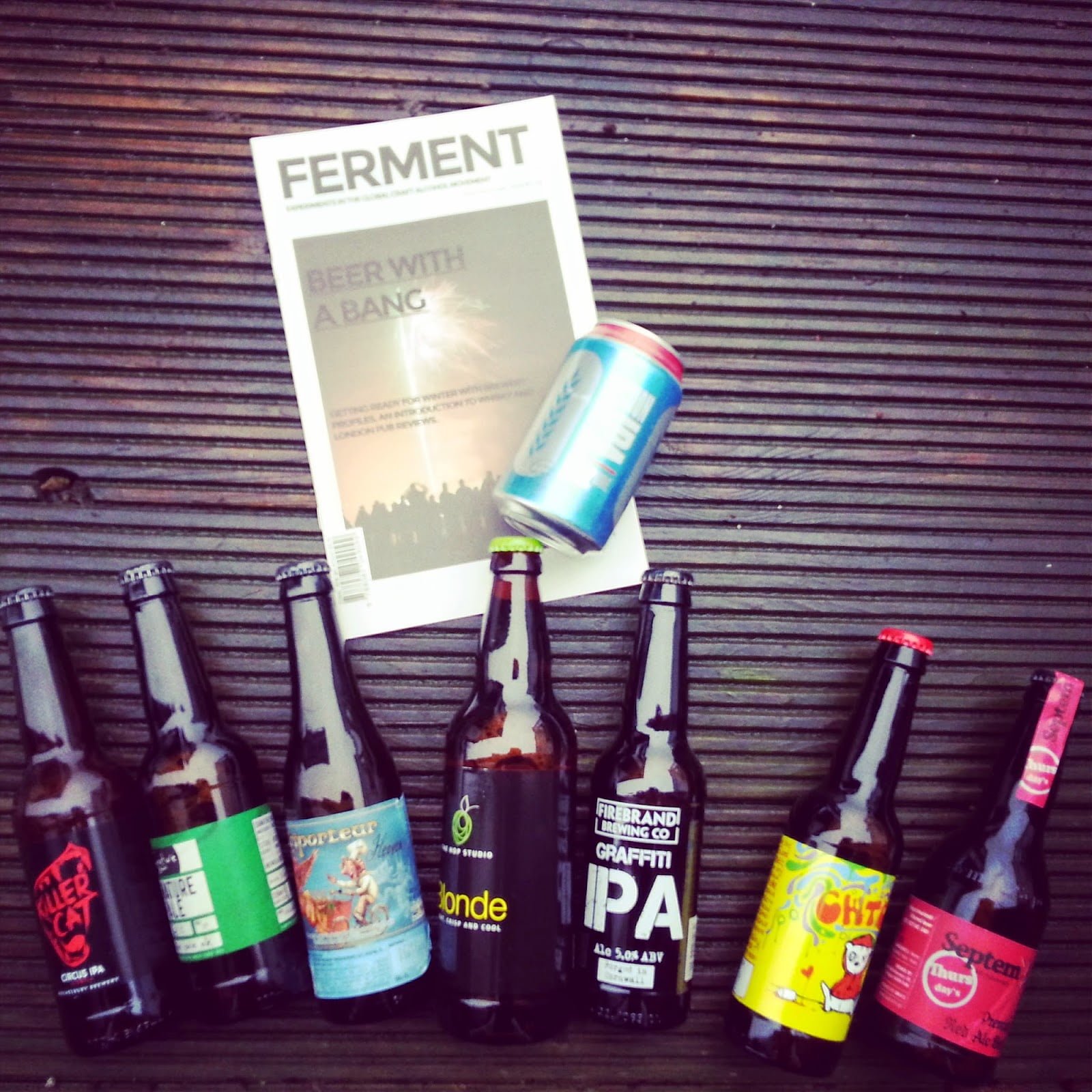 Why not follow them on twitter to keep up to date with offers etc !
These boxes are well presented and carefully wrapped to ensure the beer arrives in tip top condition. The box is thick and sturdy and looks great with funky beer info graphics on the side as well.
This is a great way of sampling some different beers and not ending up with a fridge full of the same things!
We are very excited to be able to tell you that we have a discount code for you to use as well…
The code FEVER10 will give all Mummy Fever readers £10 off their first box. This is a great discount so why not pop over to the website now and claim your discount whilst crossing another gift off your list!
Happy shopping!