So we've done New Year, Half Term, Valentine's Day and now we are approaching Mother's Day. Soon it will be Easter and the year is flying by at a ridiculous pace.
Many of us lead busy lives and we are constantly on the go, sometimes with very little break, rest or relaxation.
Mother's Day doesn't have to be a big deal if that's not your thing but everyone likes to get a little something special.
I've always loved the bath and I think since having children I value those baths even more, as they are much less frequent of course. Last year when I was asked what I would like for Mother's Day I asked for a bottle of bubble bath from each of the four children and requested half and hour to lie in it. That was all I needed for a little revive and the rest of the day was spent enjoying time together.
If you are looking to drop a few hints for a nice gift or even looking to buy for someone what about taking a look at the Champneys 'A Little Something Special' gift set. This is one of those gift sets that looks very pricey and is beautifully presented. Indeed the contents are worth almost £50 but currently in Boots this can be purchased for £19 – what a bargain and such a lovely gift.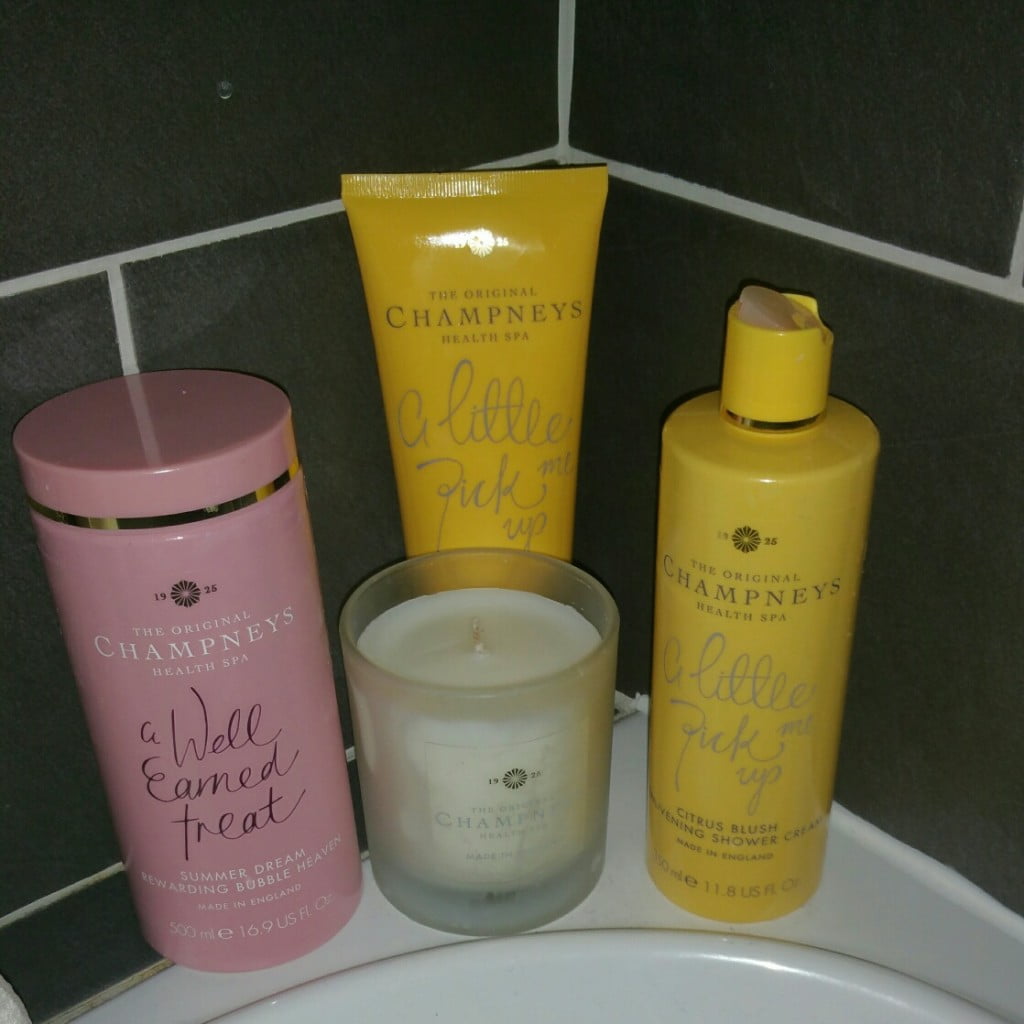 The set includes:
Citrus Blush Enlivening Daily Scrub 250ml
Citrus Blush Enlivening Shower Cream 350ml
Summer Dream Rewarding Bubble Heaven 500ml
Citrus Blush Enlivening Body Lotion 350ml
Summer Dream Rewarding Candle
The first thing you notice about this gift, even before the packaging, is the amazing smell. The citrus smell is so wonderful and will hit you before you open the box. Citrus for me is the perfect scent for the shower as it is really invigorating in the morning when you are trying to get going after a rough night with the little ones, a late night working or a combination of both.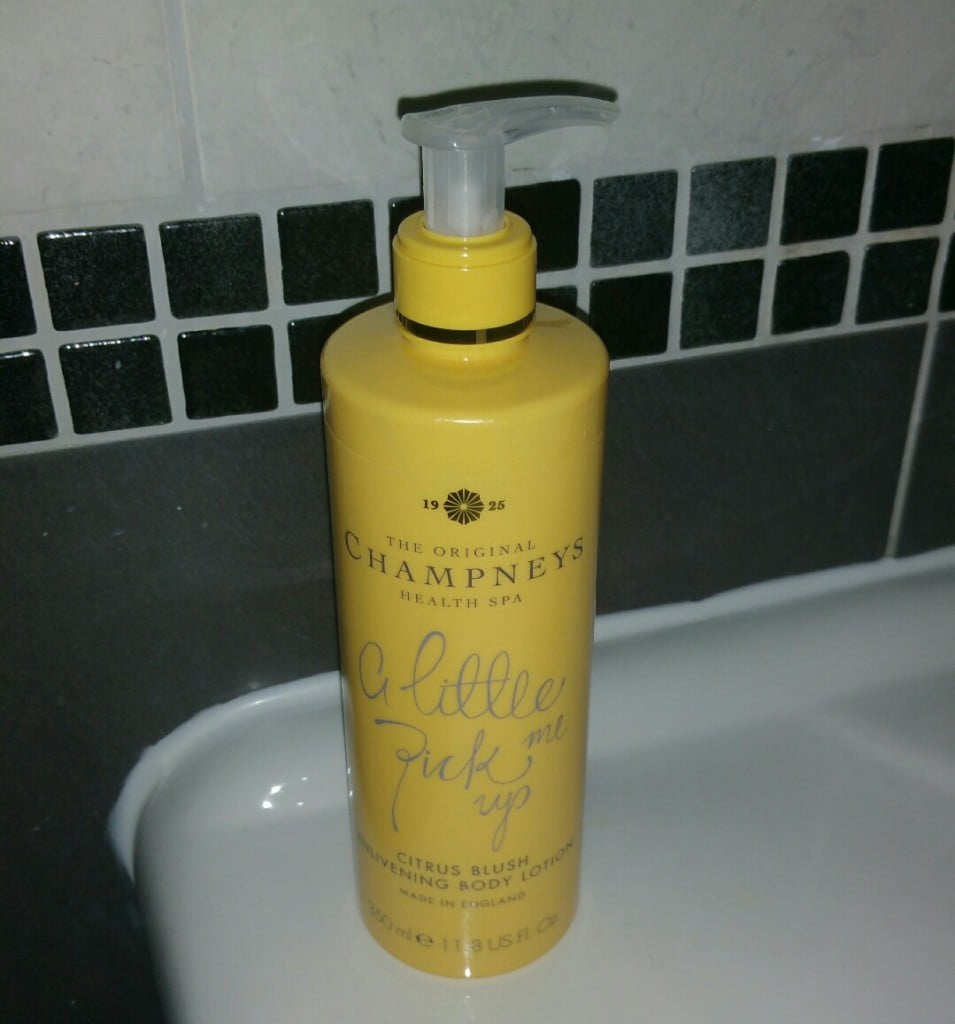 The products are thick, silky and luxurious and the summer dream bubbles will relax a weary body and mind, with the candle being a nice finishing touch…although you might just dose off you'll be so relaxed. The body lotion is a nice addition for dry skin.
How will you be treating your mum to a special day or how are you hoping to be treated this year?
Here are a few ideas:
Allow mum to start her day at a slightly slower pace, not having to be the first to fly out of bed
Make her breakfast
Let her choose a movie for you to all watch together
Go for a walk in her favourite local place
Pose for that photo she's wanted to capture for the longest time
Give her a massage
Run her a big bubble bath
Tell her you love her
Arrange a vase of her favourite flowers
Ask her what she would like to do!
Whatever you do, make it special for her!