What is your view of kids clubs? Are they something that you look for when booking a holiday or something you avoid?
I have to say that without counting ski school as a kids club, I've only used one once, when we visited Scotland last year. You can read about that here. They only went for a few hours one day but the children loved it so much, they wanted to go back the next day and I was seriously impressed with the set up.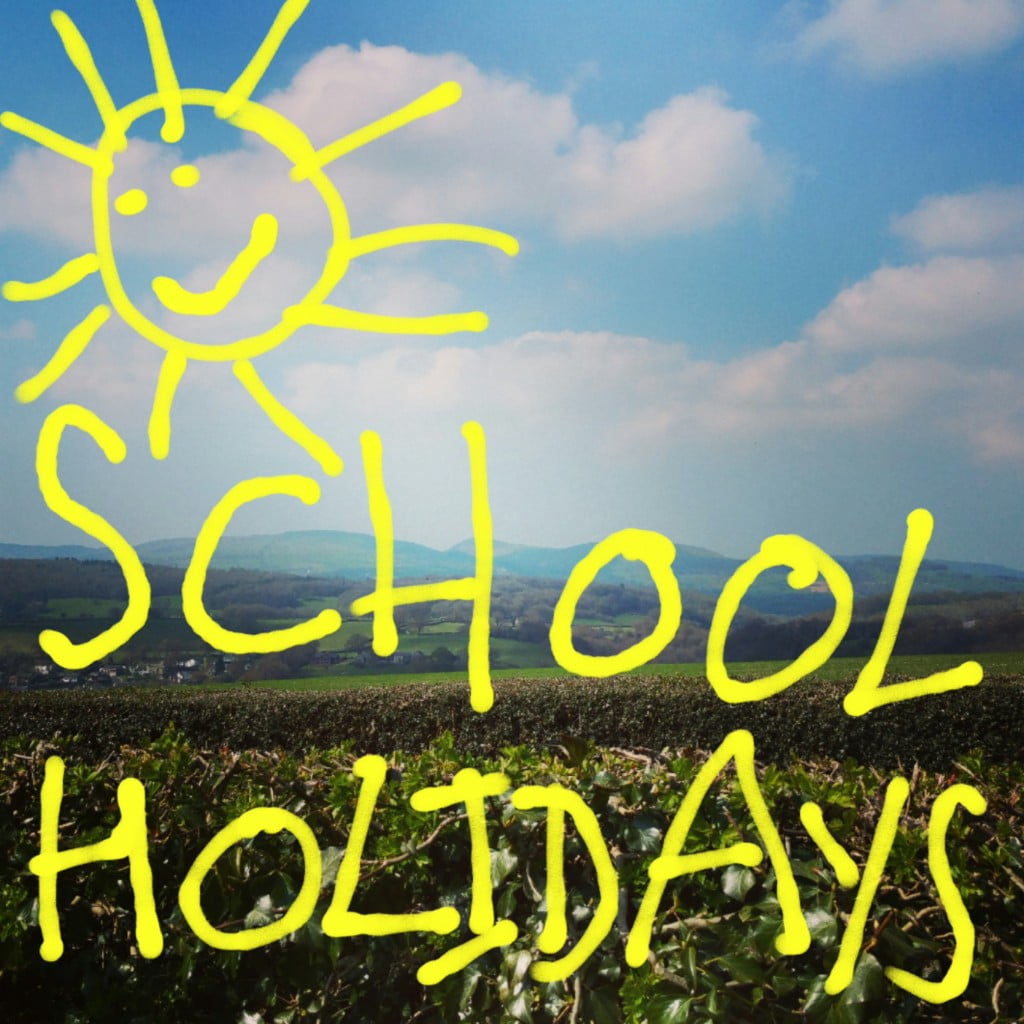 I've always avoided kids clubs, as my general feeling is that holiday time should be our time all together, so I'm not about to ship them off somewhere else. That's just not my approach. However, after our Scotland experience it is wonderful to see them exploring something new and when something is that good, it seems a shame not to try it out. After all, if I could, I would turn the house into something very similar!
Club Med have developed a new concept in kids clubs in some of their resorts and looking at the types of things they have on offer it really reminds me of what we experienced in Scotland last year. These are the kinds of kids clubs the children won't want to leave. Hell, they are the kind of kids clubs you'll be jealous about and you'll wish you could be a child again!
At Club Med, children get the most out of their holiday, with the chance to make all sorts of exciting discoveries. The children's clubs get their inspiration from local plant and animal life, wherever you might be staying in the world.
This is a new concept in many Club Med Resorts, where children aged from 4 months to 10 years old take part in nature activities, in specially equipped and dedicated spaces.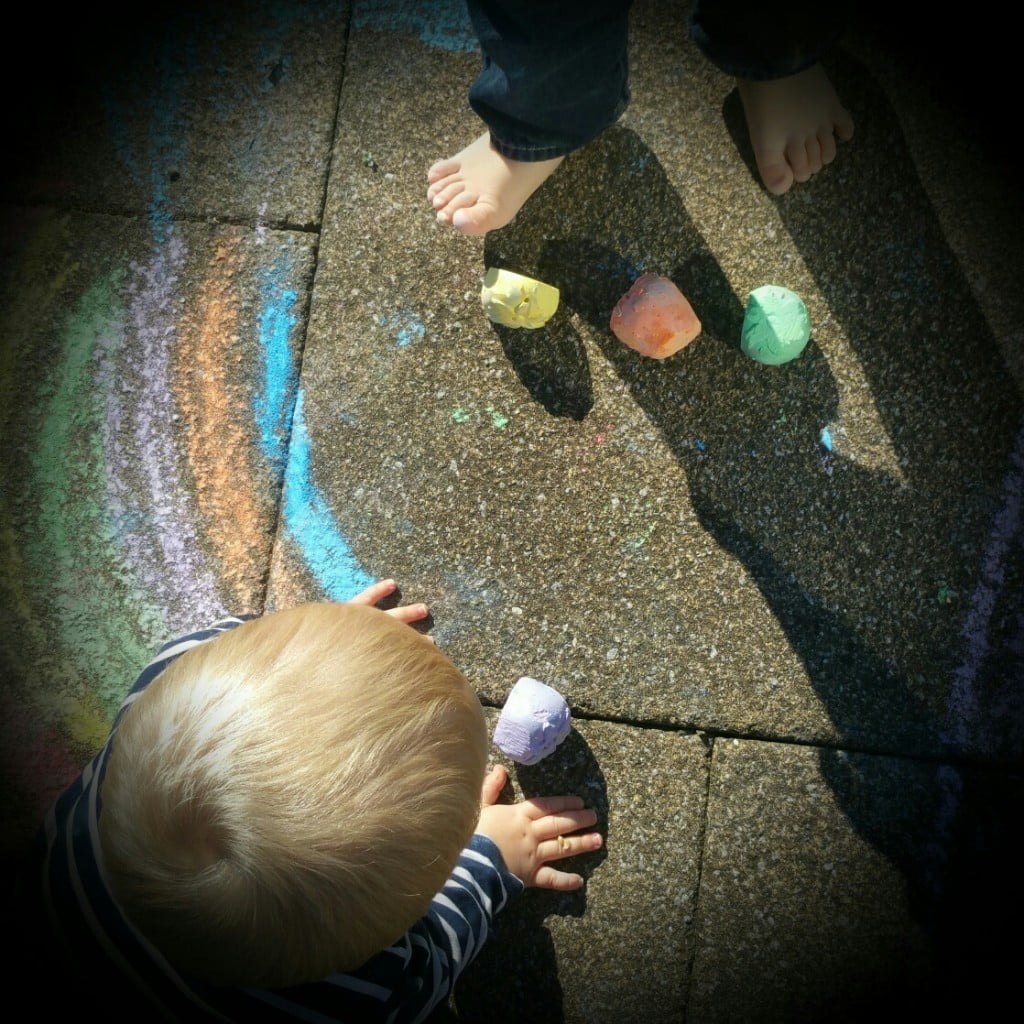 These resorts look like fun for all ages, with "Teen Spas" available in some places for 11-17 year olds – I can imagine that loads of young girls in particular would love that, I know my daughter would! There are arts and craft opportunities, musical opportunities, all sorts of physical play activities, sports and games for all ages, and there are even circus workshops.
They really do seem to cater for every age and every possible interest, which is very impressive.
These kids clubs seem much more about the children and much less about the adults, which I love!
Do these sound like something you would use?