There aren't many interior designers out there who would forget to include a focal point in a house. One or two focal points in the home can make brilliant additions to your decor, adding personality and character when it is most needed. Some even like to have one in every room! However, many people (those who aren't interior designers), can get confused about how to create focal points in their own homes. 
Assess Your Room
First, you need to assess the room you want to create a focal point in. Rooms all have names, but that doesn't dictate what you do in them. For instance, how do you personally like to use the living room? By considering these things, you can create focal point that not only look great, but make a lot of sense.
It could even be a case of simply switching around things you already have in the room, like moving a bookcase closer to a comfortable armchair.
Build Around Your Fireplace
If you have a fireplace, building a nice focal point around this is a good idea. Many people like to have a coffee table and plenty of chairs aimed towards the fireplace. If you don't have to have to spend the time and money on a real fireplace, a faux fire can look just as good and still keep you warm. A fireplace alone can make a great feature, but arranging the rest of your things around it gives it even more of an impact.
Use Artwork Or A Mural
Artwork is a great way to create a focal point, whether you choose to use it in the hallway, dining room, or another room in your home. The artwork can be anything that you like, but the scale of it is important.
Some people like to make a huge impact in their homes by using a mural on the wall. One big, oversized mural could make a huge difference to any room in your home, and it can actually be more cost-effective than you think.
Make The Most Of A Gorgeous View
Making the most of a gorgeous view is a brilliant way to create a focal point, if you're lucky enough to have one. It's a great way to bring the outside in. Arrange your furniture so that you can clearly see your view, and that it's the first thing the eye is drawn to when somebody enters a room. Perhaps focusing on your window dressings will help this; teal curtains look great and will help to ensure the eye is drawn to the right place.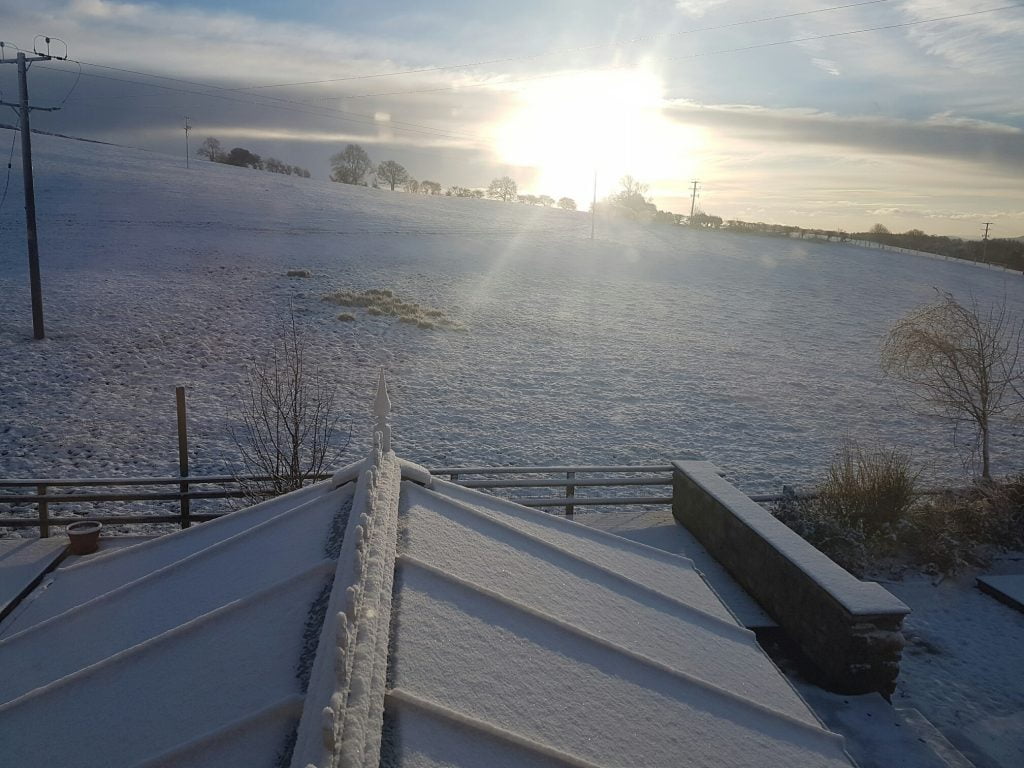 Highlight The Ceiling With Some Wallpaper
Yes, you can even create a focal point with your ceiling! By using some fun wall paper, you can draw the eye upwards, making a room look larger. Not only that, it will add interest and personality to the room. This can work so well in the dining room, or even the hallway!
Frame Your TV
You can frame your TV to make it look even nicer – no need to hide it away when you want to create a focal point. You can use a bespoke cabinet or bookcase, and fill the shelves around it with books and other ornaments.
Try A Decorative Mirror
How about a decorative mirror to bring your room to life? There are many different styles, and you can make a real statement if you choose the right mirror. This tip works well in a hallway, in the dining room, or living room.
Use A Bold Color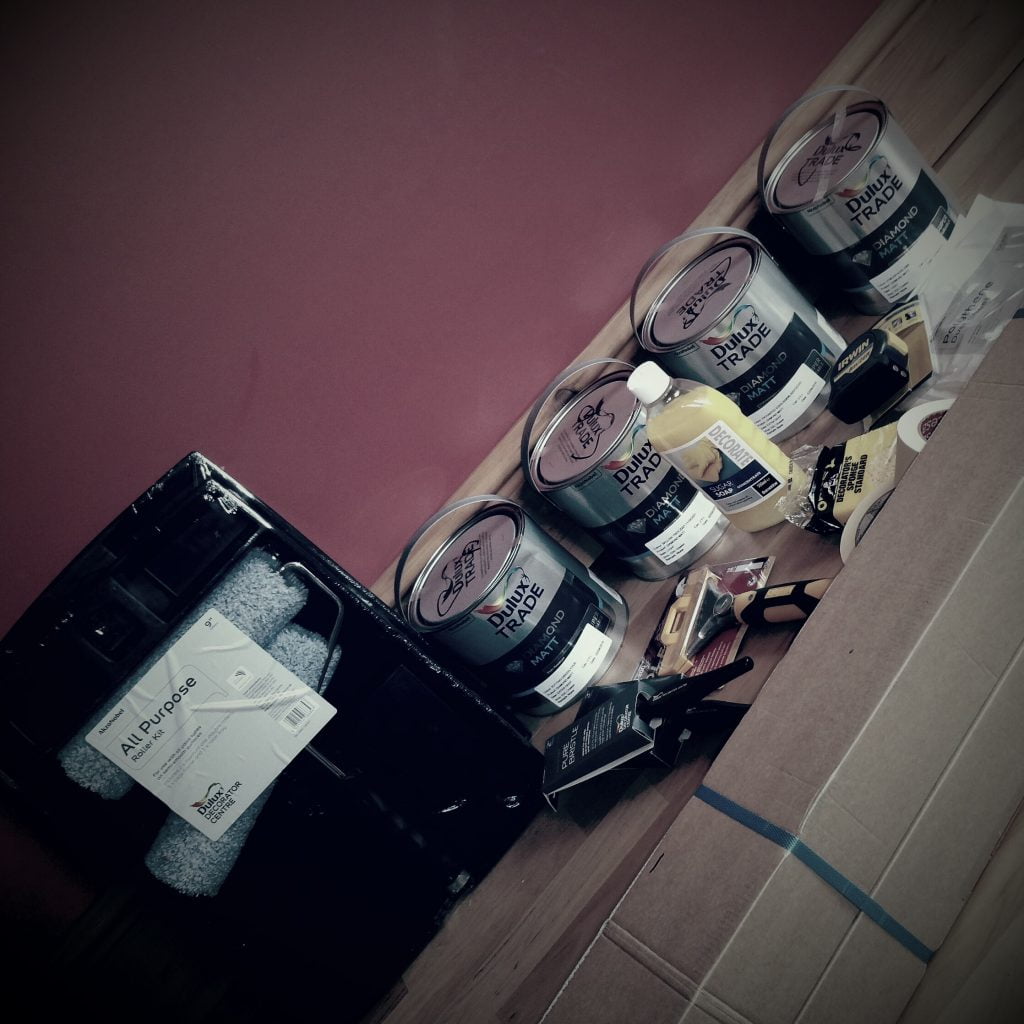 Bold colors are a great way to make your home look more fun and vibrant. Neutral homes look great and are very 'Insta-worthy' but they can be a little boring too. By using a bold color on your feature wall, and incorporating it in subtle ways throughout the rest of the room, you can create a really cool look. This works well if the rest of your room is neutral, but it doesn't have to be.
Make Your Furniture Look As Cozy As Possible
Making your furniture look as cozy as possible will help add to a focal point, not to mention make your home look more interesting and textured. You can do this by adding lots of throws and cushions, and by making sure you use a thick duvet for your bed.
Use Different Heights
Making the most of different heights in your decor is a really good idea. This helps to add interest and stops things from looking one dimensional.
Go Oversized With Your Light Fixture
Light fixtures can make a big difference to the overall look of a room. By going with a great looking oversized light fixture, you can draw the eye to the centre of the room and anything else that you want to emphasise.
Allow It To Express Your Personality
Above all else, make sure you allow your focal points and the way you design your home to express your personality. You definitely don't need to stick to the 'rules' set out by experts and professionals. They can help, but they aren't suited to everyone. You know best when it comes to your home, and you want to make sure you enjoy it. Try out a few of your own techniques and see how they work for you.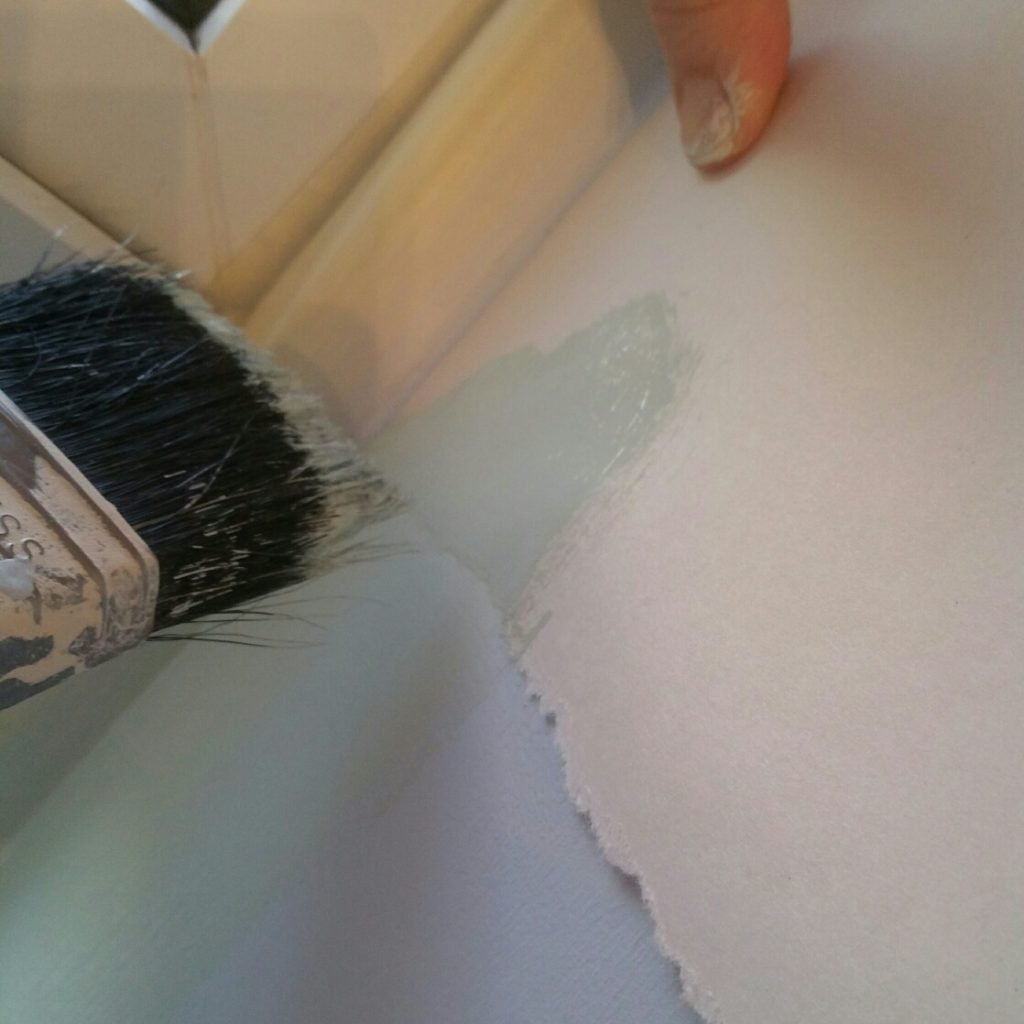 Having a focal point in each room in your home is a basic design principle. However, you don't always need to stick to these principles to make your home work. You can get creative and make up your own rules, as long as you're happy with the way everything looks overall. Take inspiration from the tips here and your home will look more put together than ever! When you're trying create a focal point in your home, your dining room is normally the main focal point, these high gloss side boards can really emphasise your room.

Do you have any tips on creating and emphasising focal points that you'd like to share?