It could mean widespread renovations that change the landscape of the home to add value to its price tag ahead of a sale. Or it could be memories, the home of a family is usually etched in little memories that turn that house into a home.
Value, it depends on the purpose of your property. If it's a place for your family to live until the next purchase comes along on your climb up the property ladder – then you may want to add financial value.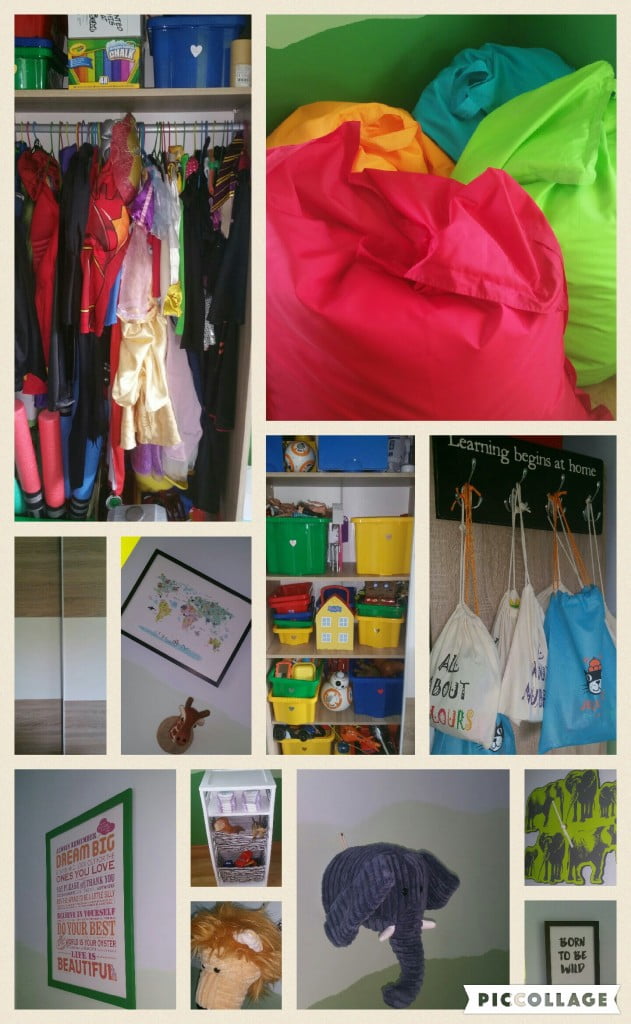 However, if you're set for life in the home of your dreams, you might want to make renovations and smaller additions that will enhance your family's life in the home. Either way, it just depends on your circumstances. Let's take a look at selling, first.
If you are not currently using your garage, convert the space into a living space. It could be a games room for the children or just an extra storage space, but if you do it well – it'll add value. It could even be an extra bedroom or study – or if you're really look to impress, it could be converted into a gymnasium.
We all know about the kitchen being the true heart of the home and it can really sell a house. If yours is shabby, it's worth renovating it. Don't go crazy and try to stick to neutral design tones with your kitchen so it doesn't put anyone off. Let light be the focus of your kitchen and don't be afraid to mix it up with the ceiling levels. A spacious, open plan kitchen can add some serious value to your home.
Like a garage, an extra bedroom can be added to your loft. A loft conversion is a lot of work and you will need some assistance to make sure it can be converted, but it's a great way to make the most of the space in your house.
If you aren't looking to sell, you should still consider all the above improvements to maximise the room and space your family has in your home. New bedrooms and kitchens are great things for the family!
Furniture is a good consideration if you want to build a dream home. Giving you and your family the space and means to chill out is a great thing. If you want to try your hand at DIY – look to use foam and upholster, or reupholster, aging bits of furniture to get the most lifespan and comfort out of them.
The best thing above all that you can do to add personal value to your family home is to fix issues. Leaky water and guttering is a huge hassle and can lead to mold and rot issues. Structural problems, mud, dirt and damp all need to be tackled and having all of this sorted can give your family some real peace of mind – that's true value.