During the week, we grown ups try to eat a high protein and low fat diet with very few bulky carbohydrates. This means that I'm always looking for substitutes for rice, pasta and potatoes, as well sources of protein.
We are big fans of naked noodles which we use a lot with chicken and fish. We also eat a lot of meals with quinoa which is high in protein and a super alternative to wheat-based products. With twice the protein content of rice or barley, quinoa is also a very good source of calcium, magnesium and manganese. It also possesses good levels of several B vitamins, vitamin E and dietary fibre.
Another alternative that I have recently come across is Cauli Rice. It comes in handy microwave pouches much like lots of rices do these days and takes just  2.5 minutes to cook. It comes in a range of flavours including: original; Mediterranean; Indian pilau; and lemongrass and chilli.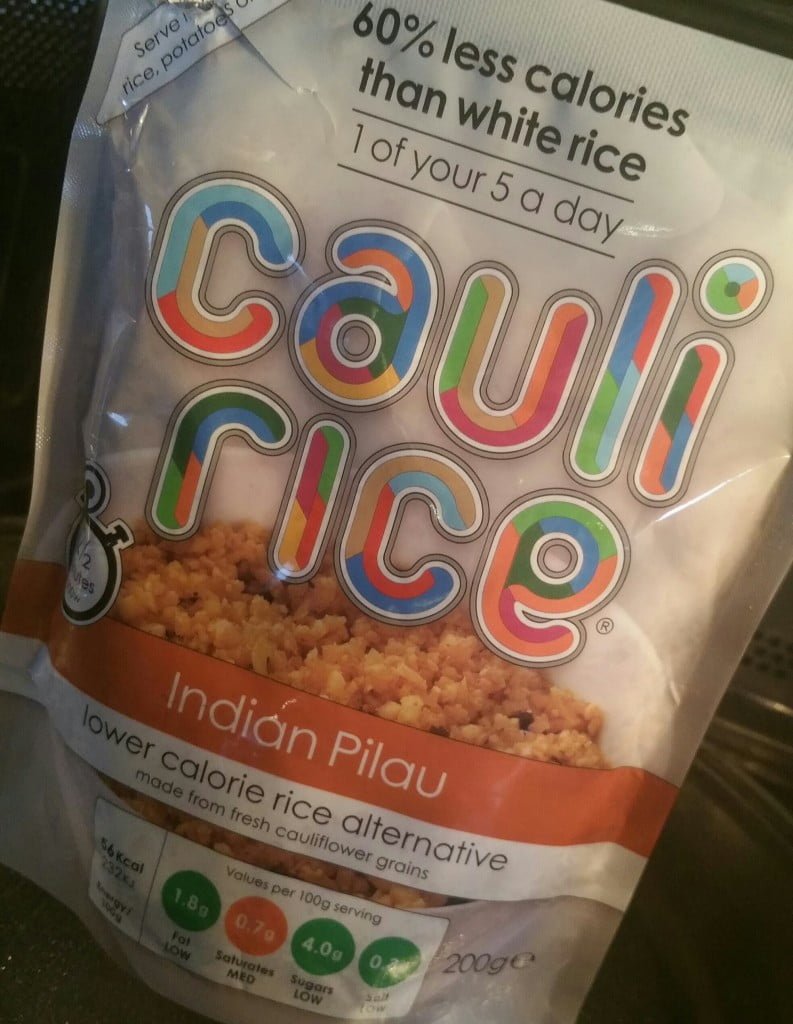 Great with curry, stir fry, salmon or just on its own for a quick healthy lunch, we think these pouches are great.
You can purchase these from a range of places both online and in store, including ASDA and TESCO. For a full list of stockists click here. These are priced at £1.99 per pouch which is quite expensive compared to less healthy alternatives and more expensive than things like quinoa and naked noodles. However, these are good way to add a bit of variety into a low carb diet.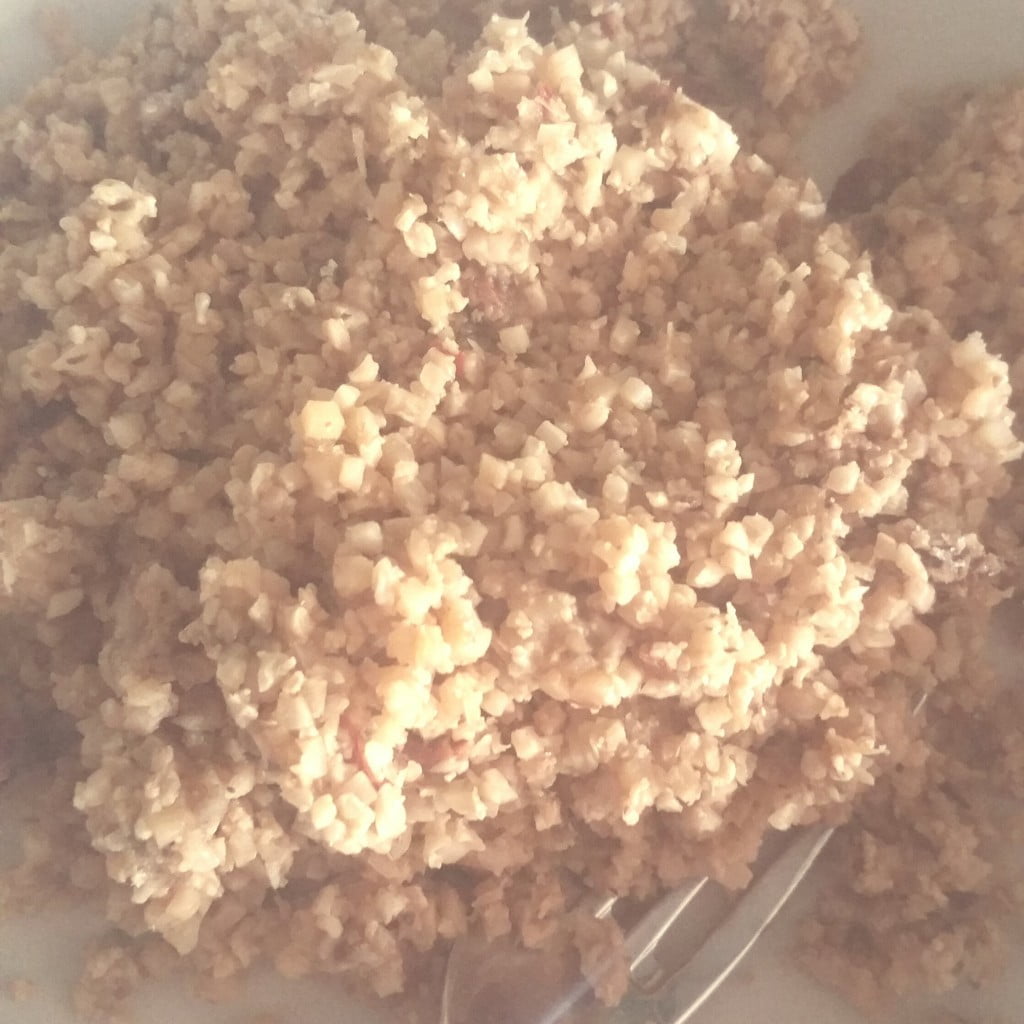 Our favourite was the lemongrass and chilli, served with poached salmon and vegetables. Cauli Rice is the first long life, ready-made Cauliflower Rice. With up to 75% fewer Calories than rice, it is Vegan, Gluten-free and Preservative-free.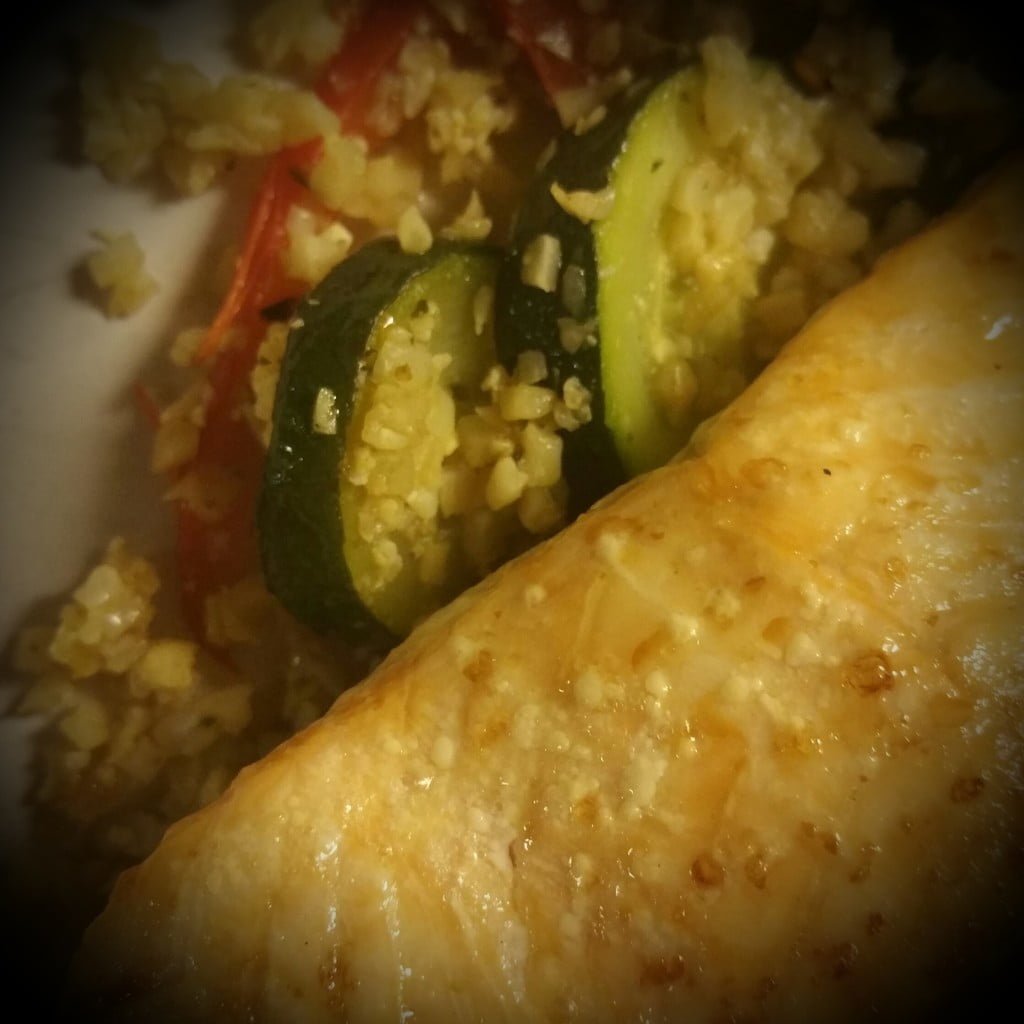 There are a range of suggestions on the Cauli Rice website of things you can cook with the rice, so if you are in need of a bit of inspiration then be sure to check it out.
What are your rice, pasta and potato alternatives?