I heard a mum the other day say "my sister does sensory play with her children but I don't bother because I don't know what I am doing".
I think this is a shame as it really doesn't need to be that complicated.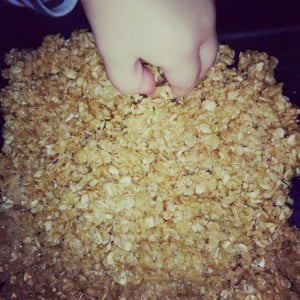 To me, sensory play is any sort of play with a strong appeal one of the senses. If it appeals to more than one sense at a time, even better.
That's it. It doesn't need to be overly complicated or expensive.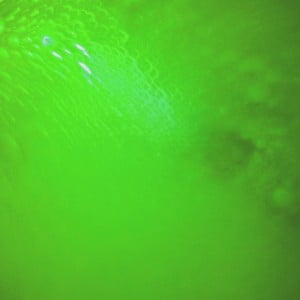 Some ideas for sensory play include:
A bag of fabric off-cuts with different colours and textures
A bowl of noodles you have cooked, cooled and drained
Uncooked tri colour pasta
Colour changing bubble bath
Smelling herbs, spices or flowers
Playing with jelly
Playing with glow sticks in the bath with the lights off
Blowing bubbles with bubble mixture
Digging in sand or soil
Playing with ice cubes
Trying and touching new foods
Some time in the sensory room of your local play centre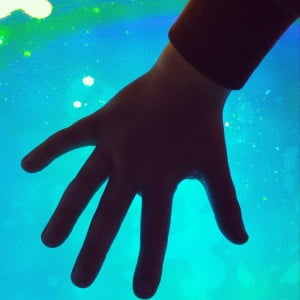 Why as parents should we bother ?
Sensory exploration is a child's way of examining, discovering, categorizing and making sense of the world. Sensory play can help develop fine motor skills and can be very calming for children. Spending time stimulating their senses helps children develop cognitively, linguistically, socially and emotionally, physically and creatively.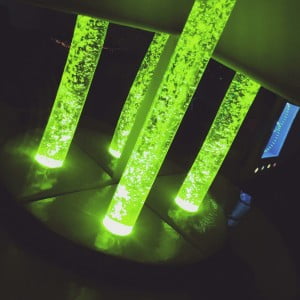 Do you engage in sensory play with your children? What sort of things have you tried?