In the modern era, mobile phone apps are almost a necessity. Nowadays, young children are becoming technologically aware and enjoy playing games such as Angry Birds and watching films on Netflix.
In fact, adults are also using apps on a much more regular basis, whether they're keeping up with colleagues on Facebook, playing games on an online bingo site or using it to monitor their progress in the gym.
It's almost essential for parents to download family-friendly apps before taking the children on holiday, however you must make sure they can still have some fun too. We take a look at a few apps that should be downloaded before going away as a family.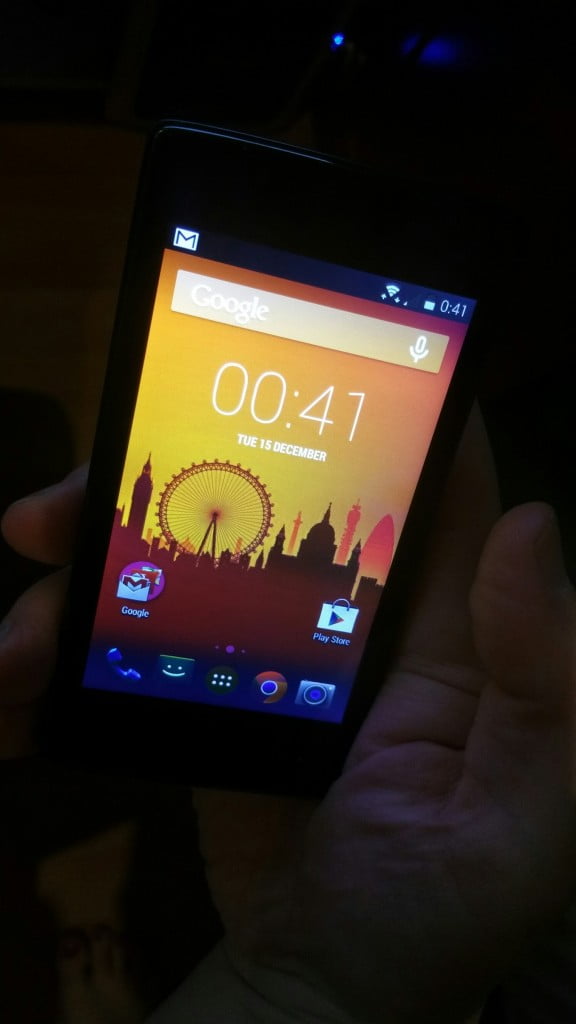 The Big Sheep Race
The Big Sheep Race application is based on the famous Devon attraction and is incredibly addictive, especially for young children. With three levels to be unlocked, this game can keep kids entertained while travelling, before mealtimes and late at night if the weather takes a turn for the worse. In this game, you race your riding sheep through the obstacle course and try to defeat the opposing sheep to the finish line. While this game is aimed at kids, adults will also find it very entertaining. So sit back and relax as you try to become the champion!
DogSpot
If you're taking the dog away on holiday, you should also take the DogSpot app right? On this app, you can browse their online shop and search for new equipment or simply check out some of the photos that members of the public have uploaded. It is both informative and easy-to-use, which is particularly helpful if children are using the app to search for dogs that look like their own. You should also consider downloading this app if you unfortunately have to leave your dog in the kennels, if nothing else it will help you to think of him/her!
Coral Bingo
For a fun gaming experience on the go, Coral's online bingo site is the place to be. Online bingo fans can enjoy many of the same games that are available in traditional, land-based casinos – including roulette, blackjack and poker. With various games and promotional offers, users are truly able to get excellent value for money and enjoy a relatively stress-free, simple gaming experience. With a plethora of choice, it is arguably the best bingo app around!
Foodspotting
Foodspotting is a complete unique restaurant-searching app that is an absolute must, especially when you're abroad. While the likes of Just Eat can reveal takeaways for certain types of food, Foodspotting allows you to search for specific meals – an impressive concept but one that doesn't sound plausible. However, the app has been a huge success and it isn't just text either, there are images throughout so you can be totally sure that you have made the correct choice. So next time you're in need of a Chicken Madras, get onto Foodspotting!