Welcome to part two of our back to school series. Now this comes with a warning…you may find yourself scratching your head at the end of this, so apologies in advance for that. I'm talking of course about Head Lice.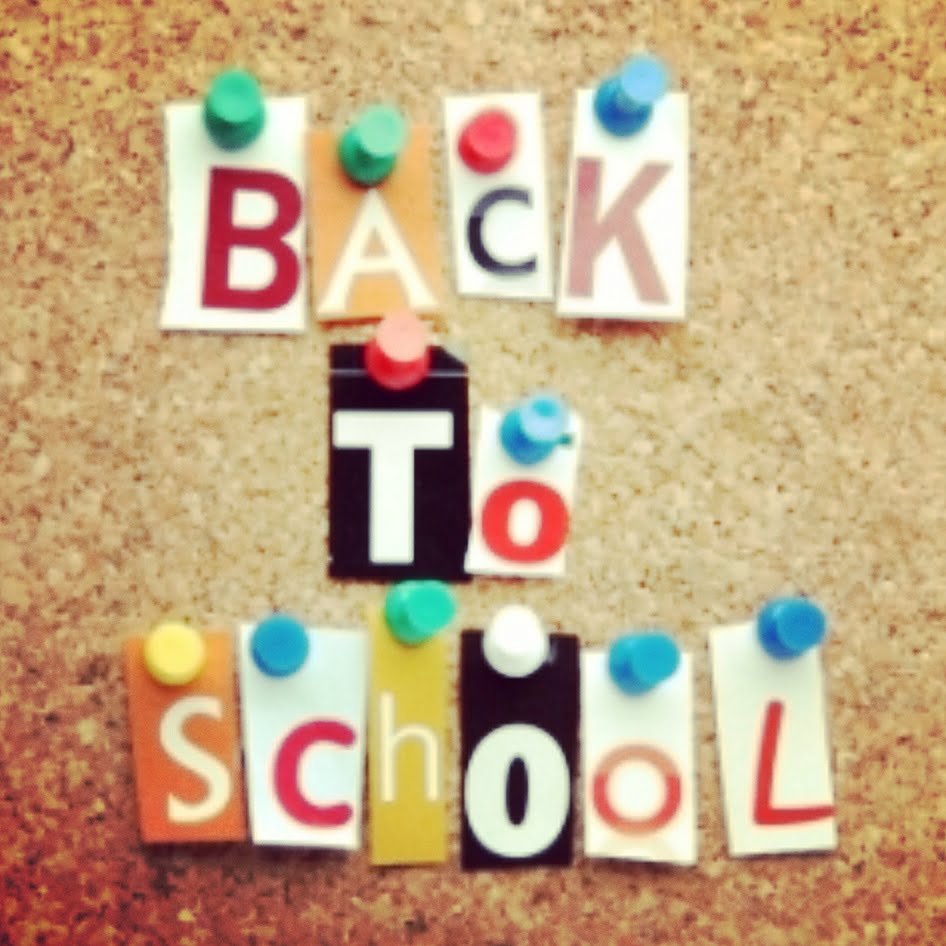 When I was at school we had the 'Nit Nurse'. I recall lining up to be 'groomed' by her. If you received the tap on the shoulder, you were escorted to the headteacher and your parents were called to take you home.
This only happened to me once, and from memory I was about 10.
I don't know what has changed in that time. Are parents not checking or detecting as well? Are treatments not used properly? Are head lice more resilient or more prevalent? All of these things or non of these things?
As a parent I have had to deal with these critters a few times.
In all honesty, the most effective way that I have found to avoid them has been to tie my daughters hair back tightly for school everyday, preferably in a plait of some sort. It doesn't seem so much of a problem for boys because there is just not the same head to head contact as you get with girls. The children do a lot of partner work at school so their heads are very close for much of the day. If hair is dangling down around the face this can be a problem.
When school outbreaks are especially bad, I like to use a repellent  like No Lice! just for added reassurance.
If we do get 'visitors ' then I use something like. Lice Stop Shampoo because NO LICE! and LICE STOP are both:
SCIENTIFICALLY PROVEN TO BE EFFECTIVE
CONTAIN NATURAL INGREDIENTS
DERMATOLOGICALLY TESTED
PARABEN FREE
SLES FREE
DEET FREE
INSECTASIDE FREE
SILICONE FREE
KIND TO THE HAIR AND SCALP
PLEASANT FRAGRANCE
INCREASES SUPPLENESS OF HAIR FOR EASING COMBING
SUITABLE FOR CHILDREN OVER THREE YEARS OLD
Used daily, NO LICE! Preventative Spray is scientifically proven to provide effective all-day protection from head lice for the whole family – ideal for when there has been an outbreak of head lice at school or nursery.
LICE STOP Shampoo is clinically proven to remove 94% of lice within three hours.  Apply to towel-dried hair, by massaging into the scalp.  Simply leave the treatment for 15-20 minutes before rinsing thoroughly with warm water and combing with a nit comb.  Simply repeat the treatment ten days later.
You can pick these up at Holland & Barrett either in-store or on-line.
Is this something you are concerned about with the return to school or something you have experience with?