Although Mummy Fever has been around for quite a while now, it is a year since the new look blog emerged and things really moved on. As a result of this we are only really celebrating the first anniversary of this side of Mummy Fever.
As part of this celebration we are bringing you lovely readers a month of giveaways. Each day during March we will be launching a new giveaway and on the final day of the month there will be a bumper list of prizes on offer for one lucky winner.
Each giveaway will run for two weeks so you will have plenty of time to enter.
There are some great brands taking part and these are some of our favourites, so we hope you enjoy the prizes.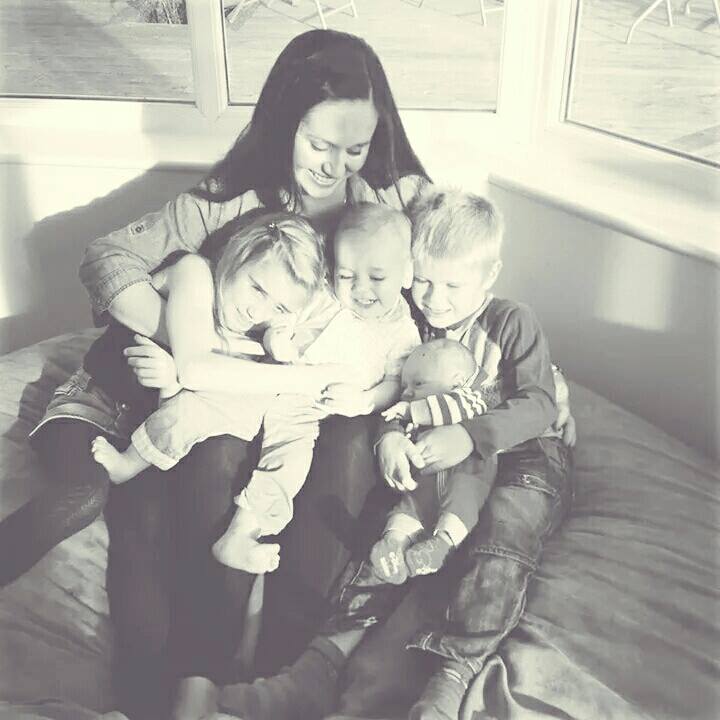 Good luck from all of us!
Today we are giving you the chance to win a a copy of Teach Your Child to Sleep. We recently gave away one of these books on the blog and we have another one on offer today.
Sleep, or lack of it is something I have written about before, most recently in 'why sleep deprivation is different to being tired'. It would be fair to say that like many other parents out there I have existed on very little sleep for many years now.
I'm OK with that, because as far as I am concerned it comes with being a parent and we can't all have these little darlings that sleep through from two weeks old now can we.
It would also be fair to say that I've read lots of theories on sleep, sleep plans and books during the last ten years. I'm no sleep expert but I know my children.
I'm prepared to give most things a go and happy to indulge a new theory for as long as it takes to test out.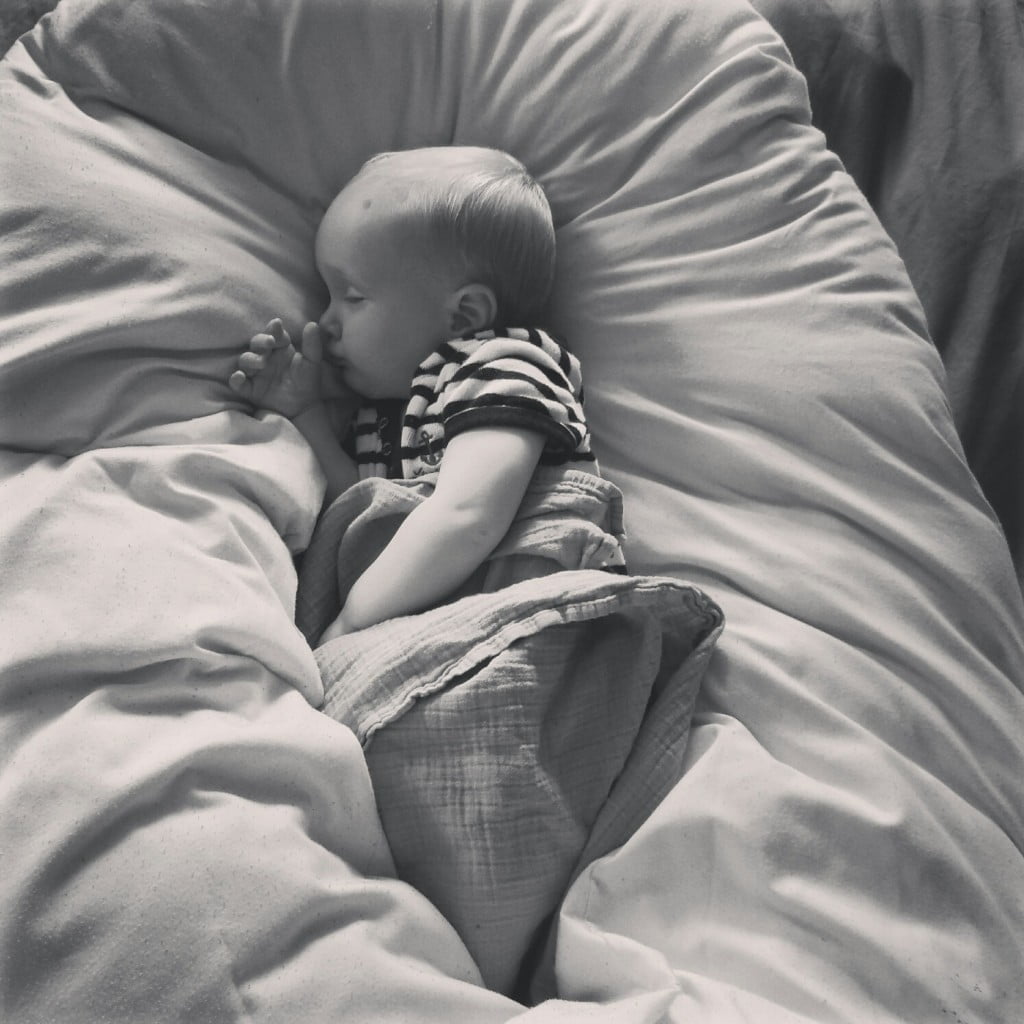 The latest book I've looked at is called 'Teach your child to sleep' from, Octopus Publishing Group and written by Millpond Sleep Clinic. The highly-acclaimed Millpond Children's Sleep Clinic has a 97 per cent success rate in resolving children's sleep problems. Discover how to get your baby or child to settle easily and sleep through the night with step-by-step advice that gets right to the heart of the problem.
All the techniques recommended in this book have been tried and tested at Millpond. Teach Your Child to Sleep aims to prove that seemingly complex sleep problems can actually have simple solutions. The book guides readers across all elements of sleep, from how to encourage good sleeping habits to identifying and tackling sleep problems. After the nature of the problem has been isolated, there is a small but well-defined selection of techniques with which to confront it. Based on their previous experience, the team at Millpond believe that once readers have chosen the right solution for their family's needs, they are only 2-3 weeks away from a baby or child who knows how to sleep.
I won't tell you that this book will fix your child's sleep problems, but I will tell you it has lots of useful suggestions and types of plans you can follow, some you will have heard many times before, some perhaps not.
Chapters Include:
Understanding Sleep
Encouraging Good Sleep Habits
Understanding Sleep Problems
Tackling Sleep Problems
Identifying the Problem
Sleep Solutions
Anyway, if, like so many parents you are struggling and would like to take some direction from this book you can enter to win a copy below.
Just complete the easy widget  below to enter!
The big blogiversary giveaway: day fifteen