Although Mummy Fever has been around for quite a while now, it is a year since the new look blog emerged and things really moved on. As a result of this we are only really celebrating the first anniversary of this side of Mummy Fever.
As part of this celebration we are bringing you lovely readers a month of giveaways. Each day during March we will be launching a new giveaway and on the final day of the month there will be a bumper list of prizes on offer for one lucky winner.
Each giveaway will run for two weeks so you will have plenty of time to enter.
There are some great brands taking part and these are some of our favourites, so we hope you enjoy the prizes.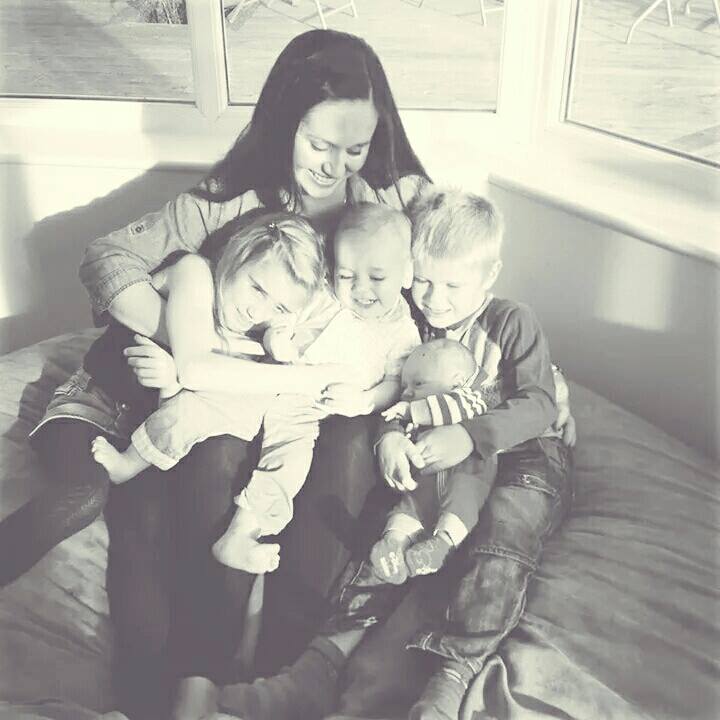 Good luck from all of us!
Today we are giving you the chance to win a children's tennis set.
Pharmaton Active Life, the official multivitamin and minerals of British Tennis has teamed up with British Tennis and Aegon Davis Cup captain Leon Smith to launch the Ready to Play campaign, which aims to encourage parents to get their children into tennis.
As part of the campaign, Leon Smith has filmed a series of 12 short videos that introduce simple games for parents to play with their children.  The fun and engaging videos aim to give parents the ideas and inspiration to teach their kids the basic skills needed for tennis, such as hand-eye coordination, accuracy and ball control.  The games require minimal time and equipment, can easily be done at home, and can be adjusted to suite different ages and abilities.
Leon Smith says: "Britain winning the Davis Cup for the first time since 1936 is a fantastic launch-pad to get more people interested in playing tennis.  This campaign focuses at grassroots level and will, I hope, help arm parents with the knowledge and confidence they need to teach their children important skills for tennis and beyond.  I also hope it will encourage parents to spend valuable time playing with their children – as a dad of three, I know it can be tricky to find the time but incredibly rewarding and beneficial when you do."
Research by One Poll on behalf of Pharmaton Active Life found that over three quarters (78%) of parents would like to encourage their children to try a new sport, whilst 40% feel they could do more to encourage their children to be active[i].  Parents felt health improvements, learning discipline and understanding a better sense of teamwork were the key benefits of children doing more exercise.
Visit www.readytoplaytennis.co.uk for more information about The Ready to Play campaign and the Pharmaton 30-day challenge.
[i] Research comissioned by Boehringer Ingelheim on 2000 parents. Survey conducted by One Poll.
Just complete the easy widget  below to enter!
The big blogiversary giveaway: day thirty