Apparently…
So as I type this it is cold and wet outside. Scrap that – it is quite frankly blowing a gail and the rain is pounding off the driveway.
Who would have thought British Summertime is fast approaching. That's right folks so bounce out of bed and spring in to summer on the 29th March!
Wouldn't it be nice to be able to put those woolly hats and winter coats away, and fully embrace British Summertime when it is officially upon us! With the clocks moving an hour forward on Sunday the 29th of March bringing lighter evenings, fresh spring bulbs and the early glimmer of warmer weather I can't help but feel a little excited. Mostly because I am hoping that means more eating outside which means I can say "the birds will eat it" rather than getting on my hands and knees several times a day to collect disguarded food.
Some evenings like this wouldn't go a miss!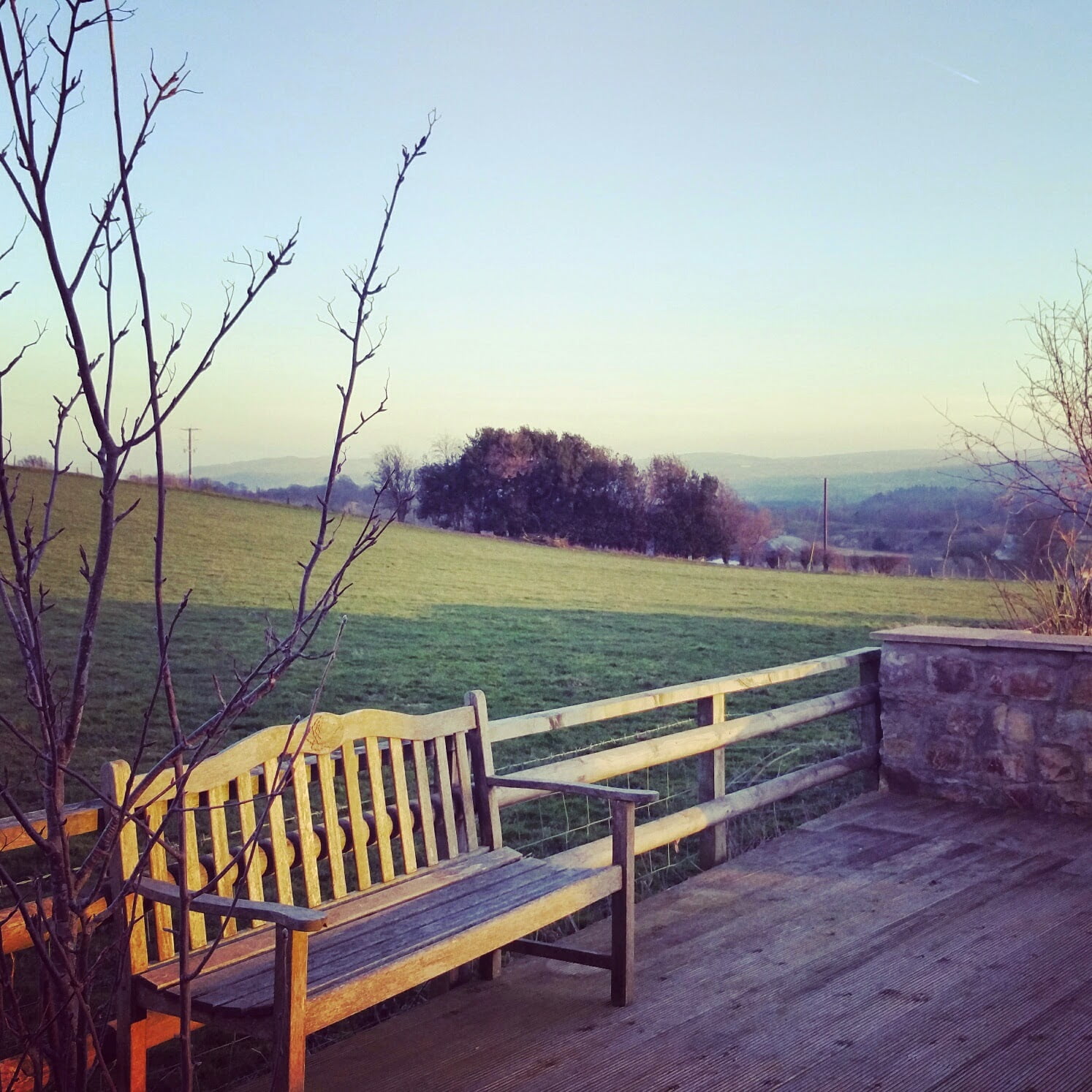 I have always been a reasonable morning person. I'm a 'can't bear to waste the day' kind of girl. That doesn't mean that after breastfeeding through the night I am able to leap out of bed, do a little dance, sniff the tulips and be on my way though. If the thought of bouncing out of bed an hour earlier than normal is going to be a challenge for you too, you could try one of these natural energy boosters to kick start your spring!
Emergen-C
Give yourself an instant energy boost with a sachet of Emergen-C. With 12 7 B vitamins it will give you the energy boost you need to dance out the door and in to the glorious spring weather. Perfect for busy mums, Emergen-C is a completely new concept with a double hit of energy release and immunity support in handy fast dissolving wallet-sized sachets, so you'll never be too far from your daily dose – it's as easy as rip, pour, sip and enjoy! Perfect for popping in a bag and adding to a bottle of water at work or the local soft play centre to give you an instant boost.

Emergen-C is available at Boots and Tesco now! Emergen-C costs £4.99 for a pack of 8, £13.99 for a pack of 24 and 99p for a single sachet. Adults should take up to one sachet per day. You can get lemon, orange and strawberry – the strawberry are particularly scrummy!
Centrum
We've known for centuries that men and women are very different, that's why Centrum Women is specifically formulated to help support the health needs of women in their busy and demanding lifestyle. It contains a specially selected combination of 24 nutrients including essential B vitamins and Zinc to help support energy levels and metabolism.
Centrum Women Daily Multivitamins £7.39 for 30 tablets and £12.69 for 60 tablets, available from Tesco's, Sainsbury's, Asda, Morrisons, Boots and Holland & Barrett. Always read the label as these are not suitable for pregnant women or those breastfeeding.
Sun Chlorella
Sun Chlorella 'A' is a natural whole food which contains an amazing quantity and variety of nutrients, including energy-boosting properties with iron content equivalent to nine cups of spinach (270g) and the same B12 content as a 32oz steak. I love spinach actually but I am not a huge red meat eater. Vitamin B12 is particularly important for the changing seasons, as it contributes to a normal energy yielding metabolism, and helps to reduce tiredness and fatigue, which can lead to dips in mood.
Even supermodels rely on the natural wholefood for an instant boost, although sadly it doesn't transform you into a supermodel! Shucks!
Sun Chlorella is priced £21.95 for 300 tablets (a 20-30 day supply) and is available from www.sunchlorella.co.uk & Tesco Online … obviously if anyone knows of a supplement that does transform you into a supermodel feel free to share that!
Even if the weather is still a bit wet for a while at least there will be more daylight soon which will be nice.
Do you have any top tips for putting a 'spring' in your step?