Hair care can be stressful for both parents and children, but it doesn't have to be. These are our top tips for stress-free haircare:
Get your children used to getting their face and head wet from an early age and make this a part of their daily routine
Use a shampoo that is kind to eyes
If your child's hair is long, use a conditioner, especially on the ends and underneath
Try to brush your child's hair through with both shampoo and then conditioner. Use something like an Airmotion Pro as this can be used on wet and dry hair and glides through the hair with much less pull than other brushes
Towel-dry hair, brush with the Airmotion Pro and repeat
Use a detangler spray – we like the Childs Farm detangler, brush again
If you use a hairdryer, dry and brush again
If your child has long hair, you might find it helpful to plait the hair to avoid any wriggling about in bed creating knots and tangles for the morning
The key to being knot-free is regular brushing – encourage your children to do this themselves as they get older. The Airmotion Pro is easy to hold and grip in a little hand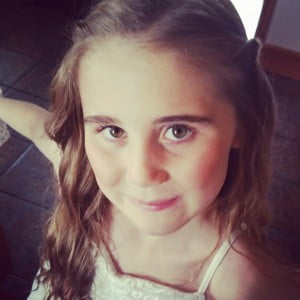 If your child does get a bad knot, destract them with their favourite TV show and begin teasing the knot out from the bottom up, if you pull down you can make the knot worse and will make it more painful for your little one.
For school, ensure hair is tied back, clipped up or plaited as this prevents the transfer of head lice – we find a tight plait or a bun the most effective.
Do you find caring your children's hair difficult?  What is their hair like?