Quite a few of our every day items at home are leather. I'm talking sofas, dining chairs and the big bed everyone piles on for a movie night.
I definitely think that leather has its advantages with children around. Most of the time it just wipes clean. There just isn't the same constant scrubbing required as there is on fabric chairs and sofas.
The dining chairs in particular take a daily battering and I like to give them a bit of a treat every so often. I've been using a Leather Care Kit by Guardsman recently to zap them up a bit.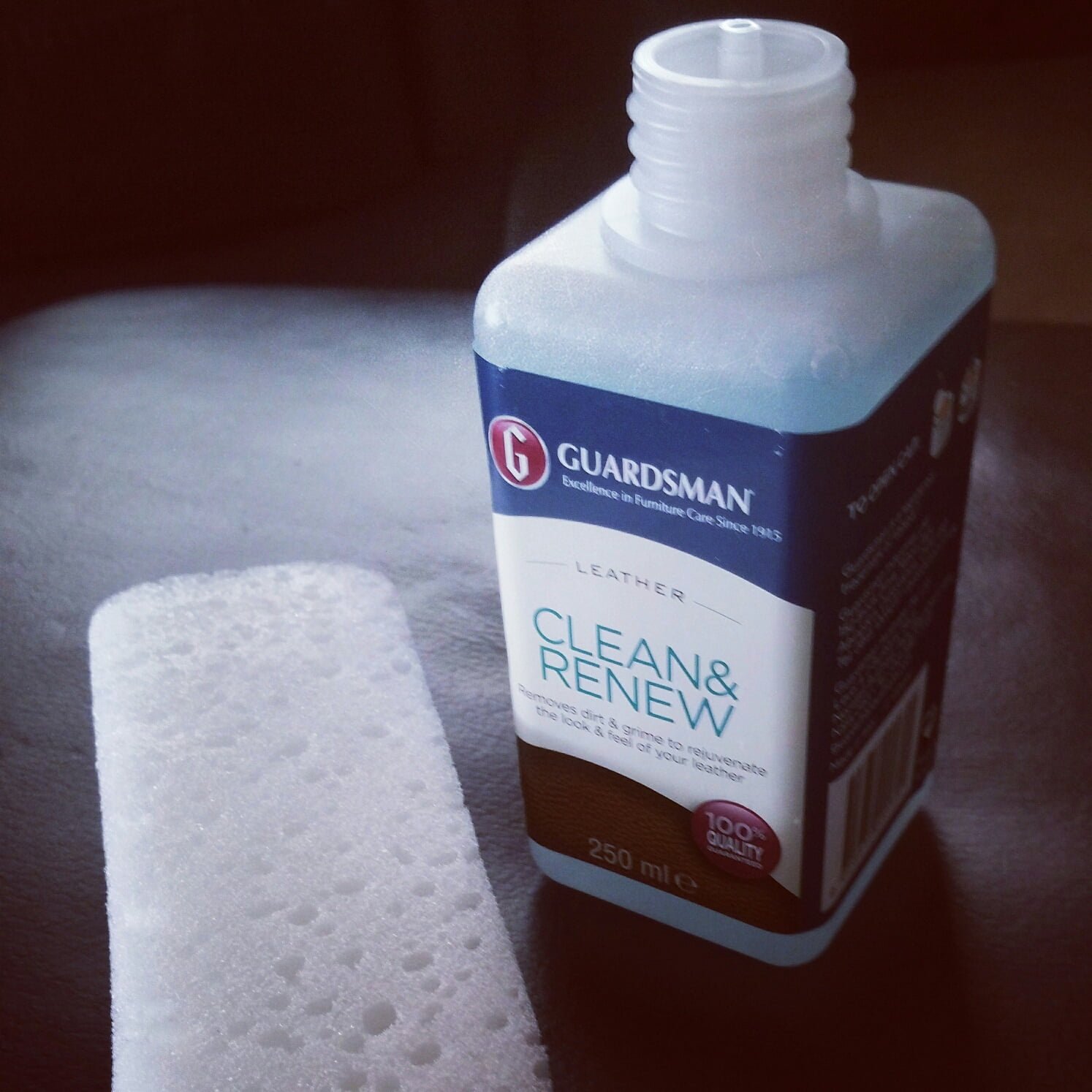 This is a fantastic kit and very easy to use. There are two treatments Protect and Preserve and Clean and Renew. The former I use on all the leather furniture but the latter I have just applied to the dining chairs as these get the most abuse. This really helps to repel anything coming it's way, including greasy or mucky fingerprints from the little people.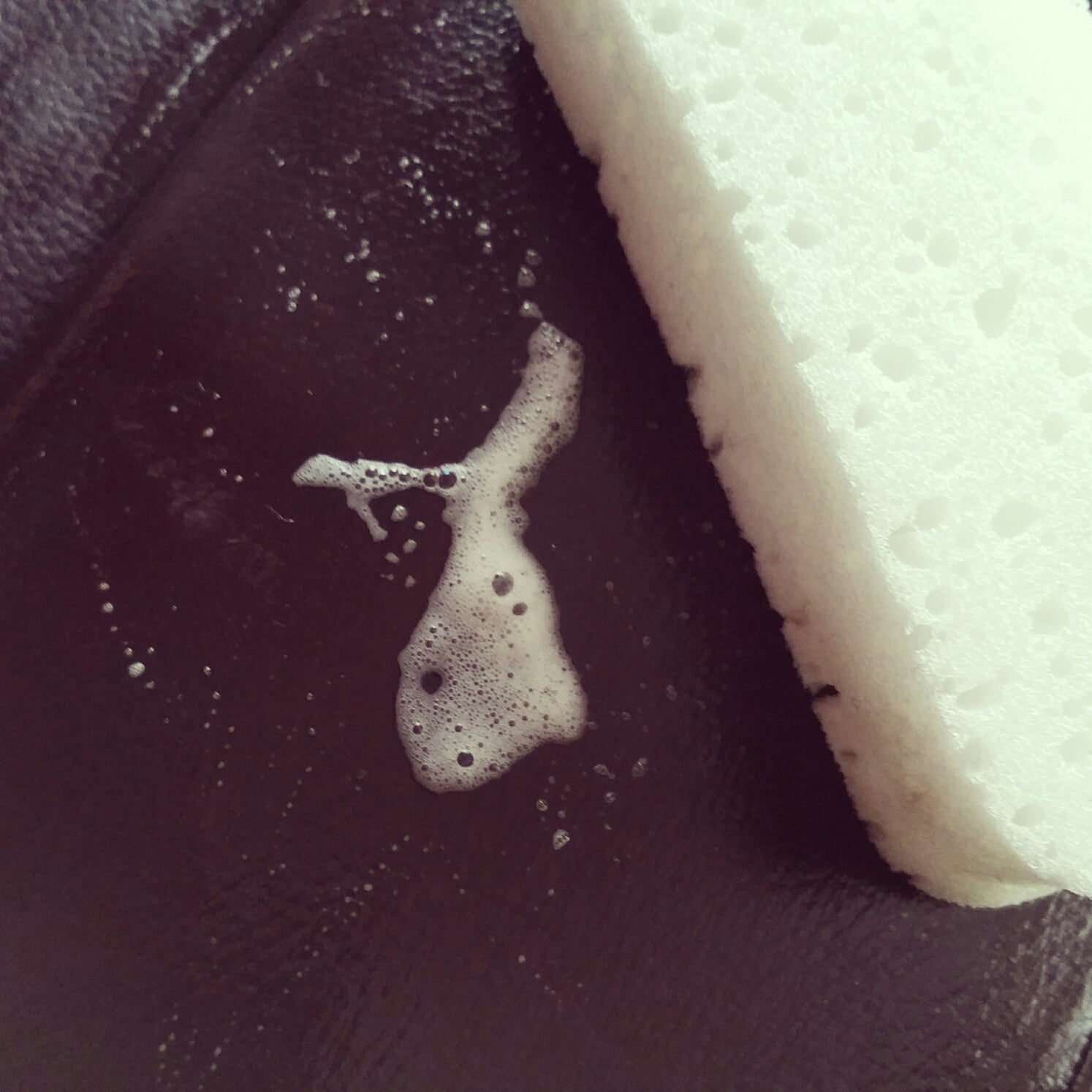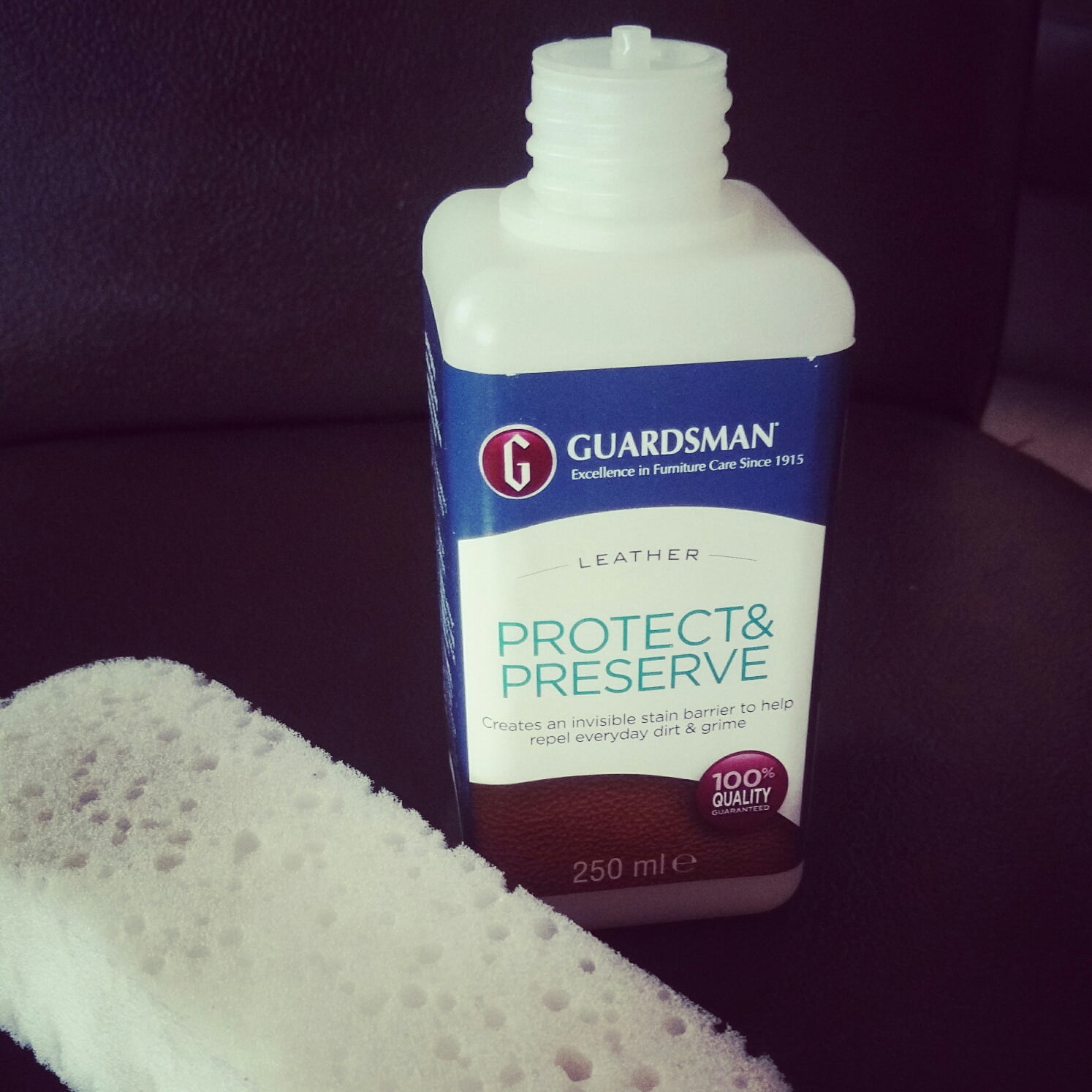 This fantastic kit contains everything you need to keep your leather furniture in tip top shape. I'm really impressed with the finish on all the furniture, the sheen is great and the leather feels soft and supple. This is a superb product and one that every home with children and leather furniture needs!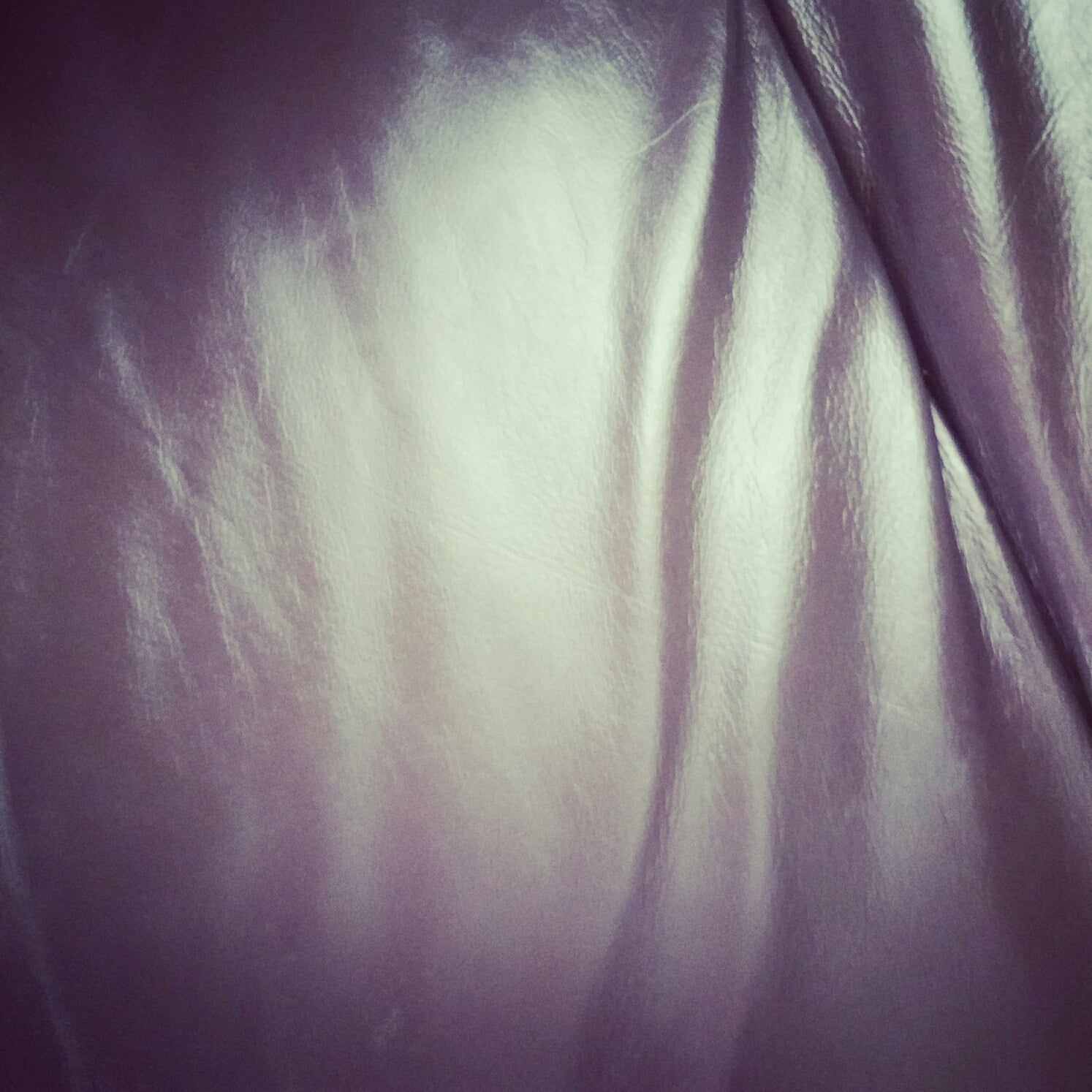 I guess it is really up to you how often you treat your leather but I find a once a month treatment like this really revives everything and keeps it looking fresh. I just build this into my cleaning routine and find it makes quite a difference.
Do you have any leather furniture? How do you care for it?