Welcome to part eight of our 'Christmas Gift Guide'.  I hope we haven't put you off by mentioning the 'C' word too soon.
You will no doubt be either really excited or totally put off having seen the title of this post but it is actually only a few weeks until Christmas. I've officially started my Christmas shopping now. I am always a bit caught up between wanting to be organised and just feeling it's all a bit too early.
Christmas wouldn't be complete without a few chocolate treats now would it?
Two chocolate treats that I associate with Christmas are Terry's Chocolate Orange and Toblerone.
Terry's Christmas edition is out and is as festive as ever.  Delight yourself and your loved ones with an indulgent Terry's Chocolate Orange this season.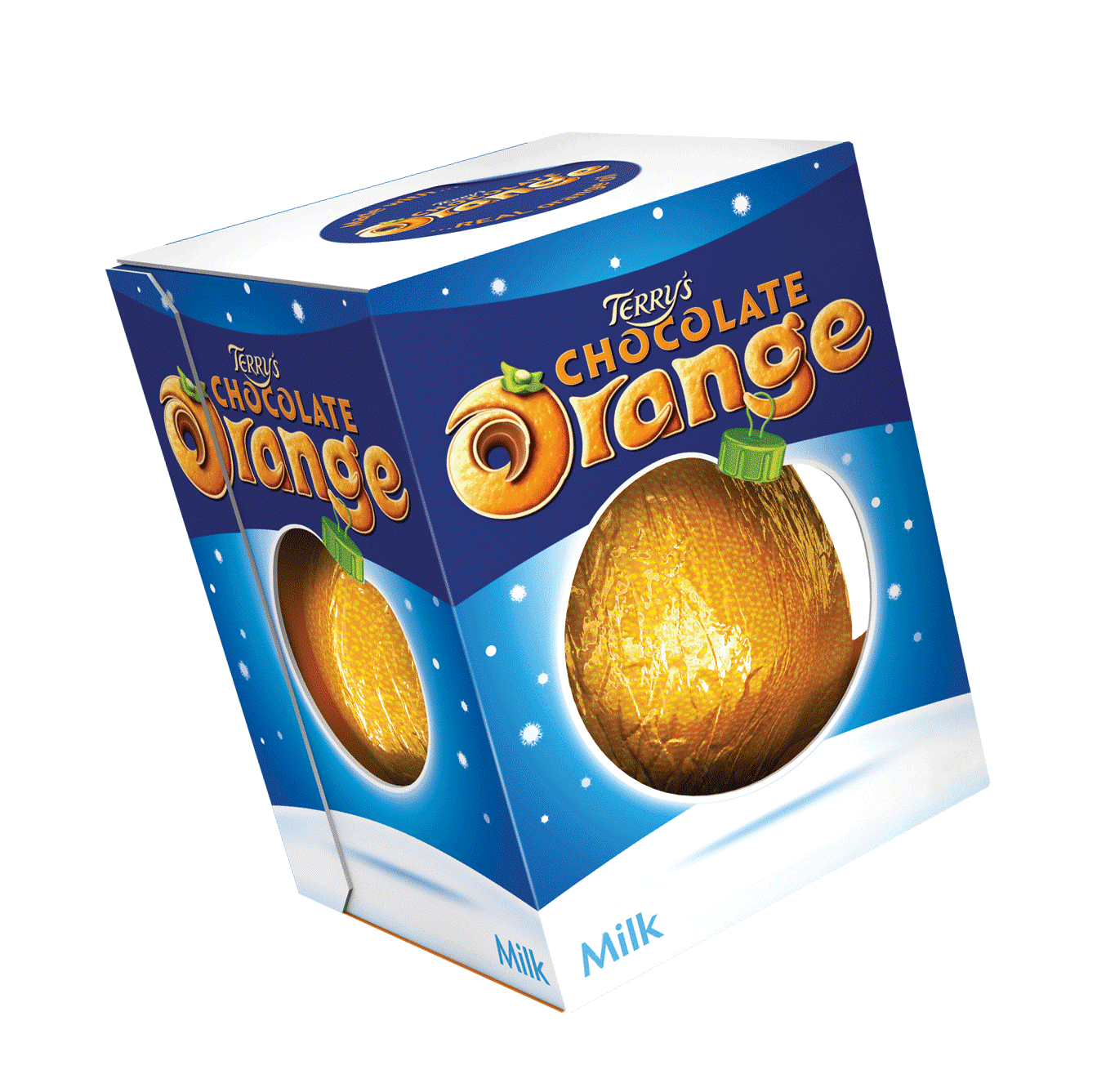 Whether given as a gift or stocking filler, you won't disappoint. Terry's Chocolate Orange will be dressed as a Christmas bauble for a limited time only, adding a twinkle to the much-loved delicious chocolate classic.
Delighting the taste buds of friends and family since 1931 this delicious sphere of chocolate heaven is sure to be a firm favourite this Christmas.
Enjoy 20 wedges of milk chocolate, blended with our signature orange oil to bite into, all wrapped in our festive foil. Share the Terry's experience. Tap, unwrap and enjoy together this Christmas.
Limited Christmas design Terry's Chocolate Orange 170g has been available since September (RRP £3.65.) Find your regular Terry's Chocolate Orange at retailers nationwide all year round.
What if you prefer a bit of mountain chocolate?
The hunt for the perfect Christmas stocking filler is over: 'tis the season to treat your family and friends with the limited edition Christmas Toblerone (400g). The much-loved treat has had a fantastically festive makeover in time for our favourite holiday and is arriving to this holiday's party dressed to impress.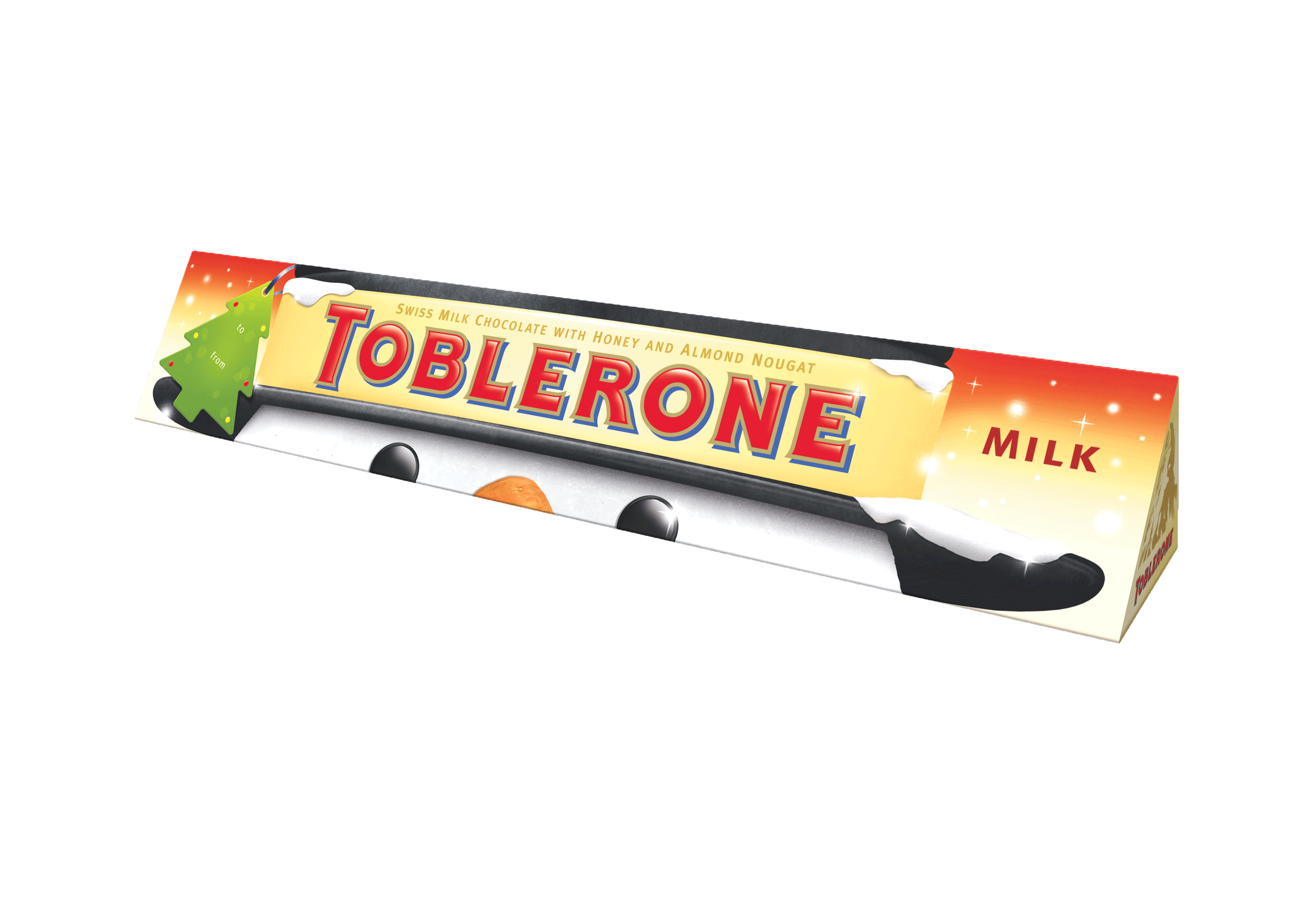 The same delicious Swiss chocolate and honey almond nougat, which we have always known and loved, has found a new home in its fun festive wrapping making it the perfect seasonal treat and gift for your loved ones. I love this stuff!
The limited edition Toblerone 400g bars have been available in stores nationwide since September (RRP £4.99).
These make superb stocking fillers and Christmas time treats sat together watching a Christmas movie. Perfect!