Welcome to part three of our 'Christmas Gift Guide'. I hope we haven't put you off by mentioning the 'C' word too soon.
You will no doubt be either really excited or totally put off having seen the title of this post but it is actually only a few weeks until Christmas.
Have you started your Christmas shopping yet? One of my friends has finished all hers, but I'm not that organised.
Who do you struggle to buy for the most?
In part three we have some lovely stocking filler ideas.
We are big fans of Childs Farm as you will know if you are a regular reader of the blog. Childs Farm have a gorgeous little set that would make a great stocking filler for the children. Complete with hair and body wash, hand and body lotion and shampoo this is priced at £8.99 and would also make a great little gift for a child to give a friend.
Another great stocking filler or perhaps a gift for a teacher is one of these lovely sets from Balance Me. Balance Me do gorgeous skin care products which really look after the skin. Their Heavenly Hands Duo is priced at £10.00 and their Happy Hands gift is priced at £6.00 and packaged really nicely.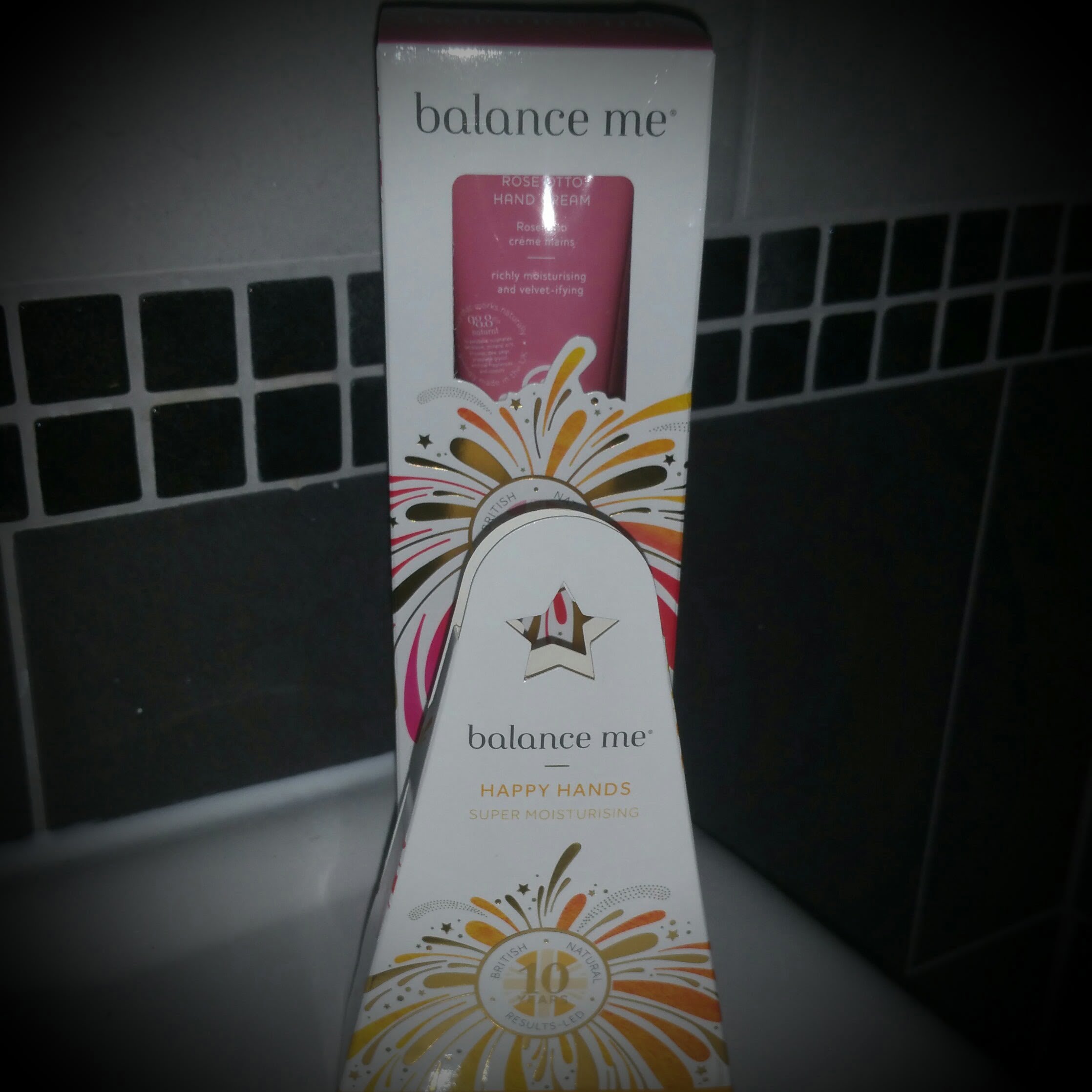 What sorts of things do you include in stockings at Christmas?