Most of us wish we had a bigger house. There never seems to be enough space to keep everything neat and tidy. If your family is getting bigger but your house isn't you may need to try one or two of these clever hacks to make your home work better for you:
Downstairs
The play room is the busiest room in our house. There is always somebody in there. We use it to relax, and the children obviously like to play in there. When we've got people over to visit, we tend to natter in there too, and the same in the kitchen. To make space for everyone, why not wall mount your TV? If you're worried about damaging the wall, or the TV falling down, use a TV wall mounting service to make sure everything is safe and secure. They can keep all the cables away from the children too.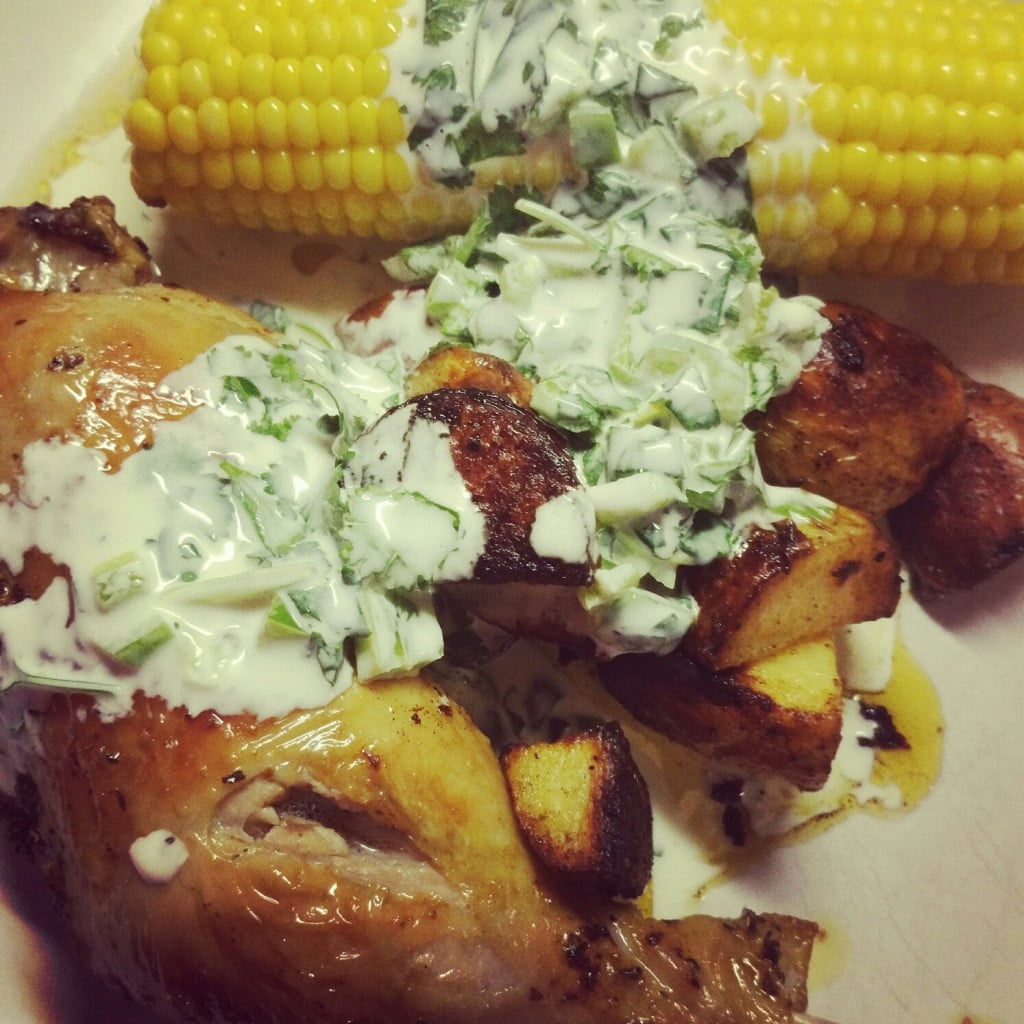 If your fridge is always bursting, it might be time to buy more frozen foods instead. They last longer and are often packaged better to fit into the freezer. Best of all, they are often cheaper to buy. You can get the freshest flavours from frozen vegetables too. If you like clear worktops in your kitchen, consider adding an extra cupboard in your utility area to house all those worktop appliances. A utensil tidy in the drawer can also make a great home for those other things that are usually left out.
Upstairs
Beds with storage underneath or divans are so handy for storing winter jumpers or extra bedding. If you don't have the space around your bed for divan drawers, consider a lift up bed. You get even more storage space, and you don't need a huge bedroom to operate it. In the childrens' rooms, you can choose beds that a multi functional. Raised cabin beds with drawers, cupboards and desks underneath free up so much space – best of all, they're lots of fun for the children too.
Install fitted cupboards around your sink and cistern helps you have that tidy bathroom you always dreamed of. They also give you plenty of surfaces for decorative items or folded towels. You can install cubbies to place your clothes or toiletries. Everything you use can be put away out of sight, and best of all, you don't have to dust all those awkward shampoo bottles anymore! Use a hanging shower caddy to contain all the things you need to take into the shower with you. Then pop it back in the cupboard when you're done.
Even if you don't have a lot of head height in your loft, you can still board the floor space and use the area for storage. You can use plastic containers to pop all those things you just can't bear to throw out. That way they are protected from the damp or any little pests that might find their way in. Add a sticky label to help you find the things you need too.
Do you have any clever space saving ideas? Try some of these next time you can't tuck all the mess out of sight!