Classic cottage pie is a true family favourite but topped with a tasty parsnip mash it can be even more tasty. Parsnips are my absolute favourite vegetable and they are something that I have used a lot when weaning the children.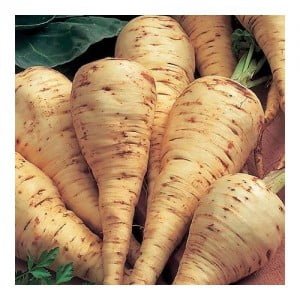 Ingredients:
Serves 4:
2 tbsp olive oil, 250g lean minced beef, 1 large onion, chopped 2 carrots, chopped 2 celery sticks chopped 1 garlic clove, chopped 3 tbsp plain flour 1 tbsp tomato puree 2 beef stock cubes or stock pots, dissolved/melted in water, 900g potatoes, peeled and cubed 200g parsnips, peeled and cubed, 25g butter 150g Rachel's Greek Style Natural Bio Live Yoghurt.
Method:
1.Heat the oil in a frying pan and fry until the mince is brown. Set aside and then add the onions and vegetables, continue to heat until these are soft.
2.Add the flour and tomato puree and coat all the vegetables. Return the beef mince to the pan. Pour over the stock, increase the heat and simmer for approx 30 minutes until the liquid is reduced. The gravy should be thick and coat the meat and vegetables.
3.To make the mash take a large saucepan and cover the potatoes and parsnips with boiling water, bring to a rolling boil and cook until tender. Drain well, return them to the saucepan to dry for a few minutes. Mash with the butter and then add the yogurt.
4.Spoon the mince and vegetables into four individual dishes or one large serving dish. Pipe or spoon the mash to cover the mince. At this stage the pies can be chilled or once completely cool, frozen. If you are eating straight away cook on a high heat 220°C/gas 7 and cook for 20-25 minutes until the topping is golden brown.
Tip: try sprinkling some cheese on top of the mash for extra richness
PER SERVING: 601kcal, Protein 22.5g, Carbs 64.6g, Fat 26.2g, Sat Fat 10.6g, Fibre 8.6g, Sugar 10.5g, Salt 0.3g COST PER SERVING: £1.27