The children love to make things. It doesn't matter if it's a craft activity, baking, cooking dinner, or just making a slush, they just love creating things. This week they've been making popsicles with ChillFactor Pull Pops .
They are so easy to make, simply pull up the liquid you want to freeze (like a large syringe), detach the handle and freeze the pull pop.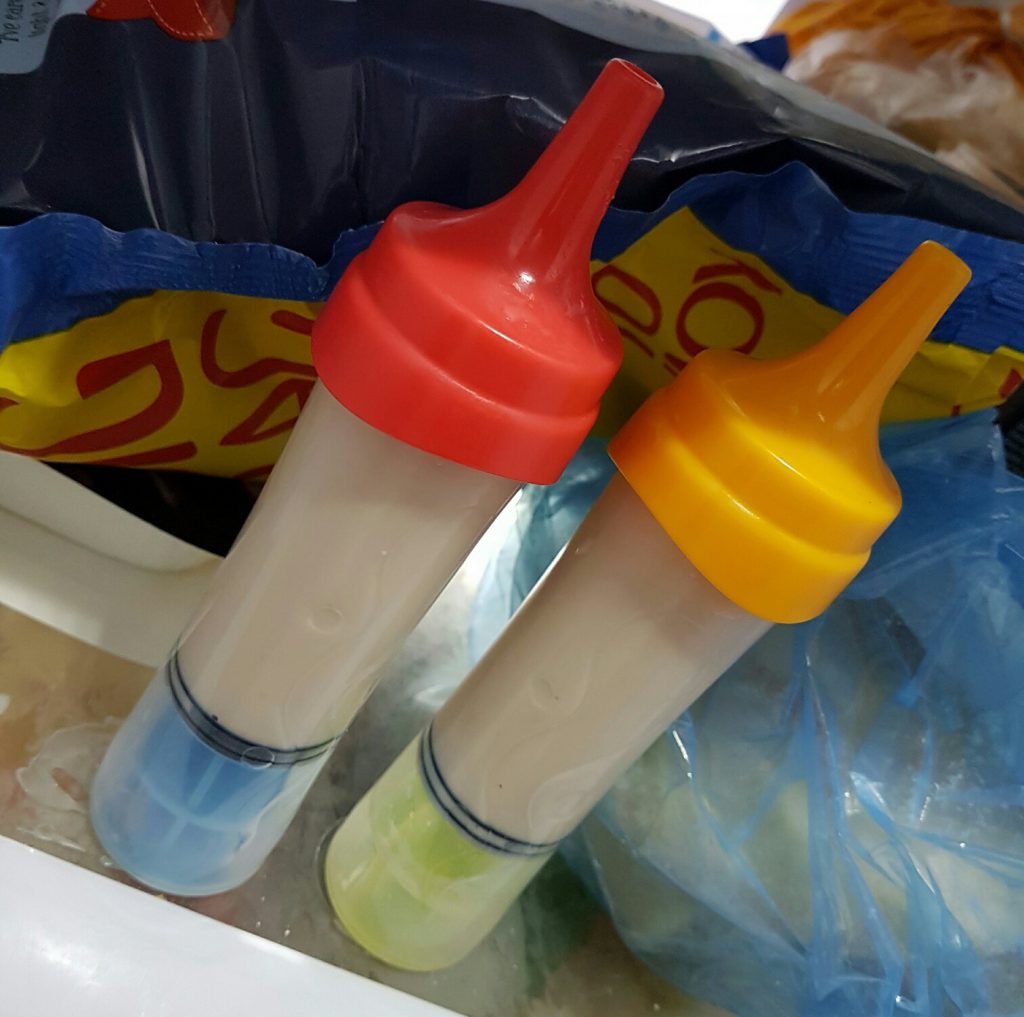 There are so many different popsicle creations to make! You can use juice, fruit and yoghurt to experiment with a range of flavour combinations and there are four assorted colours to collect.
We made our popsicles with Actimel, which seemed to work really well and then just added some strawberry sauce on top. It was a bit like making homemade Mini Milk ice lollies, which the little boys are big fans of, but they were bigger and they lasted longer. Bonus!
This set is such good value at only £9.99, but you can get individual pull pops for £4.99. For that price it would make a great little gift for a school/nursery friend, or equally just great to have in for an alternative for rainy day play. I'm sure these will be great fun in the summer, but our children love ice lollies all year around.
What would you make yours with and how would you decorate them?