This time of year is always so exciting if you are a food fan. It is the best season to get out to the garden and start preparing all your early summer crops. It doesn't matter if you don't have the perfect vegetable plot or if you even have any plot at all. You can still get green fingered and grow some delicious ingredients to use in your summer kitchen. It's also a great activity to do with the children. The little boys especially love to get involved in the garden.
The first thing to do is create a space you can grow something. If you are a newbie to this, then start simple and get yourself a grow bag. A perfect way to produce delicious and juicy tomatoes, you won't have to pay too much attention to them, only watering from time to time and occasionally plucking the fruit before it turns. Tomatoes are fabulous for those with a lighter shade of green finger.
Should you want to get a little more creative, then you could check out Planter Online to find some great pots and decks to pop herbs and some fruits in. You can even build planters for growing potatoes in and if you haven't tasted home grown potatoes then this is a must. They are delicious fresh out of the ground, boiled in water and thrown on a plate. Even better if you serve them with some home-grown mint too.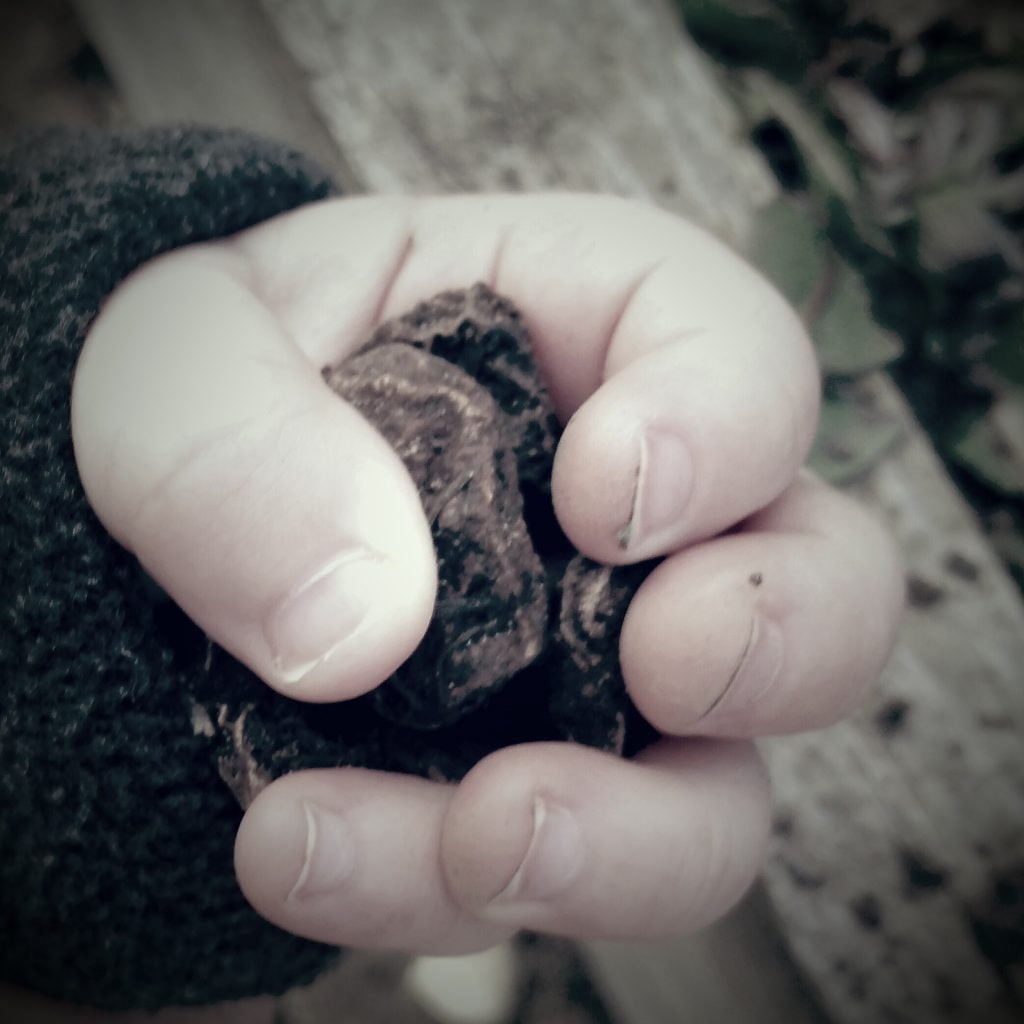 If you have the space then creating your own kitchen garden which offers you up a crop all season round, is a fabulous idea. You can enjoy earthy Beets or crunchy parsnips and some green vegetables manage to grow through the colder months too. However the garden is most delightful in the summer when the colours come to life. Red strawberries and fresh green courgettes, yellow tomatoes are vibrant and almost offer us hints of gold. A kitchen garden is a wonderful thing.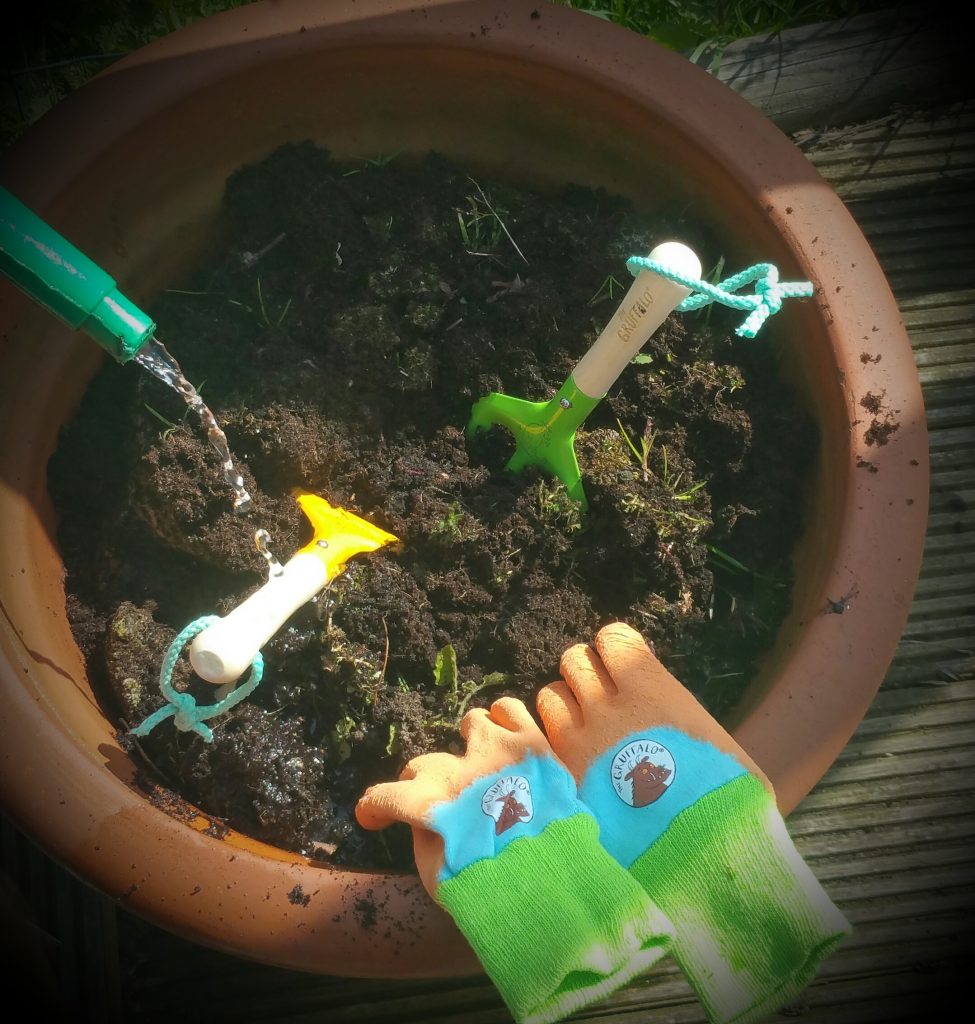 Salads are very simple to grow and can be planted into your beds. Keep an eye out for rocket and spinach, these are two very simple salad leaves which compliment each other well. Rocket is a spicy leaf which gives you a peppery taste, whilst spinach is full of iron and deliciously rounded. Should you be lucky enough to have a crop of tomatoes you can create the most delicious salad all from only a few ingredients you have grown yourself. Planting spring onions is also simple, although you could opt for Chives.  Chives will give you a lovely onion flavour and a pretty purple flower to brighten up the garden.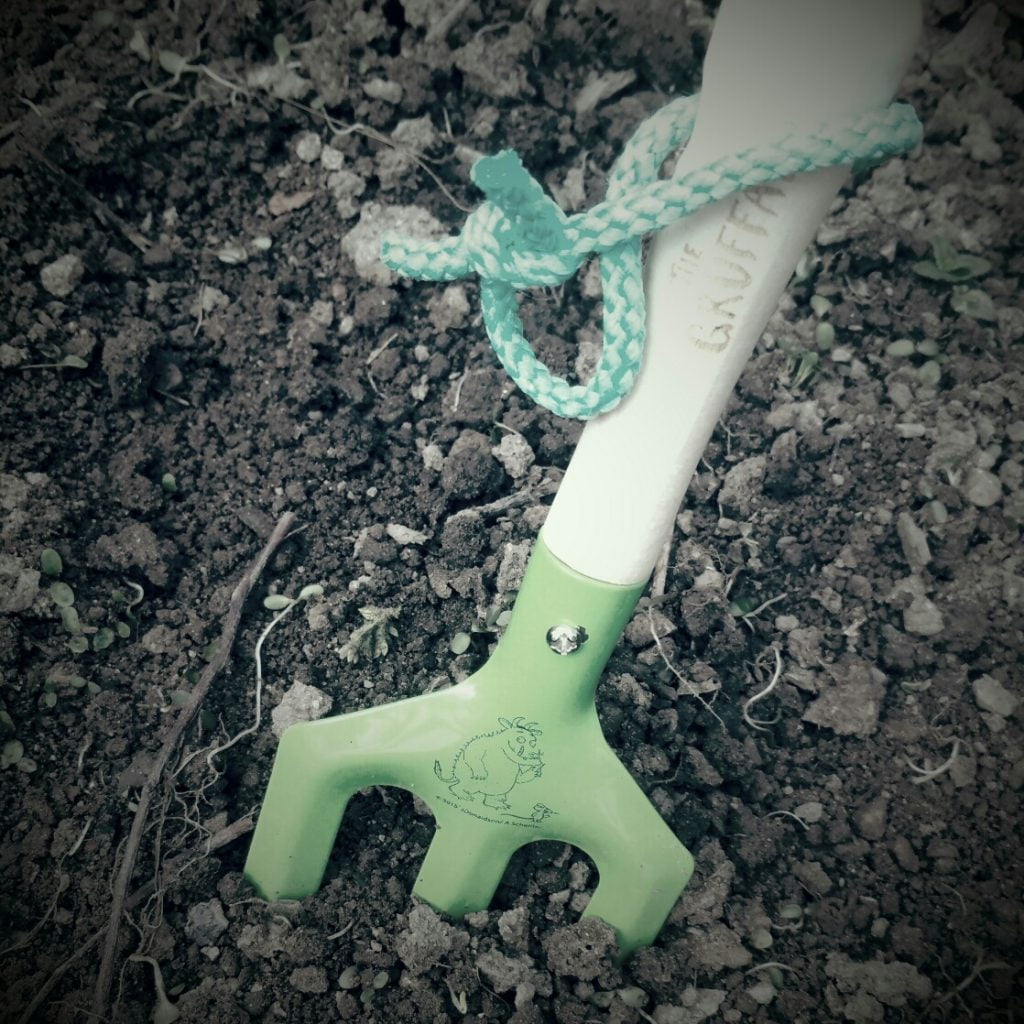 If you can, get out and plant something this year. If you have children encourage them to come into the garden with you too.  You will save money and improve the quality of what you eat if you can stick to your own produce. It is also really rewarding and completely relaxing too.