Are you bored of having to redecorate your child's room every couple of years or so? Children's tastes change from one month to the next, which can make creating a beautiful bedroom for them tricky. One minute your little one's obsessed with Frozen, the next they're crazy about horses. Children change their minds like the wind. That's why, when you're doing up their bedroom, you need to be smart about how you go about it.
If you want to design your child a bedroom that will last them for years, you need to create a space that will grow with them. The good news is that this doesn't mean no themed bedrooms. It just means being smart about how you depict the theme. You can still design a room that your little one will love; it's just a case of getting creative about how you do it. For everything that you need to know about creating a bedroom that will grow with your child, keep reading:
Keep the walls and flooring neutral
The number one rule for creating a bedroom that grows with your child is neutral walls. If you allow your little one to have Batman wallpaper, in a couple of year's time you're going to have to change it. That's why, when it comes to decorating their bedroom, it's best to keep the walls neutral. This means that whatever bedroom your child decides that they want over the coming few years, you'll be able to leave the walls as they are. You can personalise the space by adding accessories, something that we'll discuss later on.
It's worth mentioning here, that as well as keeping the walls neutral the flooring should also be kept plain. Basically, any design elements that are expensive to change should always be kept neutral. Choose to use colours that are welcoming and cosy, and floor coverings that will stand the test of time. The best neutral shades for bedrooms are grey, cream, camel and, of course, white, but for flooring bear in mind it needs to be easy to clean if anything gets on it.
Be selective about the furniture
When it comes to bedroom furniture for our children, many of us make the mistake of opting for mini pieces. However, if we want our children's bedrooms to grow with them, it's best to invest in adult-sized pieces from the start. That way, as they grow up, you won't need to change the furniture, saving you time and money. Ideally, your child's room will need a wardrobe, chest of draws, bedside table, desk, and, of course, a bed, but you don't need to do this all at once. Pick a range that you can build on or pass down to a younger child.
For your child's bed, don't go for a toddler one or a themed one, as your child will quickly outgrow this. Instead, choose a bed that comes with storage underneath – the more storage your child's room has, the better. If you're worried about your little one falling out of such a high bed, you could always get them a bed guard. These are fantastic as they just slot under the mattress and prevent children from falling out.
Add personality with accessories
Of course, if you want your child to love their bedroom, it's crucial that it's a bright, colourful space. To give the room some personality and character, use accessories. You'll be amazed at just how much a few well thought out accessories can change the look and feel of a space.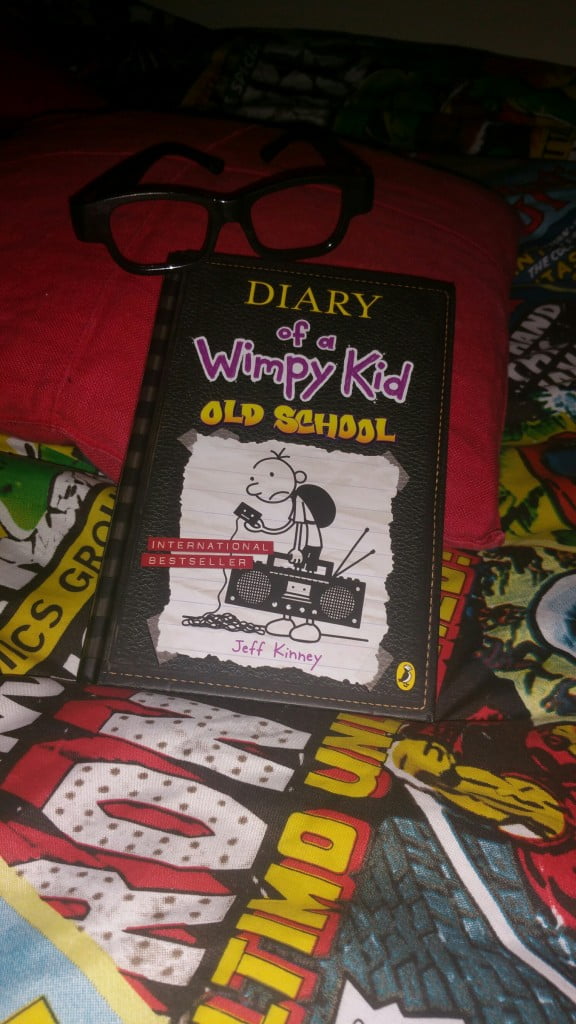 Before you start picking accessories for your child's room, ask them what they'd like. It's important to include your child in helping to design their bedroom as it's their personal space. Sit down with them and ask what colours and theme ideas they like. Do they love the idea of a pirate-style bedroom? Is a princess themed room more up their street? Would they prefer a bedroom that focuses on blue? Ask them what they want and give them some ideas, and then help them to develop any ideas that they like.
Once you've got a theme, the next step is to work out how to implement it. It's crucial that all the accessories fit the theme and work well together. So take your time when having a look for all the most suitable things. Start off by focusing on the main features – aka the curtains, rug, lampshades, and bedding. For a beautiful range of children's bedding, including themed designs, check out the Home Space Direct website. It might also be worth checking out the bedroom items on offer in stores like IKEA and Argos, to see whether there's anything suitable.
Make the space fun
One of the most important things that you can do to ensure that your child likes their bedroom is make it fun. The walls might be neutral, but that doesn't mean that you can jazz them up with child-friendly pieces of wall art. If your little one likes a certain TV character or has gone with a theme for their room, pick up a couple of pieces of wall art that fit the theme.
Instead of using regular ornaments for your child's room, how about using their toys? If you want to create a space that you know, your child will love spending time in, making it fun is crucial. And one of the best ways to do that is by using toys as decor – this gives the space a more child-friendly vibe.
Children love to learn, so to make the space more fun for them, incorporate educational elements. Simple things like adding games, posters and ornaments, are ideal for adding educational elements.
Remember, if you want to create a bedroom that will grow with your child, think about how it can be regularly updated. The great thing about adding style to your child's room using accessories is that it's easy to change. So as your child grows and decides that they no longer want a pirate bedroom, all you have to do is replace the accessories. They'll be no fuss or stress, all you'll need to do is switch their old wall art, bedding and lampshades, and you can give the space a whole new look and feel for a fraction of the cost.