You may have read some of my articles recently on stain removal techniques. We've looked at stubborn food stains; household stains like paint and ink; and make up stains.
Whatever techniques we adopt, there will always be some stains that are really stubborn and require a bit more effort .
For me, the worst stains to try and get off are grout stains in the shower. They drive me crazy. I hate the job with a passion and it doesn't matter how clean I keep the shower they still appear.
What are the stains you find the hardest to shift?
I've discovered a potential solution which seems to be working much better in the form of Dr. Beckmann Power Cleaner, a multi-purpose tough cleaning paste. It comes as a hard paste which you activate by moistening a special sponge and then scrubbing the area, before rinsing.
This can also be used on grease and grime in the kitchen, limescale in the bathroom, garden furniture, window frames and even alloy wheels and trainers, so it's a great multi purpose product too.
This was the grout before I treated it: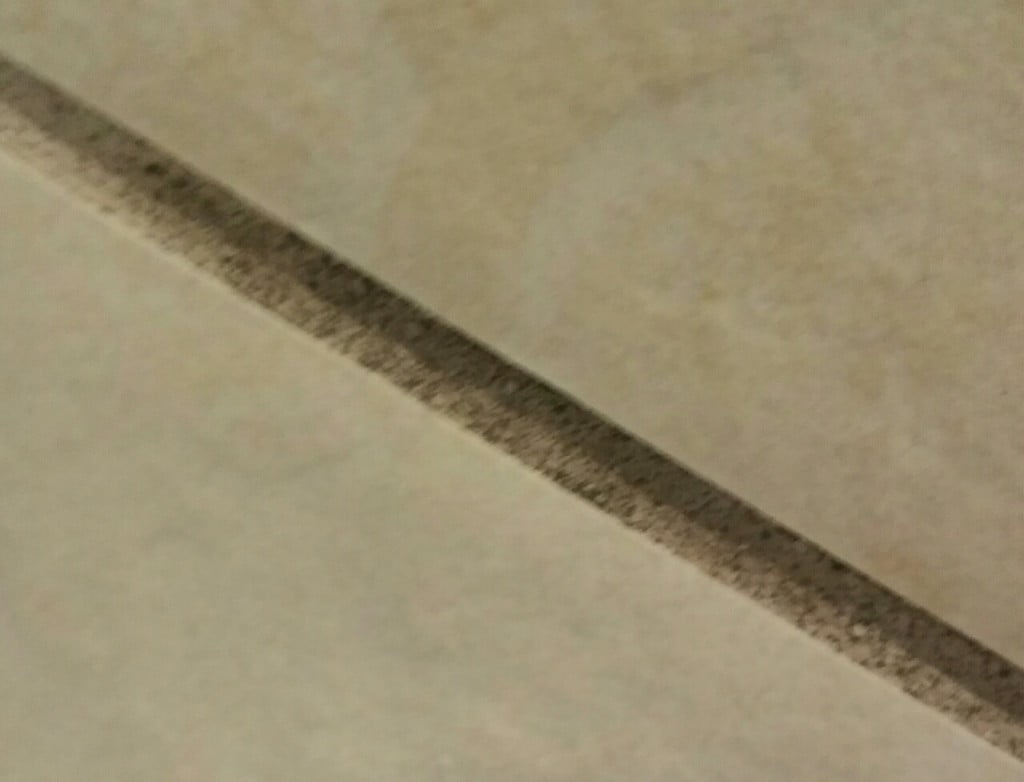 And this is it afterwards: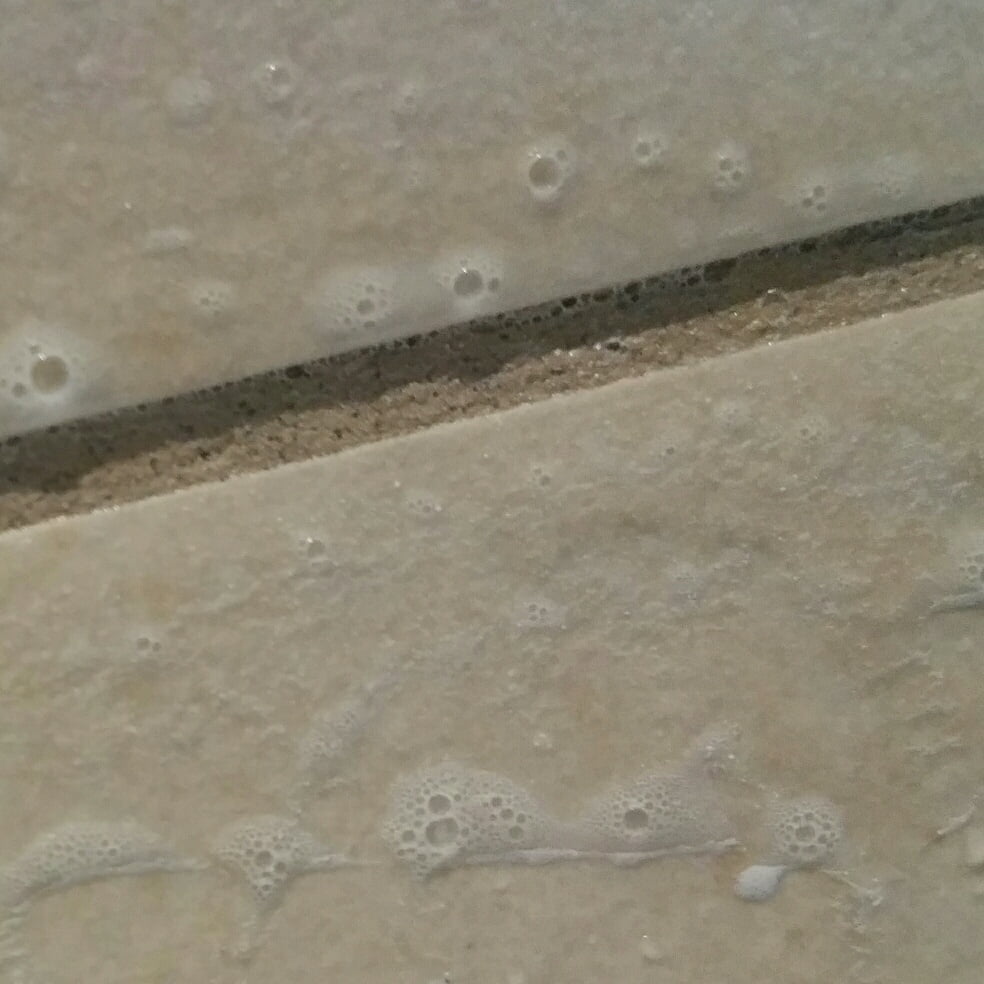 It has made a huge difference, but will be a big job to go around everywhere. Hopefully this should last much better than my usual bleach and an old toothbrush method though.
How do you keep grout clean? Any tips to share?