If your home is ready for a makeover but you don't have the time for a complete redecorate, there is an easier option. Just update the style and look of your decor with fabrics! Fabrics are a fabulous way to add vibrant colours to your home. Not only that, but you'll be surprised by how much more comfortable they will make your rooms feel, and it doesn't have to cost you the earth either. Here is how to transform your home on a budget with fantastic fabrics!
Cover Your Chair Seats
If you have wooden dining room chairs with a cushioned seat, you can always change the fabric on it. I remember both my parents and grandparents doing this several times over and it really changed the whole look of the room each time.
Normally, chairs will come with a plain-coloured seat, which can look drab and boring. To shake things up a bit, simply cover it with a bright pattern or a bold statement block colour. Go to your nearest arts and crafts store and find a piece of fabric you like the look of. Cut it so it is a few inches bigger than the chair seat. Take the seat off the chair and staple the fabric down. Screw the seat back on the chair and you're all done!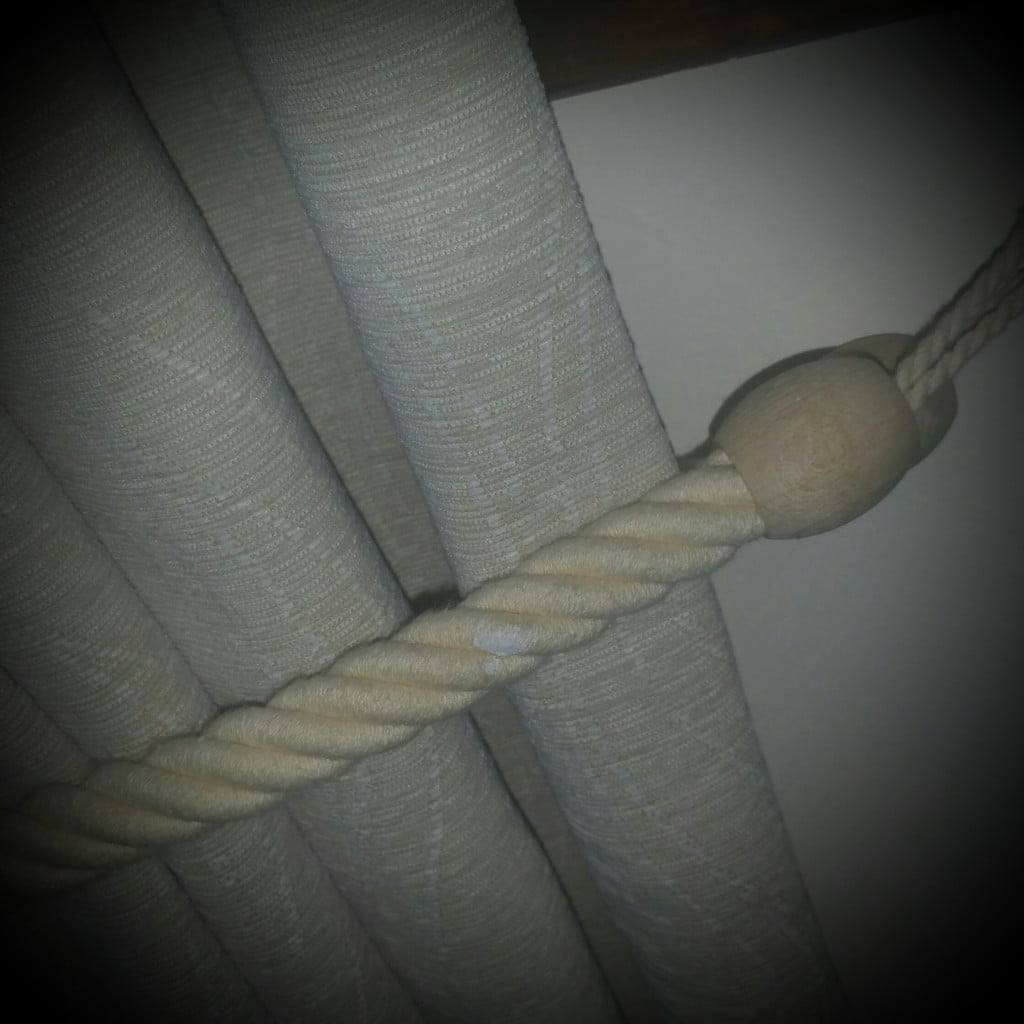 Buy New Curtains
One of the biggest changes you can make to a room is to get new curtains, something I really want to make a start on soon. You can find new ones in many home interior shops or look for ready made curtains online. If you are feeling brave, you could even try and make your own, although I'm not that brave! Just by hanging some bright curtains, you can create a new focal point in your room. They are also a great way to make your room appear taller. Just hang the curtain rod up just under the ceiling line, rather than at the top of the window. This will create more height!
Wall Hangings
If you see some fabric that you love, but don't have a piece of furniture that needs reupholstering, you can still use it in your home. Just turn it into a cool wall hanging! Buy a couple of picture plain picture frames. Cut the fabric so you have a couple of pieces that are big enough to fill each frame. Before you frame each piece, remember to spray an adhesive spray to the back of the frames. This will make sure your fabric will definitely stick in! This is a quick and easy task that you can fit around all your other chores. You could even get the children to help!
Cushions And Rugs
If you are struggling to find the time and money to add fabrics to your home, simply buy some cheap cushions and rugs. Adding new fabrics this way can add a burst of colour to your rooms and will also make things super comfy! Block-colour rugs can help your interiors look very trendy. Patterned cushions can help you change the look of your room with just a couple additions. For a homely vibe, choose floral cushions.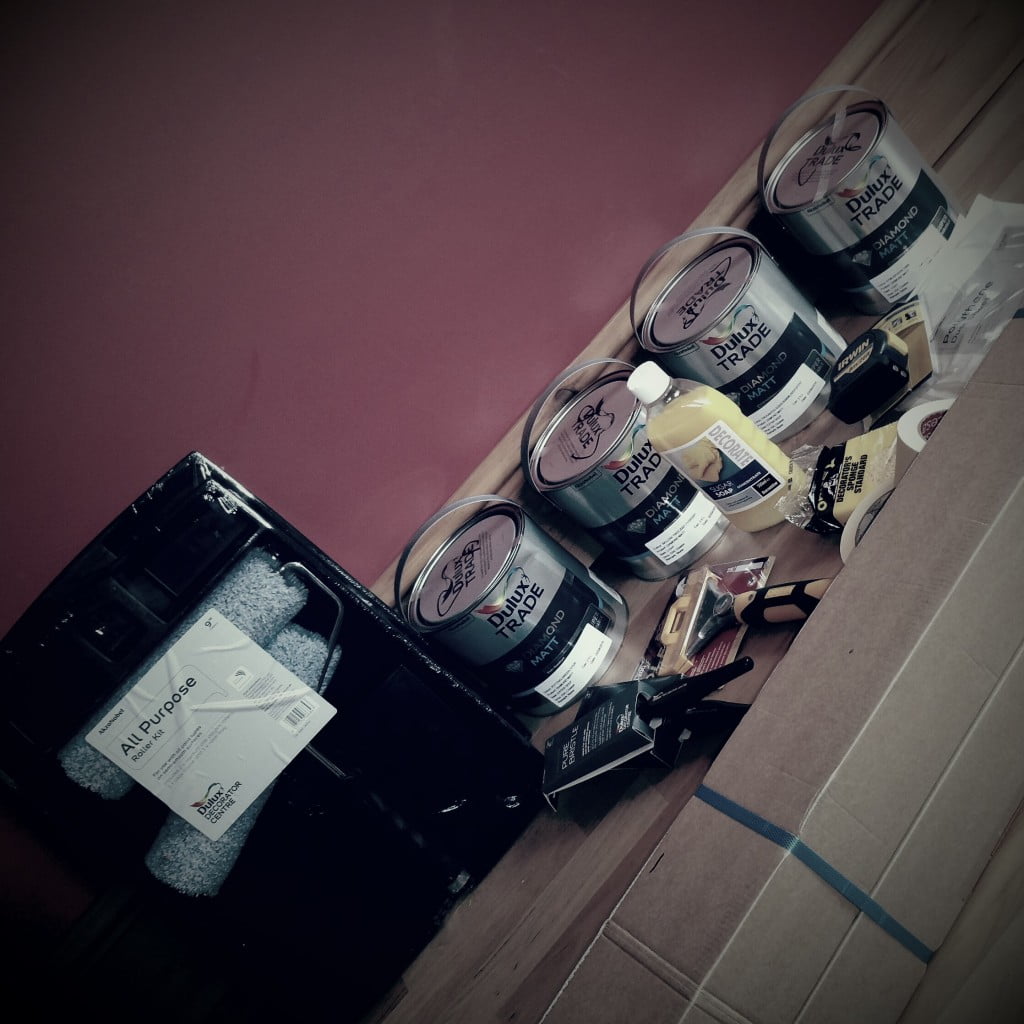 Be careful – you might get the decorating bug once you start playing around with fabrics and feel the need to get the paint out!