The toddler years can certainly be a challenge. When I have been asked in the past what the most difficult stage has been, I always answer the same. Without a doubt, 18 months to three years (I'm yet to have a teenager though so this might change).
At the same time however, if I am asked what my favourite age is then really the answer is the same.
The rate of change at this age is phenomenal:
New words everyday
New skills everyday
New facial expressions or reactions everyday
Daily changeable likes and dislikes
A better understanding of the world everyday
These little people have to process all of this in record time – it is no wonder really that their behaviour is challenging and night terrors can begin.
One of the truly wonderful things about this age is watching a little personality develop. A personality which is inspired and influenced by aspects of others close to them, but one that is nonetheless unique to that child.
This little guy has been rocking this look almost daily this week having seen his brother dressing up as Clark Kent/Superman.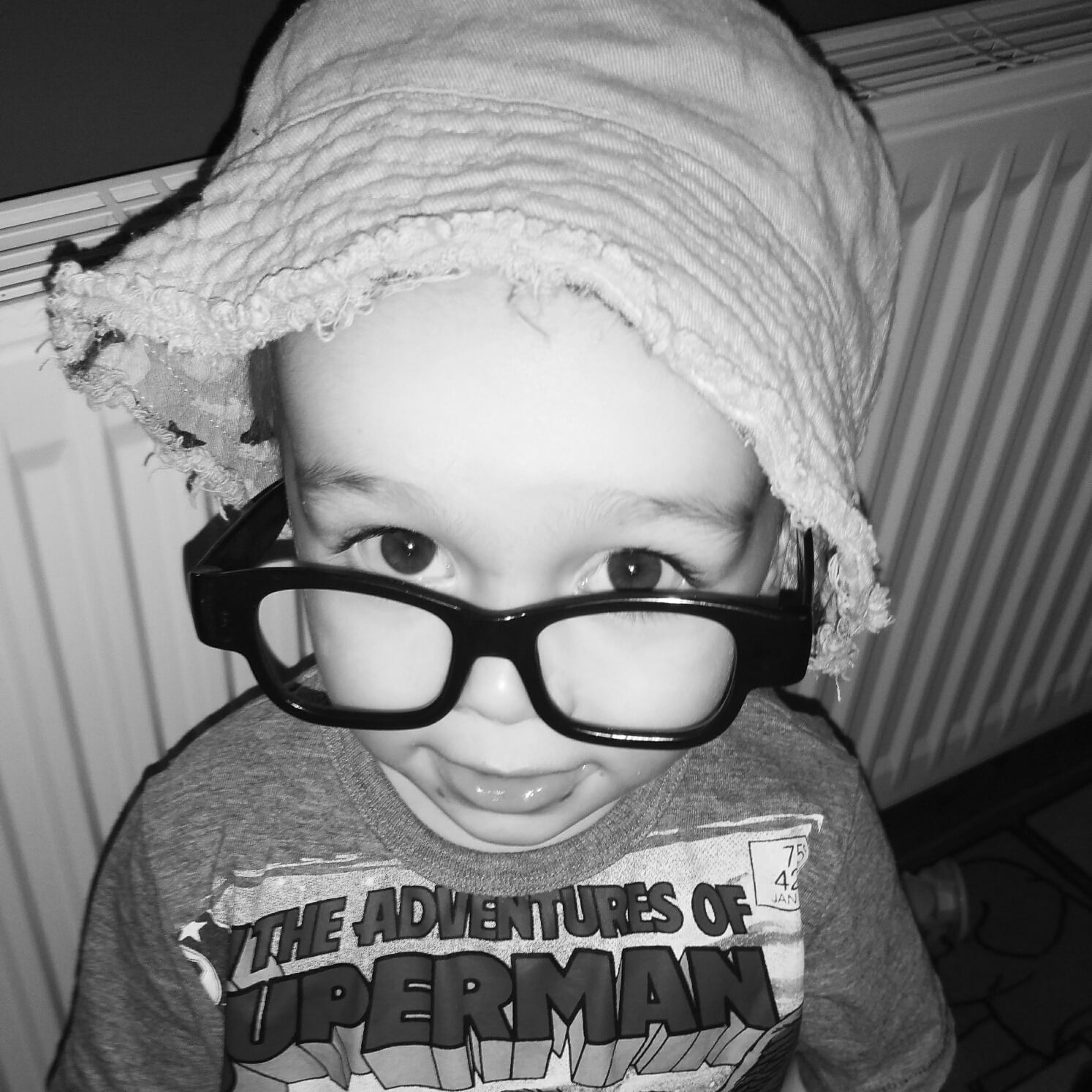 He is developing a real sense of humour and unique sense of style and I'm loving every second of the show.
What personality traits are your little ones developing at the moment?