Our home is our castle. We will do all we can to protect it. Let's face it; we work hard each and every day to pay for it. Disaster, however, can strike at any time. It is always when we least expect it, when our finances are particularly low, or when we could just do without it. Can you relate? Have you been there? It's never a nice time or situation when something goes wrong in the home. It's worth knowing what could happen in your home, so you can do what you can to protect yourselves and your families.
Burglary
Unfortunately, we live in a world where burglary happens more often than we would like to think about. It can be devastating to return to your home to find thieves have stolen your possessions, especially if it is sentimental things like jewelry. If you can fit burglar alarms to your home, then it's always advisable to do so. It's also a good idea to check entries into your home to make sure windows and doors are secure when the property is empty.
If you find yourself in this situation, then call the police immediately for them to investigate.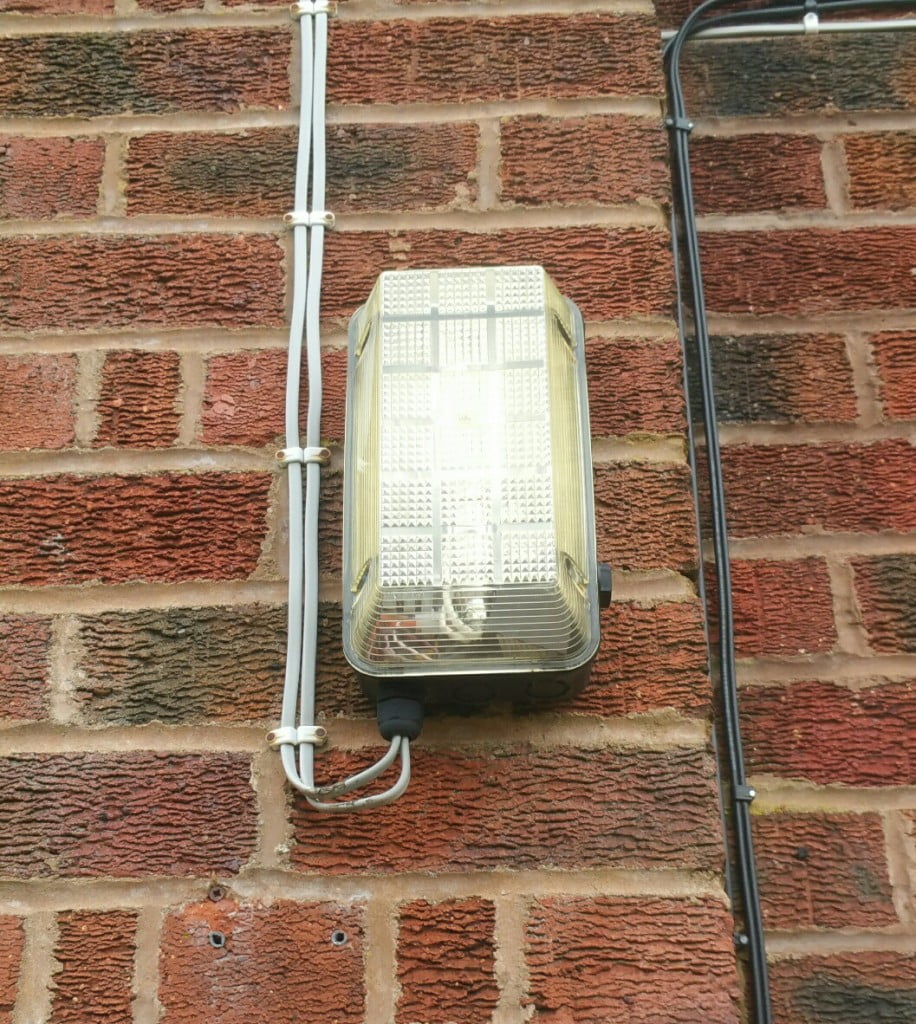 Dry rot
Dry rot is fast becoming a big problem for UK homeowners. It is the most common cause of timber damage amongst domestic properties. Of course, it is a danger to your home but if not treated as soon a possible it can also be a danger to your health. There is, however, help at hand. There are professionals out there who will be able to apply a dry rot treatment to resolve the problem for you.
A lot of the time this situation is brought up during surveys and inspections. However, if you suspect there is a problem, don't delay and get an expert opinion to avoid any further issues or damage.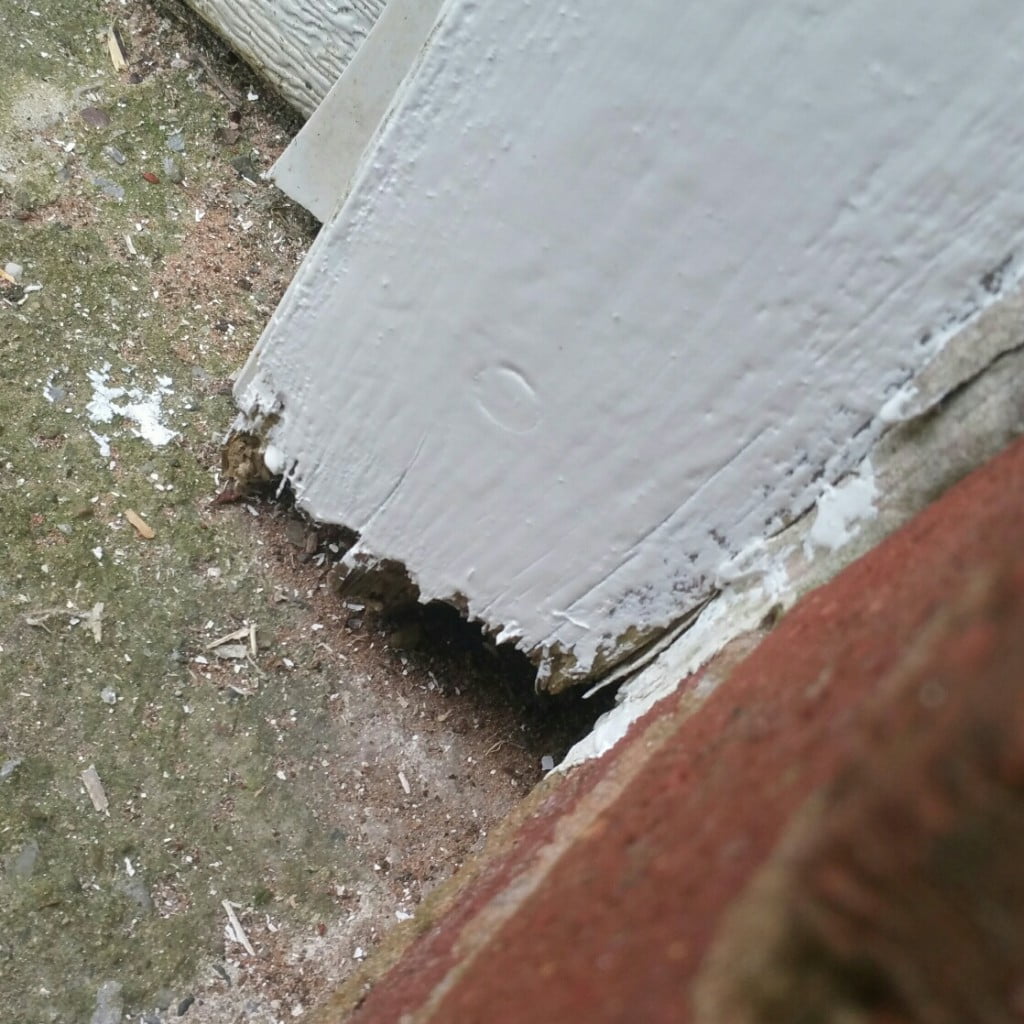 Insect infestation
Things like cockroaches, ants and even flies creating nests in the loft spaces or walls of our house is something we don't expect to happen, but it can do. These types of incidents can change your opinion of your home very quickly. So it's advisable to seek help as soon as possible. Although these things can be rather nasty to clear up and experience there is help out there. By contacting your local council, they will be able to send out the relevant pest control to resolve the issue once and for all.
Flooding
Flooding can be one of the worst things a home could endure. Sometimes there is very little warning. A flooding incident in the home can cause a lot of damage. Not only to the items in the rooms but to your decoration and the house structure itself. Mostly, people who are at risk of flooding in their areas will be aware of it, but it doesn't change how devastating it can be.
If your home is liable for flooding then having a good stock of sandbags would be essential. As soon as you are aware it is likely to happen move as many items as you can to a higher floor. Most people will have insurances and provisions in place for this. Things like contents and building insurance to cover the damage.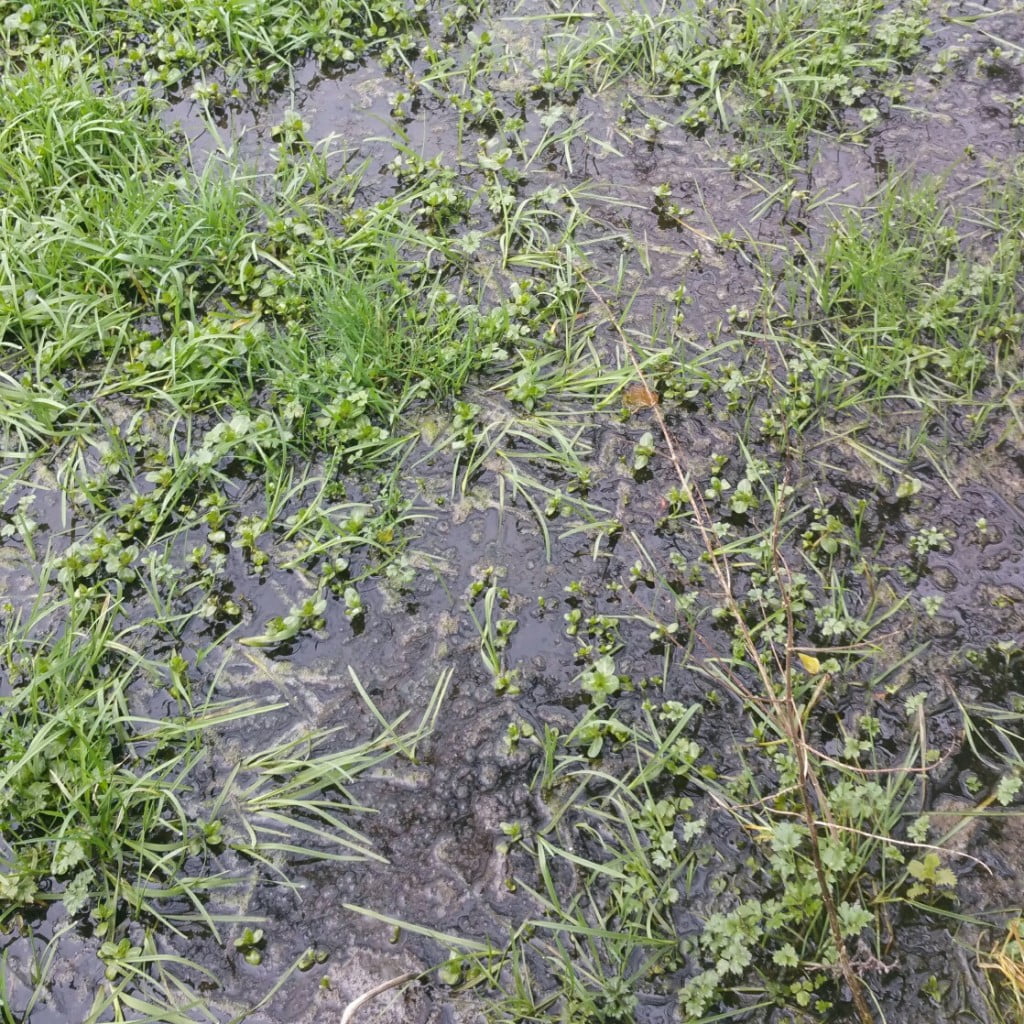 Central heating and no hot water
It's almost guaranteed to happen on the coldest day of the year. Your heating system decides that is the day to break down. If you have a further dose of bad luck, this will happen on a public holiday when it's difficult to call someone out to fix it. There isn't much worse than a cold house. Of course, we can't predict when that is likely to happen, but there are few things we can do to avoid the situation as best we can. Having your heating system regularly checked and serviced is a great place to start. 
Much like the heating system breaking your hot water could go at any time as well. One minute you will be happily having a wash in the shower. The next an ice cold blast of water hits your head and shocks your system. It would be nice to avoid this situation if we can. So making sure all your water works are in tip-top condition once a year is a recommended habit to get into. It would be advisable to do this just before the winter sets in. With icy weather causing pipes to freeze, it's best to make sure they are all in good working order.