Do you love the sales? Are you a bargain hunter?
Sales can be great BUT, and it's a big BUT, the crowds, the crush, the debris on the floors in the shop. I don't know about you but I can't bear any of that, it really puts me off.
I remember as a teenager when I worked at Dorothy Perkins what a total nightmare it was to put the shop floor back together after a major sale.
Years ago I had a friend who used to get up at 4am every time Next had a sale and she would go and queue really early and then go along to the ridiculously early shop openings they do during sale times. She'd always come back thrilled with her purchases but to me it always looked like a load of junk she'd just picked up off the floor.
Clearly I wasn't the only one who thought sales shopping had to be better than this. Soon online shopping made sales much more pleasurable and you could shop anytime and not have to deal with being trampled on or have someone try and fight you for something.
The only issue that remained was that you had to check multiple websites before buying something to see what all your favourite shops had in stock and in what sizes.
Not any more!
LovetheSales.com brings you each and every sale item from 100's of retailers and 1000's of brands in real time. They put them all in one place and enable you to browse them just like you would any other online store.
Never before has it been so easy to go sales shopping!
So, whatever you are looking for…check here before dragging yourself around the shops and fighting the crowds.
They have…
Womenswear: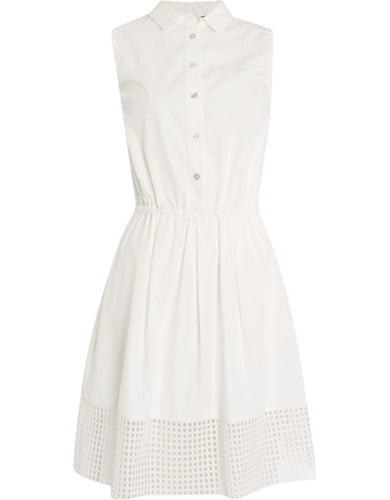 Menswear:
Kidswear:
Beauty:
Sportswear: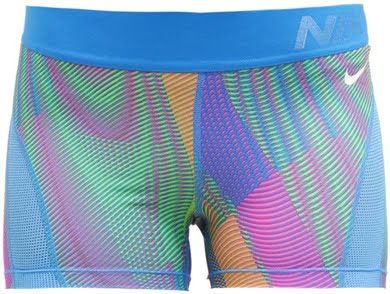 Toys:
With the ability to browse the sales on one website, this is the ideal website for busy parents and those who simply don't have time to go shopping. Now you can shop in the sales all year around from home!
How do you find sales shopping? Love it or loathe it?