Did you know that premenstrual symptoms were first formally described in 1931. Writers at the time talked of the mood-based symptoms over anything else. It is possible that this trend in writing may have been influenced by a sexist historical assumption that women were irrational. There was a view that women were so uncontrollably emotional that they had a reduced capacity for reason, all due to their reproductive biology. Yes, I know, how many times can you roll your eyes at that one?
Sydenham's definition of 'hysteria' was in-keeping with pre-existing philosophical assumptions that women were inherently physically, spiritually, and intellectually inferior to men. Interesting insn't it how all these people were men!
By the late nineteenth century, the work of Sigmund Freud was doing nothing to advance women's interests in this area. One of the main arguments used against women's right to vote, was that all women were mentally unfit to make an informed and rational decision…about, well everything really! It's not difficult to see where the modern male-centred view of women with PMS being a little 'crazy' comes from!
Over the past thirty years, clinical descriptions of PMS have remained predominantly psychological in their description by 'professionals' – some writers even implying that PMS is simply a less severe form of a mental health disorder!
What is PMS (premenstrual syndrome)?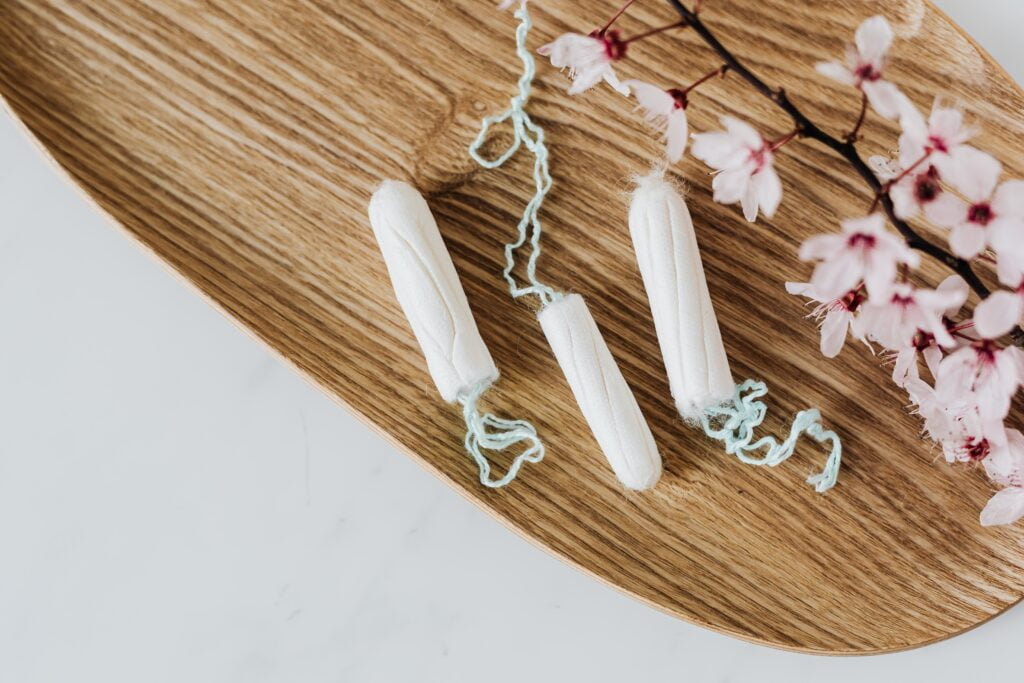 PMS (premenstrual syndrome) is the name for the symptoms women can experience in the weeks before their period. Most women have PMS at some point. You can get help if it affects your daily life.
The thing about PMS is that each woman's symptoms are different and can vary from month to month and change after having children.
The most common symptoms of PMS include, but are not limited to the following:
headaches
mood swings
feeling upset, anxious or irritable
tiredness or trouble sleeping
bloating or tummy pain
breast tenderness
spotty skin or greasy hair
changes in appetite
changes to sex drive
Do any of these sound like you? Personally I've always felt that I have got off lightly when it comes to PMS. As a teen I remember having tummy pain and mood swings and being very hungry, but how much of the moods were just a teen thing I don't know. Since having children I think any PMS symptoms have altered. Symptoms these days are probably more irritability, tiredness and trouble sleeping or feeling anxious – however, these are also a normal part of parenting, so whether they are actually PMS I really don't know.
Ways to cope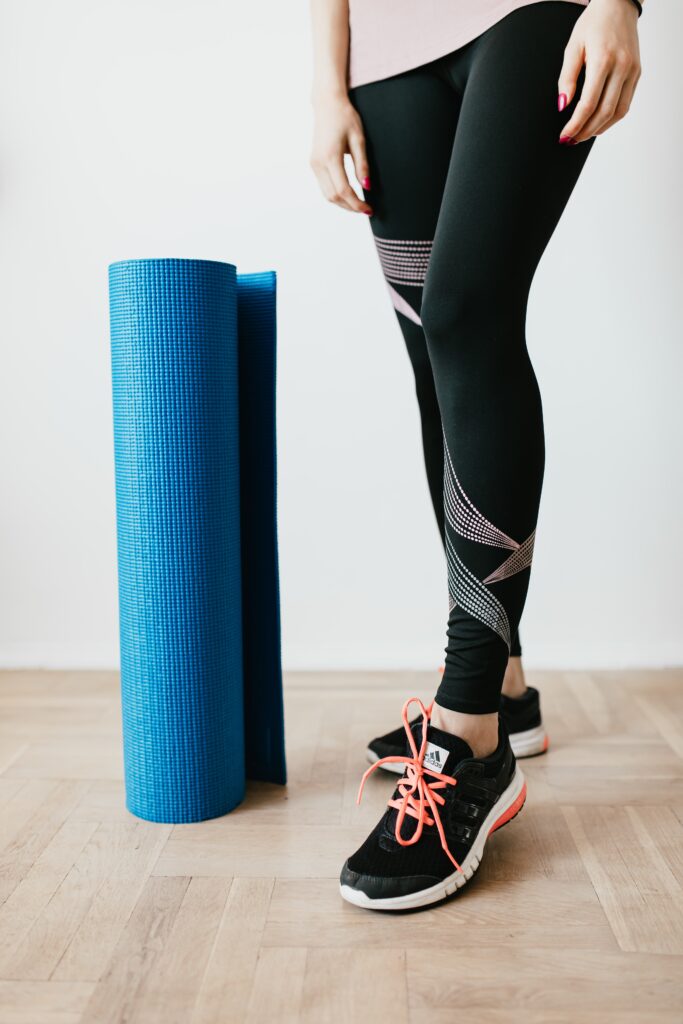 I do know women who suffer terribly with a whole host of PMS symptoms, some of which can be very debilitating. If you are one of those people, there are things that you can do to ease the symptoms.
Eating foods high in omega-3 fatty acids can help to balance moods. Try eating more fish, nuts and seeds, or consider adding a supplement to your diet.
Continue to exercise, even when you don't feel like it – Exercise helps your body release chemicals called endorphins, which help improve mood.
Reduce your salt intake to ease any bloating.
Distraction can be great – try loosing yourself in a funny movie or play a game with the children.
You could get some advice around aromatherapy – essential oils that are known to have soothing qualities, are those such as lavender, rose, and chamomile.
Peppermint or chamomile tea may also be soothing.
So what about Jubilance?
Jubilance is the only clinically proven supplement on the market relieving emotional PMS. The supplement only has two ingredients, vitamin C to bind the supplement, and oxaloacetate, which is found in the Krebs Cycle of your body already, so you know exactly what you're putting into your body.  
In clinical trials, Jubilance helped 80% of women relieve their stress, anxiety, gloominess and irritability, and what's more, in response to the clinical trial results, the Food and Drug Administration (FDA) has allowed Jubilance to include the structure/function claim of "Oxaloacetat may help alleviate the mild to moderate psychological and/or behavioural symptoms associated with Premenstrual Syndrome (PMS)."  
This seems like a total revelation to me, although I do question why this has taken so long.
The better news is that Jubilance are a women-owned company that want to help as many women as possible!  Isn't this the news women across the world have been waiting for?
For all the latest Jubilance info why not listen to the podcast, or check out their YouTube channel.
Competition Time
I'm very excited to tell you that I have a bottle of Jubilance to giveaway to one lucky Mummy Fever reader, so you can try this for yourself. Just enter the easy widget below. If you want further information visit their brilliant blog.
*WIN* A bottle of Jubilance for easing the emotional symptoms of PMS
TERMS AND CONDITIONS:
Giveaway will run until February 11th 2021.
There is one prize to be won.
The prize is non-transferable and no cash alternative is offered.
This giveaway is open to UK entries only.
Entrants must be age 18 or over.
Data controller for the purposes of this giveaway is Mummy Fever. Your details will not be used for any other purpose than selecting/informing a winner.
Winner's details will be passed to Jubilance, who are responsible for sending out the prize.
All entries will be checked.
The winner will be chosen at random from valid entries after the closing date.
The winner will be informed via email.
Failure to respond within two days may result in a new winner being drawn.
Once drawn, the winner's name may be displayed on this blog post.
Entry into the giveaway will be deemed as acceptance of these terms and conditions.
This is a collaborative article.