Happy Valentine's Day everyone!
I hope you are all reminding each other how much you love each other today. Clearly we should do that every day but today is another good reminder.
For Valentine's Day, UNICEF is releasing a beautiful new video paying tribute to the one of the greatest loves of all – the love between young children and their parents.
Loving interactions between young children and their caregivers has a profound impact on brain development in early childhood, especially when experienced during the first 1,000 days, helping to shape children's health, and cognitive, social and emotional well-being for life.
Early moments matter to children and we are responsible for making those moments good ones.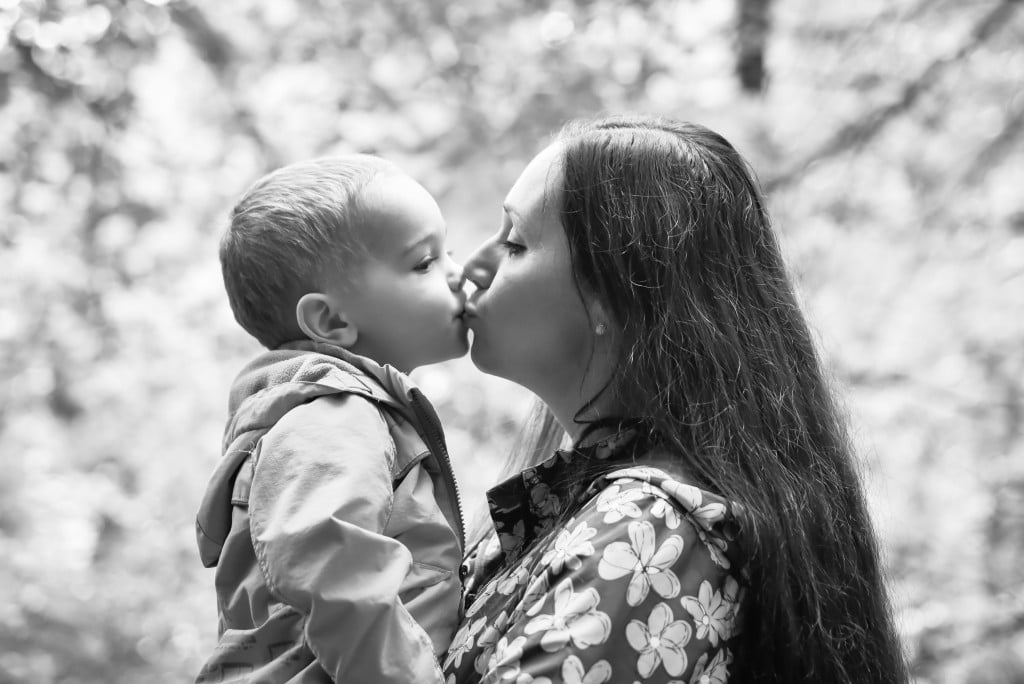 The video forms part of UNICEF's #EarlyMomentsMatter campaign, which aims to drive increased understanding of how children's early experiences can help influence brain development. Featuring the stories of parents from across Belize, you can witness the incredible impact that parental bonds and interactions have on young children and their development. Take a look at the video below.
During the earliest years of life, brain cells can make up to 1,000 new connections every second – a once-in-a-lifetime speed, amazing right? These connections contribute to children's brain function and learning, and lay the foundation for their future health and happiness. A lack of nurturing care – which includes adequate nutrition, stimulation, love and protection from stress and violence – can impede the development of these critical connections.
According to a recent series in The Lancet nearly 250 million children in developing countries are at risk of poor development due to stunting and poverty, but the need for greater investment and action in early childhood development is not limited to low-income countries. Disadvantaged children living in middle- and high-income countries are also at risk. UNICEF estimates that millions more children are spending their formative years growing up in unstimulating and unsafe environments, putting their cognitive, social and emotional development at risk.
What can we do about this?
Investment in early childhood is one of the most cost effective ways of increasing the ability of all children to reach their full potential – increasing their ability to learn in school and, later, their earning capacity as adults. This is especially significant for children growing up in poverty. One 20-year study showed that disadvantaged children who participated in quality early childhood development programmes as toddlers went on to earn up to 25 per cent more as adults than their peers who did not receive the same support.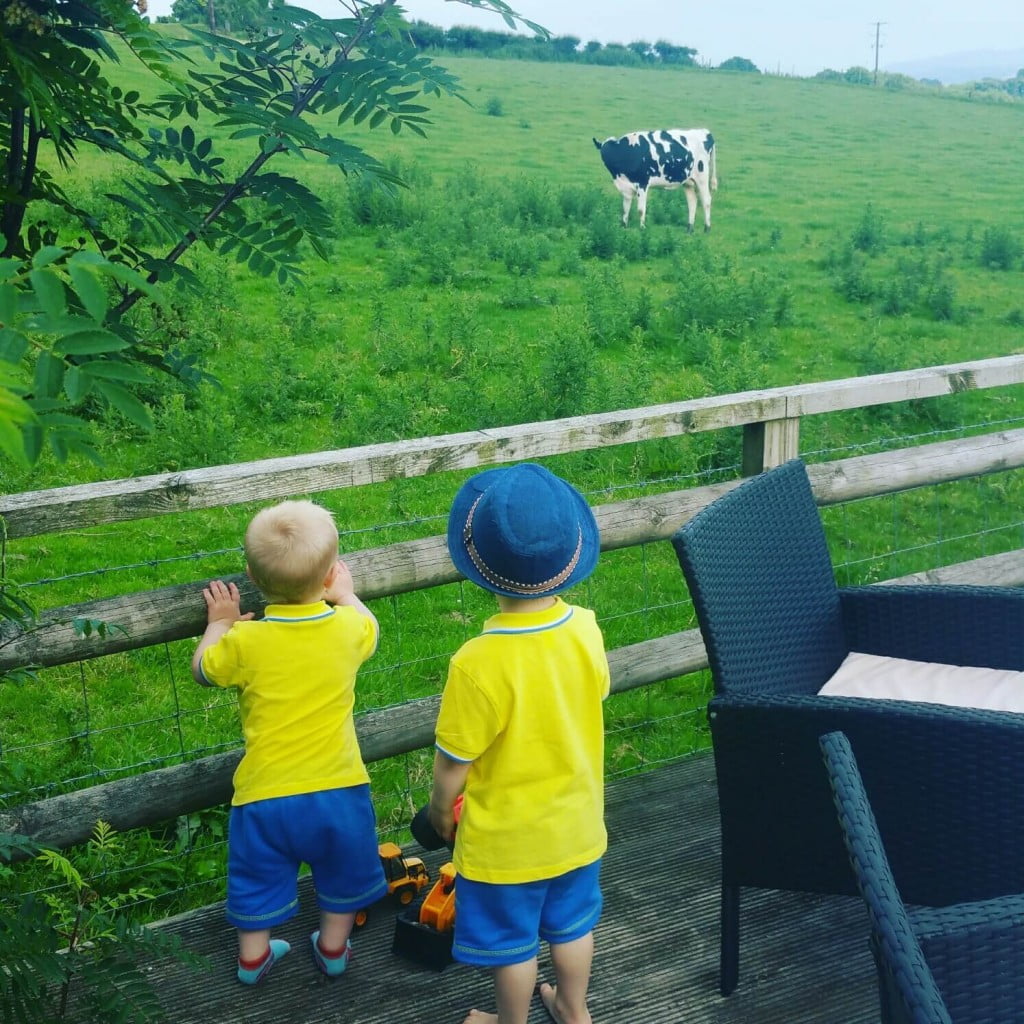 Early childhood development interventions, such as the Care for Child Development package that includes training community health workers to teach families about the importance of playing with their children in a way that stimulates healthy development can cost as little as 50 cents (USD) per capita per year, when combined with existing health services.
UNICEF is calling for governments to increase investments in early childhood, expand health and social services offered to young children, and strengthen support services for parents and caregivers.
Please help to raise awareness of how much these early moments matter by sharing this post and others on the hashtag #EarlyMomentsMatter.
Thank you!