As much as I love the idea of being eco-friendly all the time, especially when it comes to the children, I have to say that many eco products I have used have not been up to scratch compared with their non-eco competitors OR they have been considerably more expensive.
However, when it comes to baby products, and especially nappies, it does make me feel rather ill that it can take 10 years for a nappy to break down once disposed of and another 5 years if that nappy happens to be in a nappy sack that isn't biodegradable. It's awful really when you think about it.
So I've been stuck in this place of being really keen to use eco products but totally dissatisfied with both their price and performance.
Tidoo have changed this recently though and their products are very different. Their most recent venture towards eco-friendly nappies have done so well to impress online review shops for baby products mymomshops.com and many others.
The Tidoo brand was founded by Kilian O'Neill and Geoffroy Blondel de Joigny in 2013. As wholesalers of organic, eco-friendly and ethical products and fathers themselves, they noticed that the current range of eco-friendly nappies were not leak-proof or reasonably priced – not just me then!
O'Neill and Blondel de Joigny therefore decided to found their own eco-friendly baby product brand. The first range of disposable, leak-proof and eco-friendly Night & Day nappies enabled Tidoo to make its mark in the organic retail sector. Tidoo has since developed a Stand Up training pants range and is set to launch its new Care baby skincare range in 2016. The Tidoo brand is sold in over 1,000 organic retailers in France as well as shops all over the world.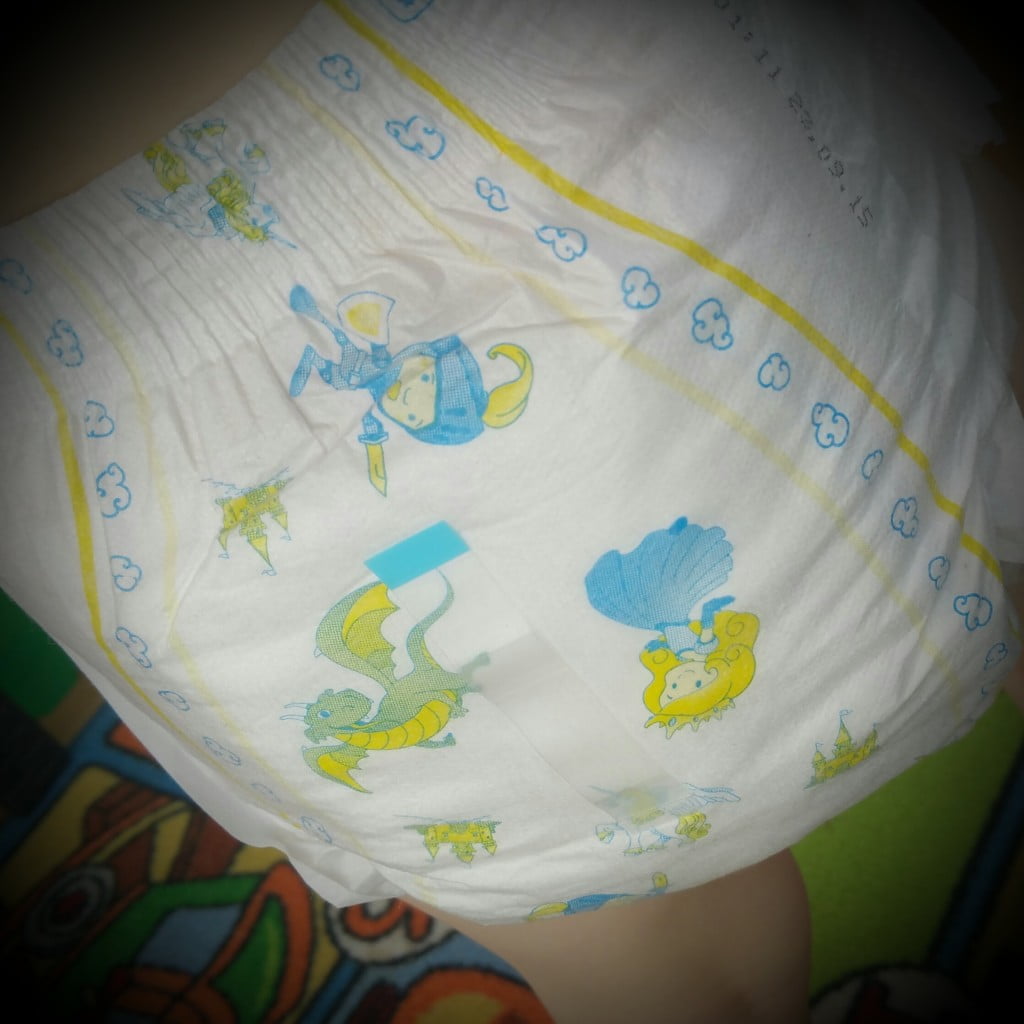 I've been using the stand up training pants with both my 19 month old and my 34 month old and I'm really impressed so far with what I've seen. They've stayed much dryer than they have been in Pampers and the training pants don't have that funny recycled paper feel to them that many eco products have.
They are a good fit, seem much more comfortable than Huggies potty training pull ups and they are kind to their skin.
From the boys' point of view they have instant appeal because of the pictures on them – knights, princesses, dragons, horses etc – which has made them a bit hit.
Tidoo also have products like cotton wool squares and a lovely cleansing and protection cream that is 48% olive oil. We've all been using this on our skin as it is so lovely and leaves a nice sheen on the skin.
Do you use eco baby products? Which are your favourites? Trying to find the best baby products can be hard, take a look at these buying guides from babygoss.com on which is the best product on the market.