Feeding bras, honestly I don't know where to start. In addition to the realisation that compared to your pre-baby bras these would work quite nicely as parachutes, buying these babies can be utterly soul destroying.
Having now fed four babies across 9 years I can safely say I've explored the range of feeding bras on offer.
Now don't get me wrong, there are certainly bras out there that do the job. You know, the ones that hold your assets vaguely where they should be until another meal time.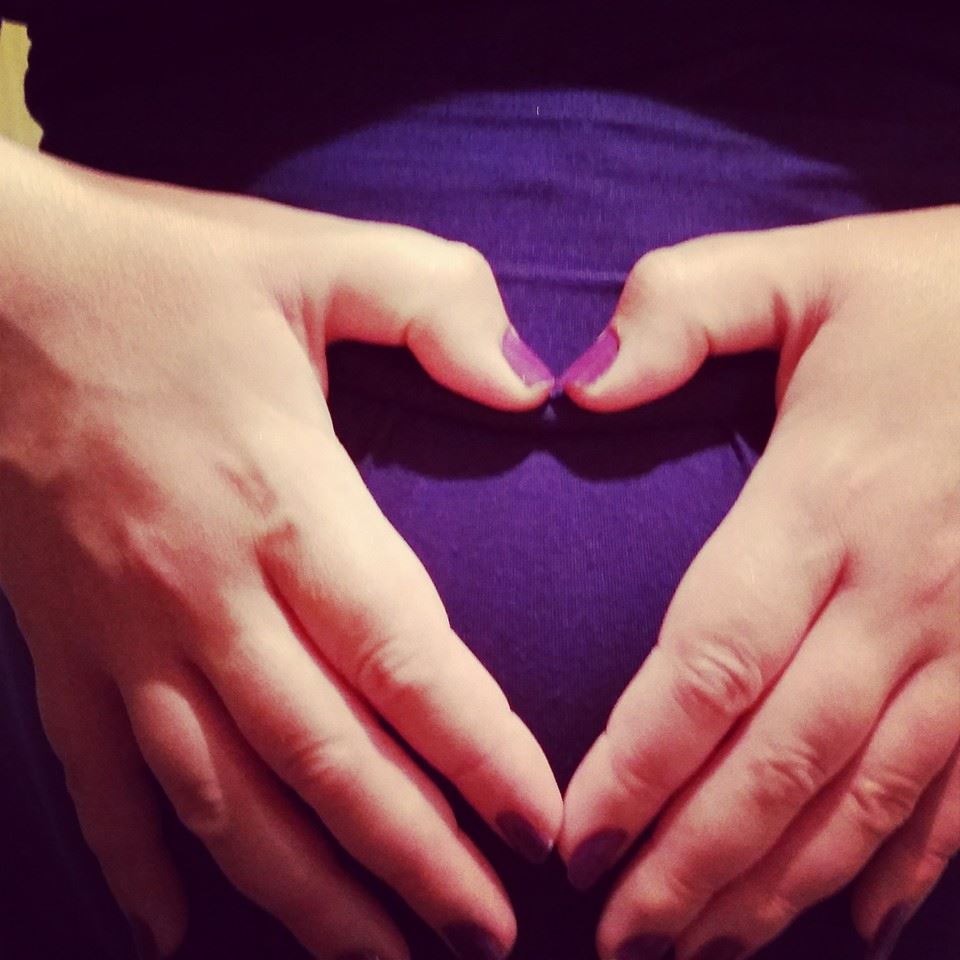 There are feeding bras out there that are so comfy you can even sleep in them.
Hell, there are even feeding bras out there that actually look nice.
It seems however, that  it is virtually impossible to find nice looking, comfortable yet affordable feeding bras all rolled into one. Come on, who can really afford to spend around £40 per bra when they are on maternity leave? Yet these are essential items.
When I was pregnant with my third baby, I discovered a gem of a shop at our local designer shopping outlet. Elle Macpherson Intimates. I don't really know what made me go in the store the first time, but I am so glad I did. Nessled at the back of the store we some gorgeous feeding bras in a range of sizes. I could have actually cried with joy and I think I probably let out a little yelp of excitement, as I got an odd look followed by a "can I help you?" from one of the shop assistants.
Across my last two pregnancies I must have bought about a dozen on these bras, and the best thing, they cost me £4.99 each!
Elle you are a legend!
Thumbs up to Elle and thumbs up to designer outlets!