Welcome to part four in our series looking at encouraging active children.
With the holidays reaching an end, you might be thinking about returning to a new routine as far as classes or clubs go. If not, it might be the time to consider something new for your children.
There are so many benefits to having active children. There are of course the health benefits of taking regular exercise, but being active also helps develop coordination, improves concentration, improves sleep and can help children develop a sense of healthy competition. Attendance at regular sessions teaches commitment and determination as well.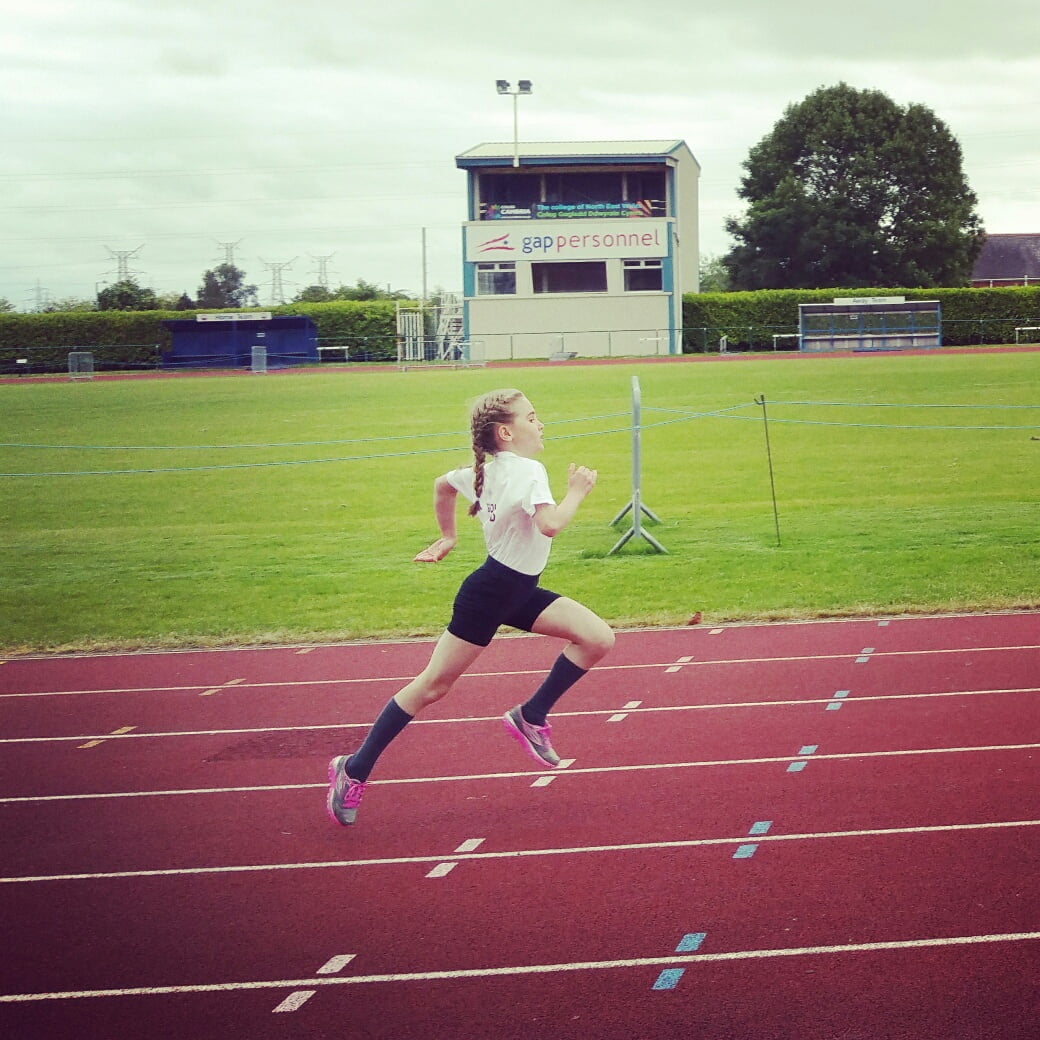 Whatever your children decide to take up, don't feel like you have to purchase all of the kit immediately. Give them a few weeks to see how they get on before you go splashing out on all the 'essentials'.
When you do decide you need to get them some new gear make sure you shop around. For example, for footwear it might be an idea to check out Brantano, either in-store or on-line to see what they have. I would also sign up to their email newsletter because you will get weekly offers detailing all sorts of discounts that are worth making the most of. They always seem to have some sort of offer on so it really is worth doing, especially if you have lots of feet to put shoes on, or if your child seems to need more shoes than Imelda Marcos for all the different things they do.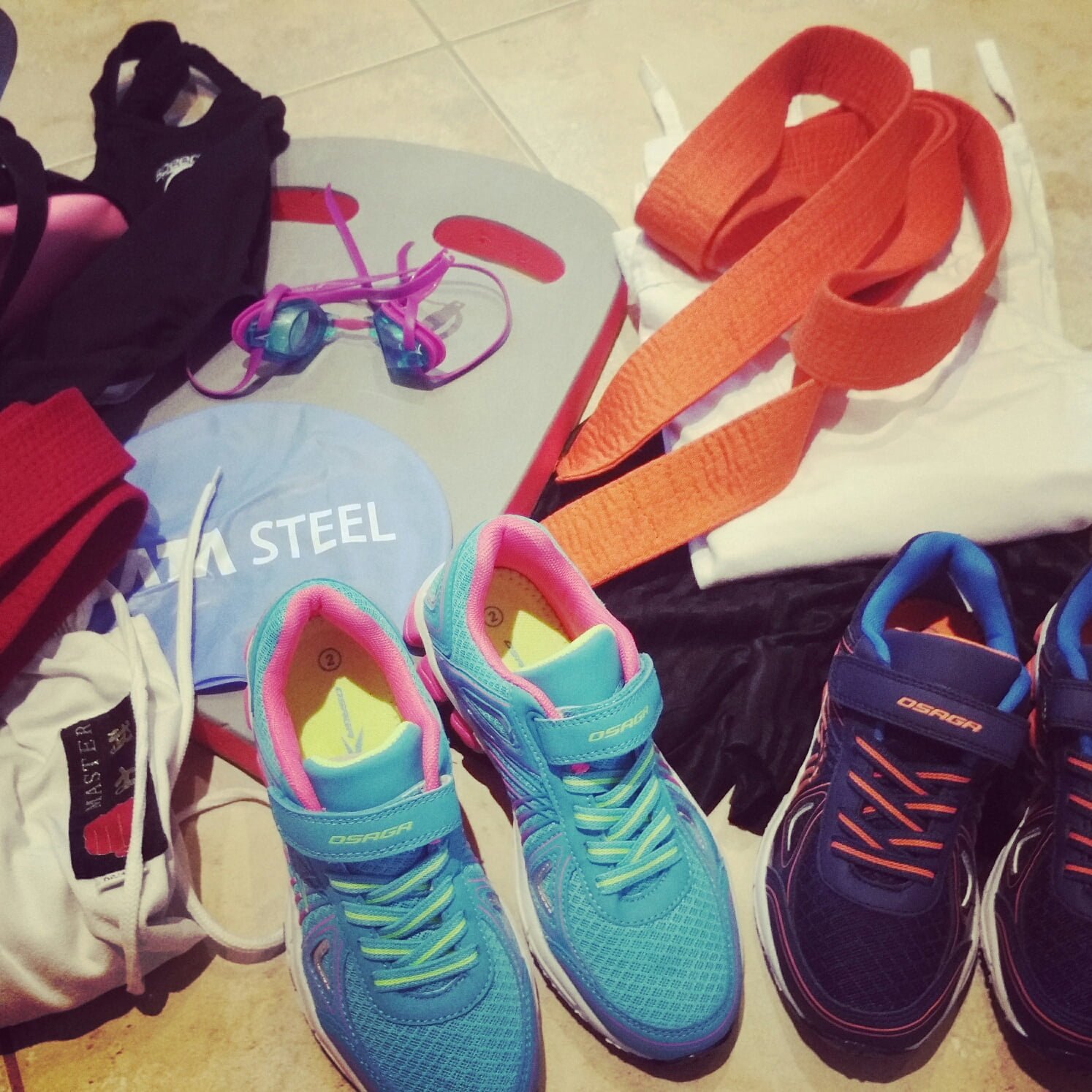 They sell many of the top brands as well as their own lines. Sports wise they have lots of the things you might need for the return to school, including trainers pumps and football boots. The quality is good, if you order online the items tend to arrive quickly and normally there isn't a problem getting the size you need. Sizing seems accurate across most brands, giving you confidence to order online and lots of the trainers are very lightweight which can make quite a difference to children who have to carry sports kit around a lot of the time.
Are your children active? Are they starting a new sport or already busy with lots of activities?
Get free Super Saver delivery on all school shoes over £20 at Brantano Footwear. No voucher code needed.