Welcome to part seven of our series on 'Encouraging active children'. Do your children enjoy riding a scooter? The scooters get a lot of love in our family. Probably more so than the bikes because it is way easier to pop a load of scooters in the car than try and squeeze in bikes AND children.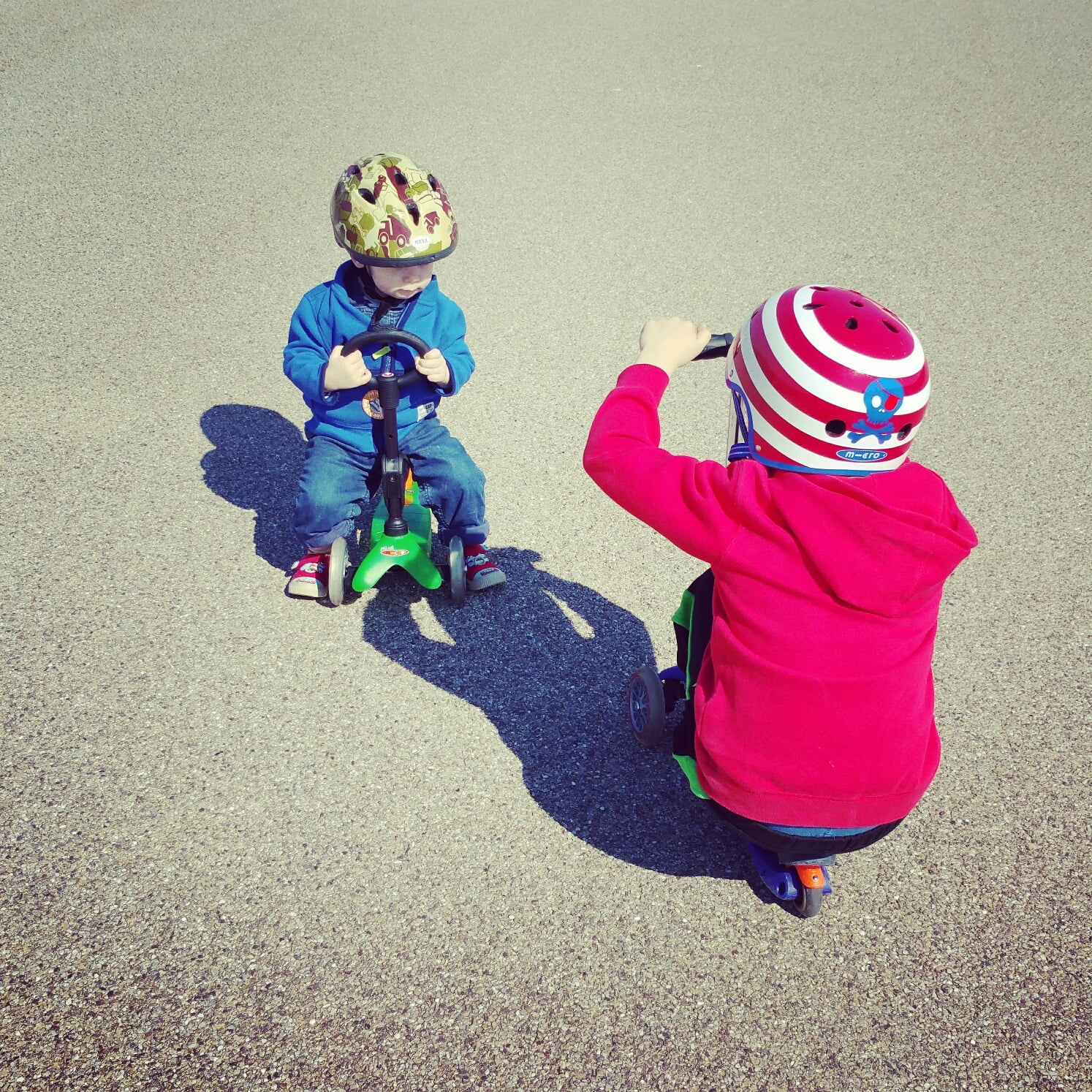 Riding a scooter is a great fun way to encourage children to be more active, as well as promoting things like good balance and co-ordination. Halfords stock a huge range of scooters and they have come up with a brilliant round up of scooter tips and tricks. One of the children had a stunt scooter for their birthday this year so we are getting really into the 'tricks' now.
Here are a few ideas, as well as some safety tips and practical advice.


How many of these have you seen your children attempt? We've certainly seen some of them but I am sure the moves will get more challenging over the coming months as confidence grows.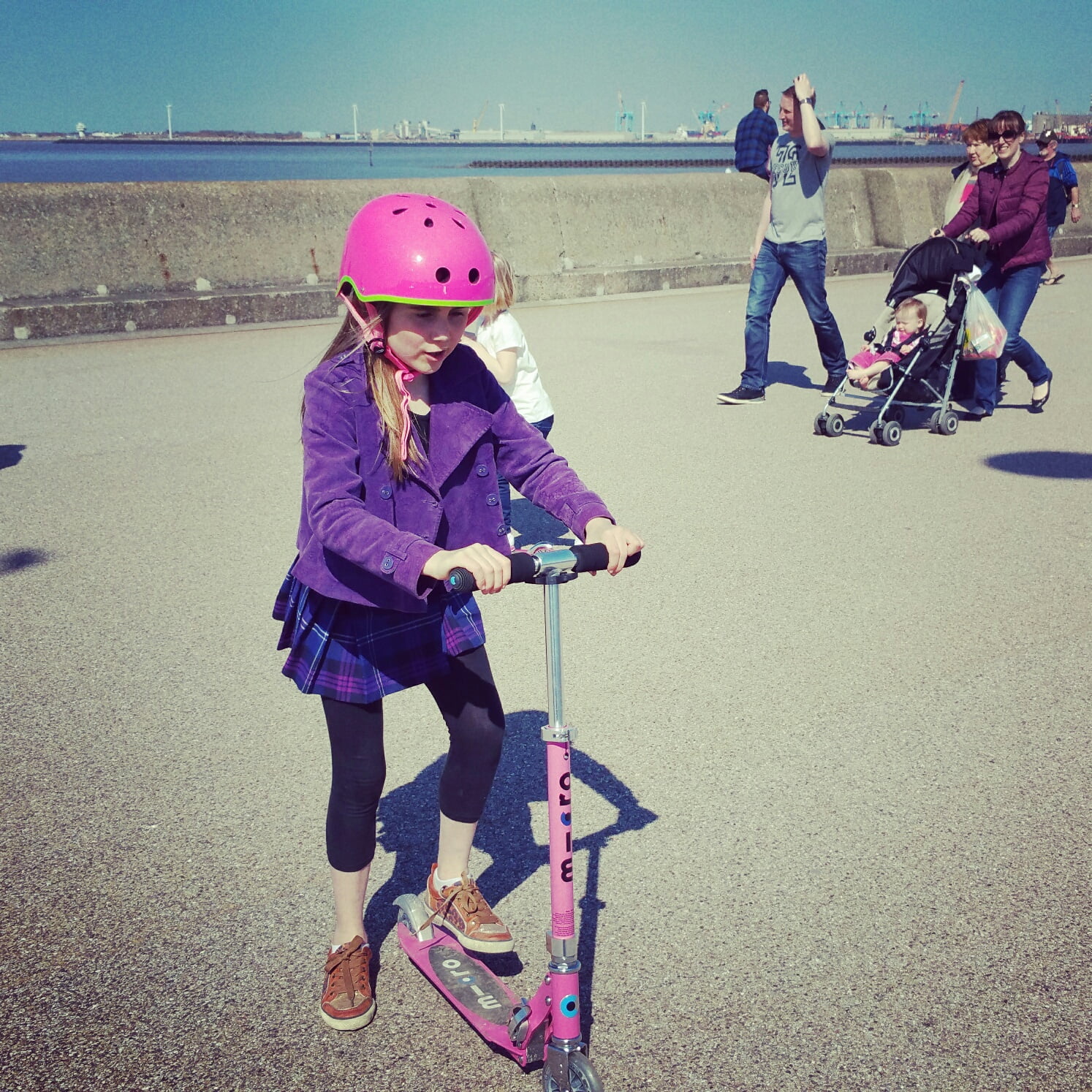 Which type of scooters do your children have? I am intrigued by the three wheeled ones where feet are on separate foot plates.
The advice on where scooters can be ridden is really interesting, we have lots of scooter parks near us but they are always dominated by older children, making it difficult for the younger ones. It also surprises me how many of these children aren't even wearing a helmet.