So…it is finally live, my lovely new look blog. It is a huge improvement on the previous one and much more easy to navigate.
It has been a long time coming with too few hours in the day to do everything but it is finally here!
Hooray!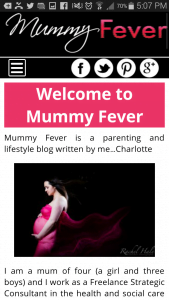 There are still a few things to fiddle with but I am so pleased to see the back of blogger and all its limitations.
Do have a poke around and let me know what you think!