Welcome to part eight of our series on family-friendly days out. For this we stayed fairly local to us and visited The Welsh Mountain Zoo in Colwyn Bay. You can spend a lovely day learning about many rare and endangered species from Britain and around the world including Snow Leopards, Chimpanzees, Red Pandas and Sumatran Tigers.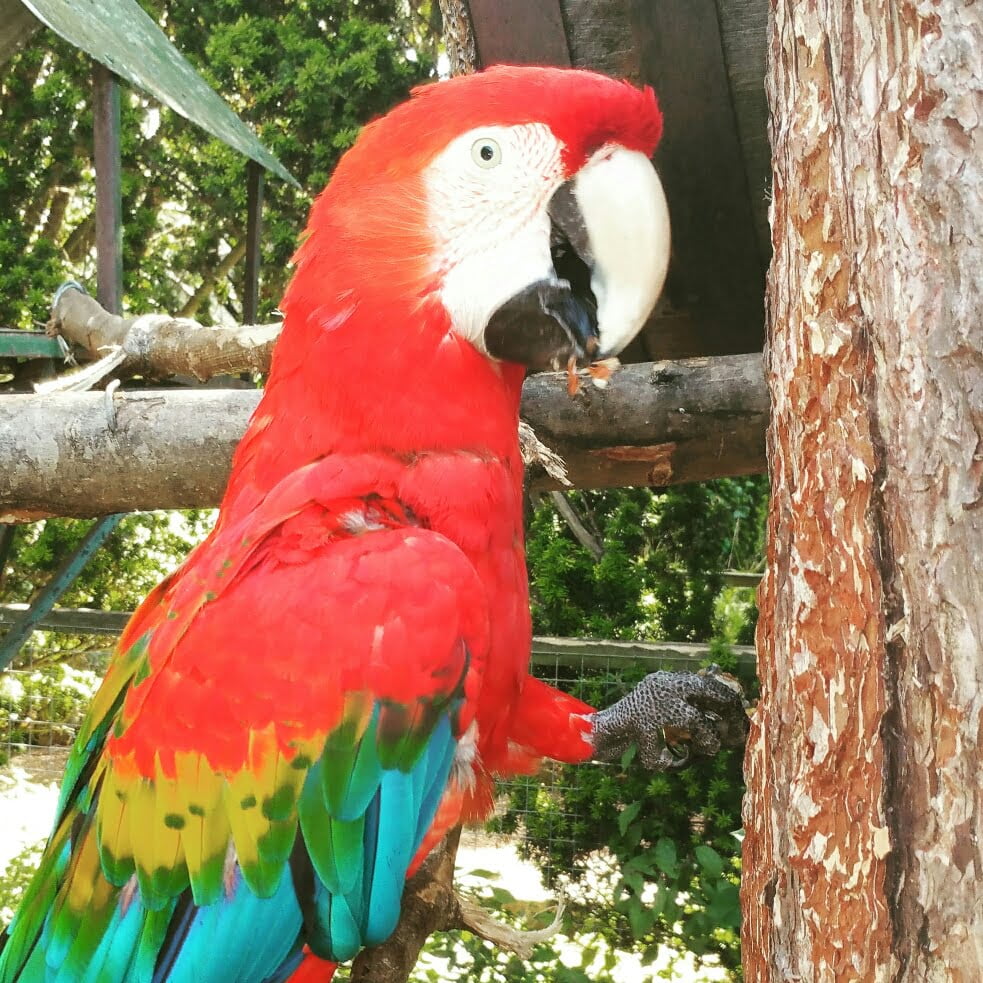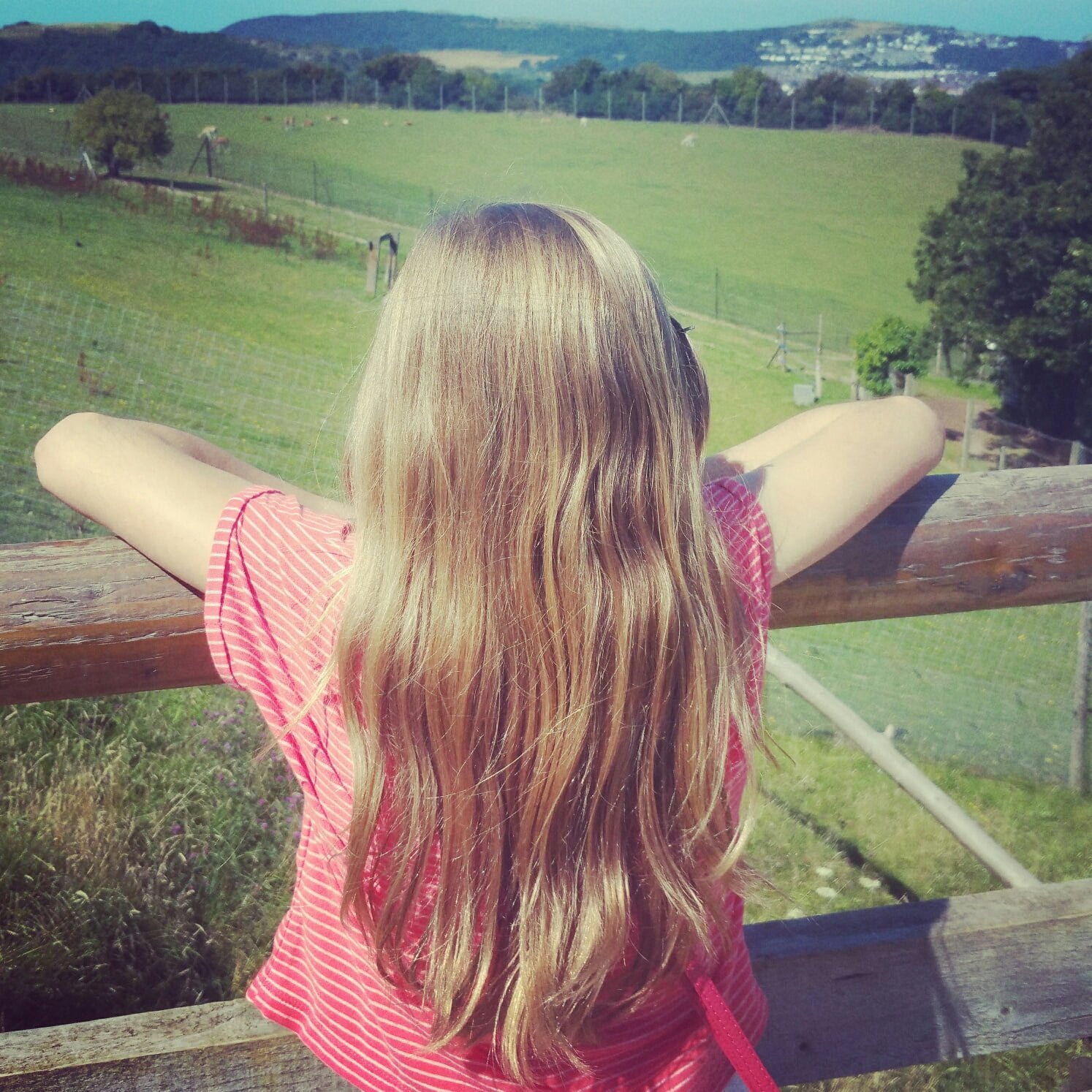 What to expect:
You queue in your car and pay at the gate before driving in. If you have parked elsewhere and are walking in then beware of the cars as there is no pedestrian entrance. On busy days this system seems a little chaotic.
The car park is situated pretty much in the centre of the zoo, so whichever side you start you will need to cross back over the car park.
Not all areas are pushchair-friendly but there are alternative routes marked for pushchairs and wheelchairs.
You will need to take your little one out of the pushchair to see the lemurs as there is a stunning wooden viewing platform through some gates controlled by staff.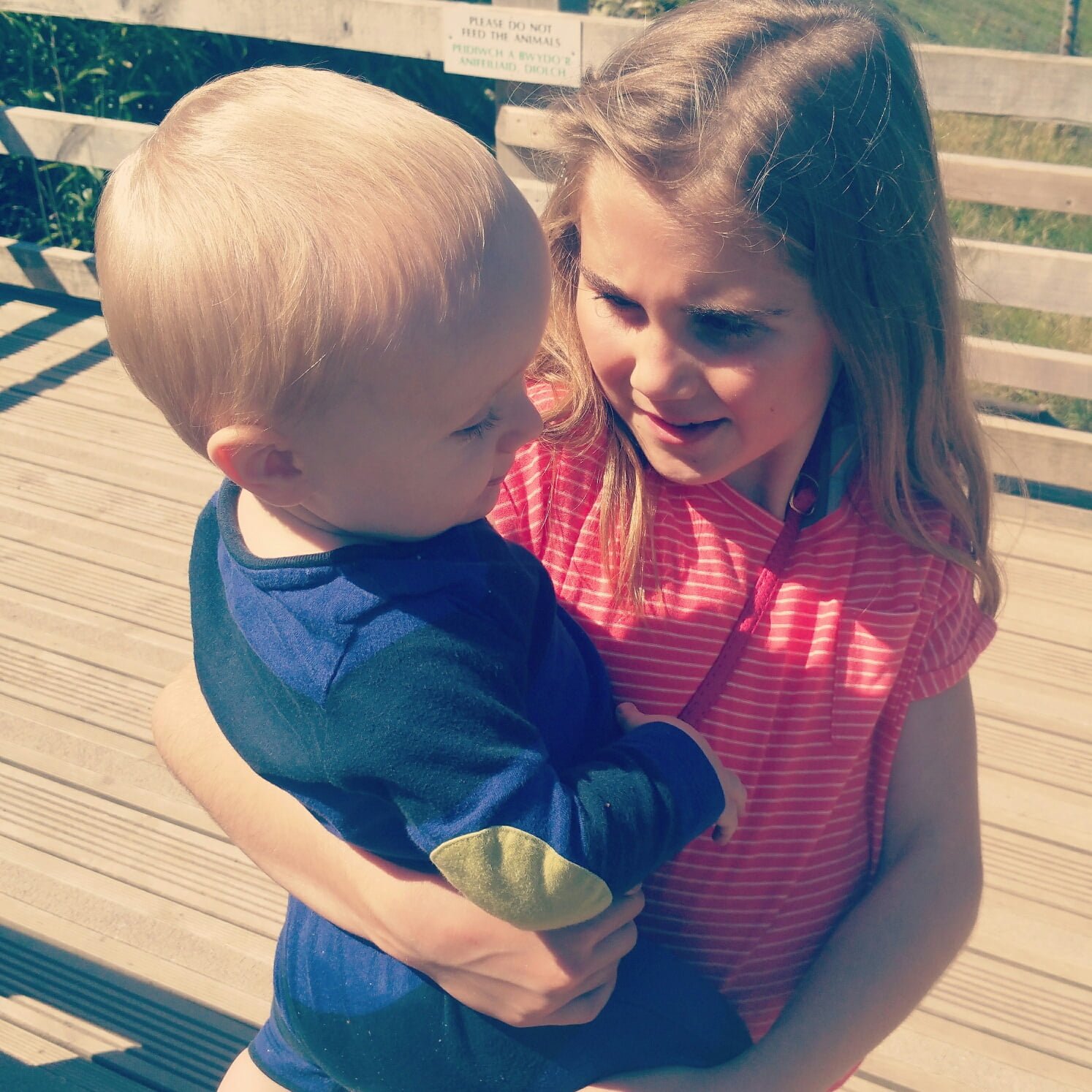 What they have spot on:
The views from the zoo down to the sea are utterly stunning, this is a gorgeous location for a family attraction.
The price is quite reasonable I think compared to similar attractions – £38.10 for a family ticket including gift aid.
The adventure play areas are superb – there is an area for smaller children and a huge area for older children. In all honesty, this seems like a day out in itself and you will struggle to coax the children away.
Plenty of pit stop style cafés and snack bar type places to keep troupes going as well as a larger restaurant with an awesome view of the tiger enclosure.
Vast spaces for picnics, especially if the weather is reasonable.
Lots of benches to rest weary little legs.
Lots of bins and recycling points.
Lots of different kinds of animals – if you are a regular at Chester Zoo you won't be repeating things here, it is quite different.
Quite a few areas where toddlers or little ones in pushchairs can see without being lifted up – this really improves the experience for little ones.
You aren't forced to walk through a gift shop on your way out  like lots of attractions.
Great for children of mixed ages.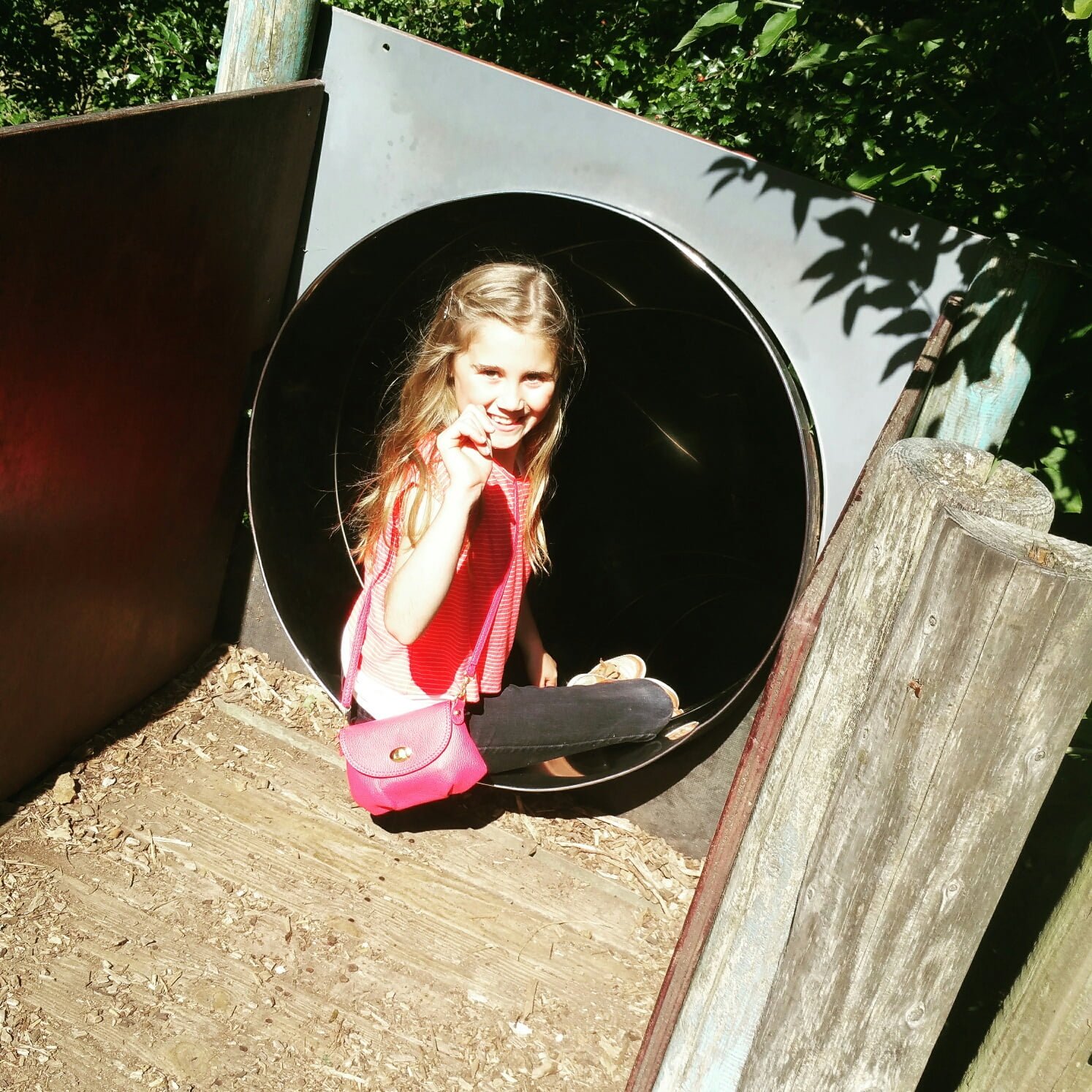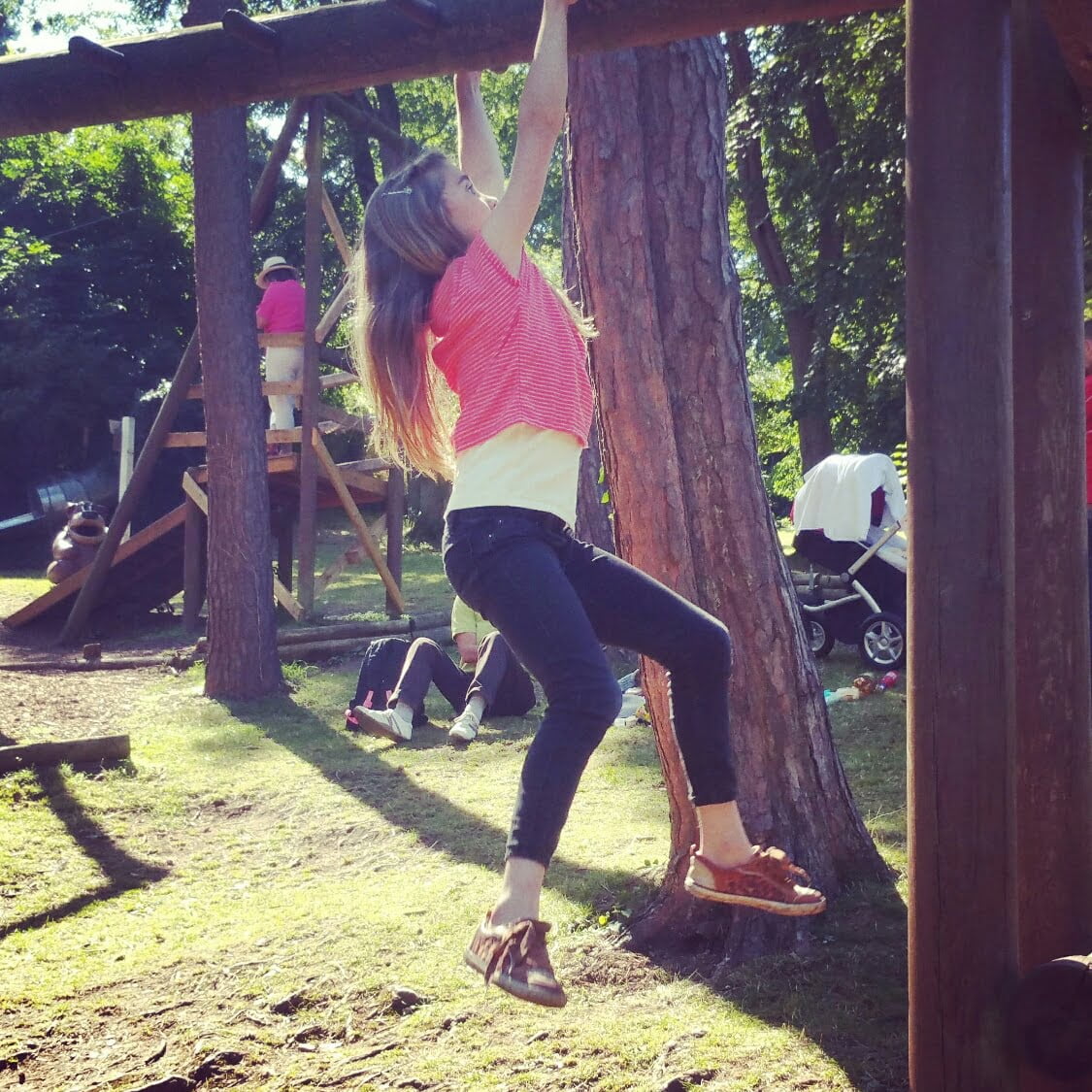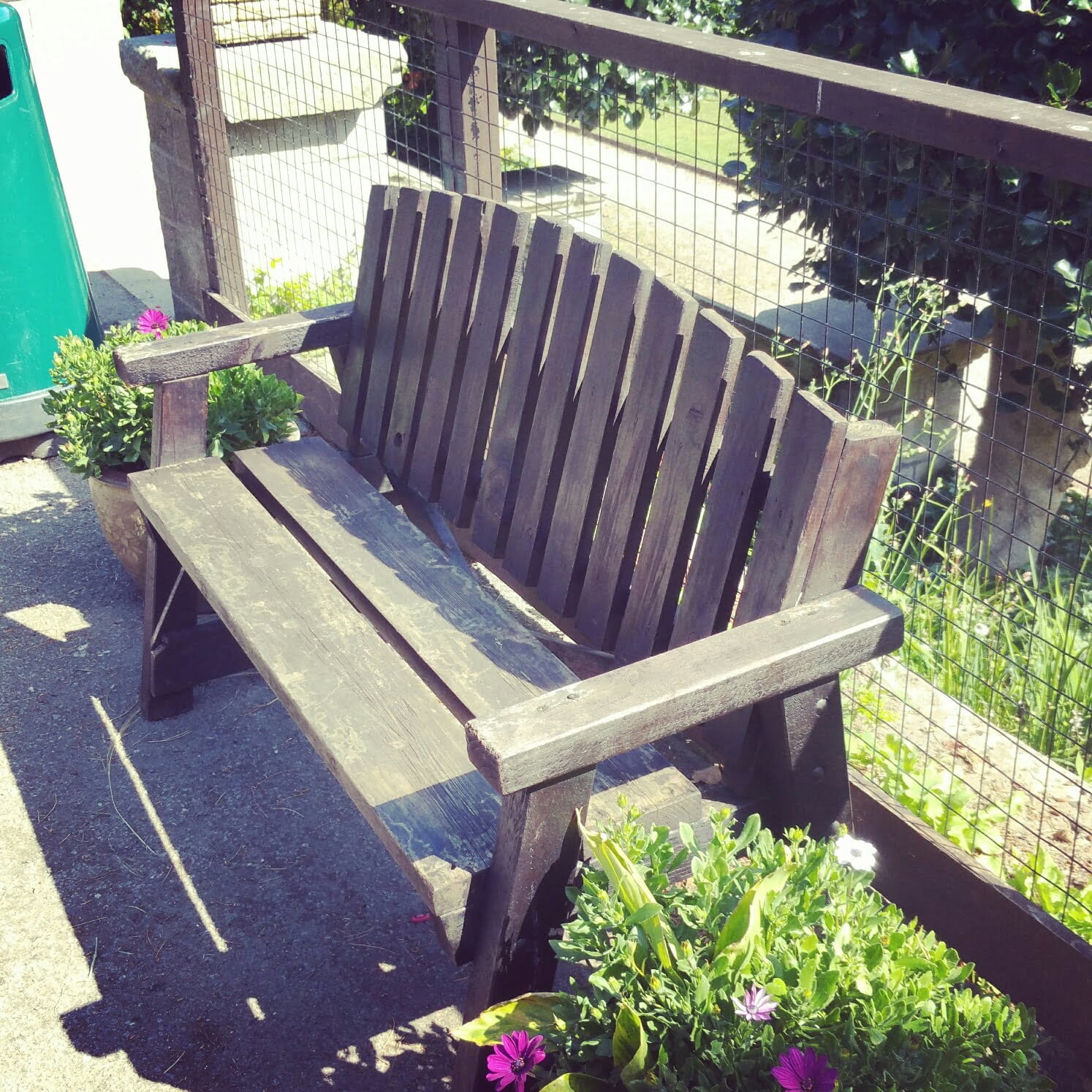 What they need to work on:
Some of the toilets were a bit messy and smelly and could perhaps do with being checked more regularly.
We didn't see any baby change facilities in the toilets we tried.
The ground is very uneven in parts of the zoo, which makes it tricky for pushchairs and wheelchairs and those unsteady on their feet.
It is quite difficult to see everything without feeling as if you are going around in circles some of the signage didn't seem to quite match with what we saw.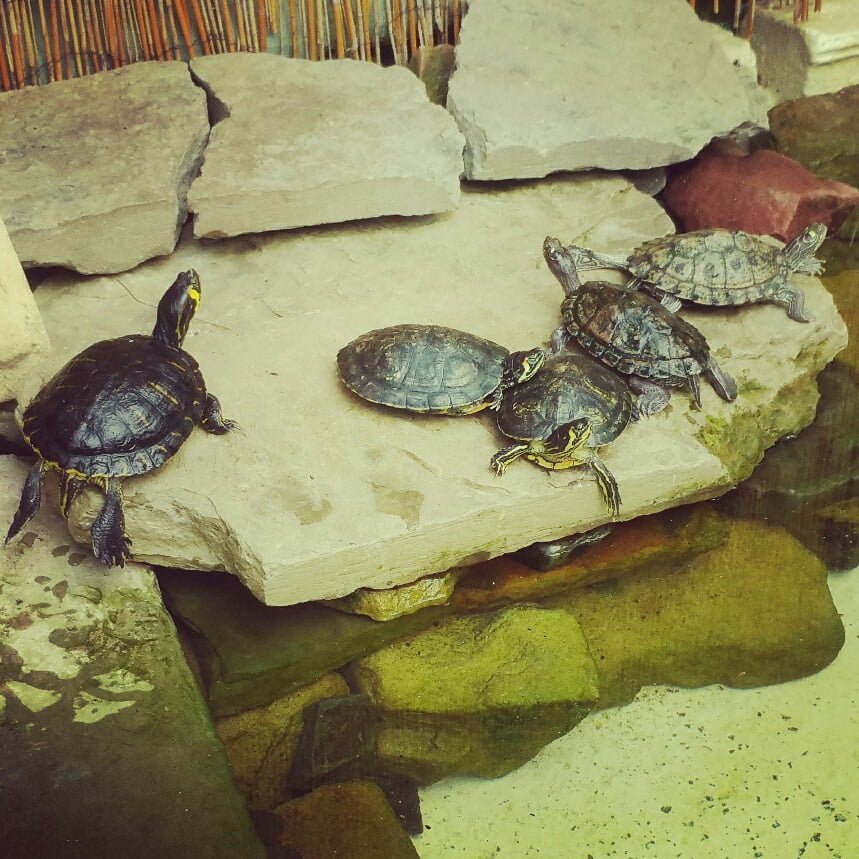 Overall we would give this a Mummy Fever rating of 4/5. If you are in North Wales I'd say this is a must visit.