Welcome to part fifteen of our series on family-friendly days out. We recently visited the Sea Life Centre in Manchester.
The Sea Life Centre is located within the Intu Trafford Centre, very close to the Legoland Discovery Centre. There are combi tickets available if you wish to visit both attractions in one day, these look like a good option for saving money on entry.
 
What to expect:
Although you can take a pushchair on the whole route, all the way through the attraction, it is quite tight so if you can manage without your pushchair or stroller then do, especially if it is likely to be busy when you visit (weekends and holiday periods)
As a point of reference we visited on New Year's Eve at around 4pm and it was actually very quiet, which meant a great view of all the sea creatures and no pushchair battles
After having a couple of photos taken you are taken to a holding room at Turtle Beach to learn about turtles  – my favourite sea creatures!
The lights go out here so keep an eye on your little ones if it is busy or they don't like the dark
After you leave Turtle Beach you are free to wander at your leisure
There is no cafe but there are vending machines available near the soft play
You can stay as long as you like but you can easily see everything in 1.5 hours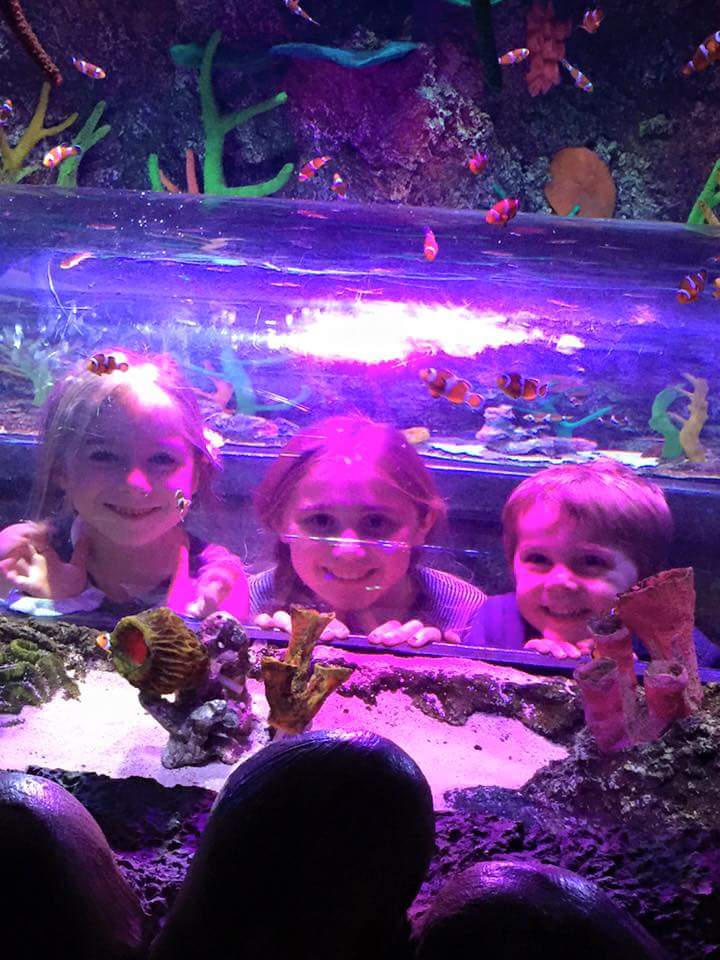 Shoes will need to come off in the soft play
This is ideally suited to children aged three upwards but with older siblings on hand, younger children can enjoy a play as well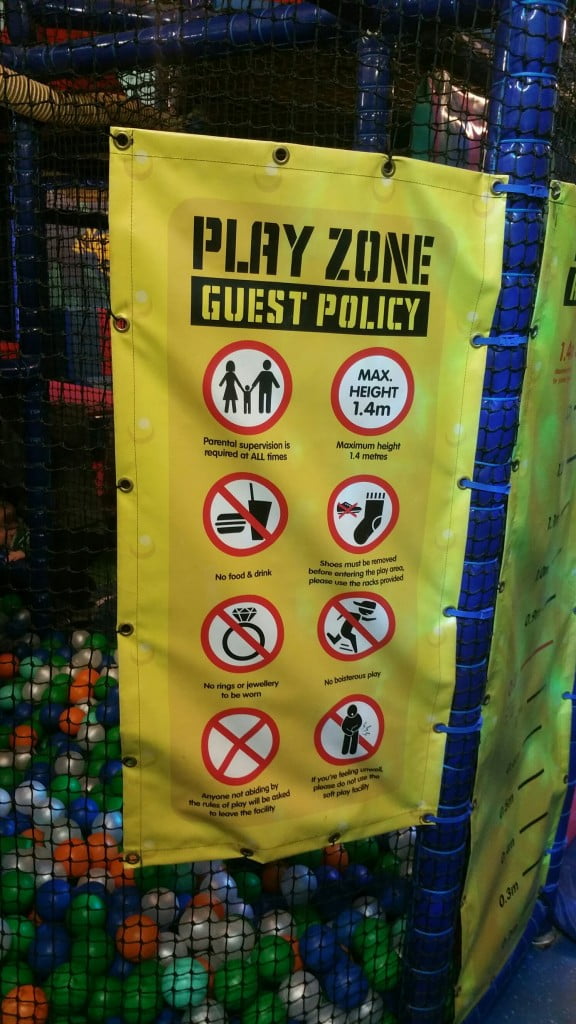 What they have spot on:
Turtle Beach is superb; both informative and fascinating and also very interactive, it is a real sensory experience for the children
The attraction is ideal for pre-schoolers as they can easily see into the majority of the tanks without being picked up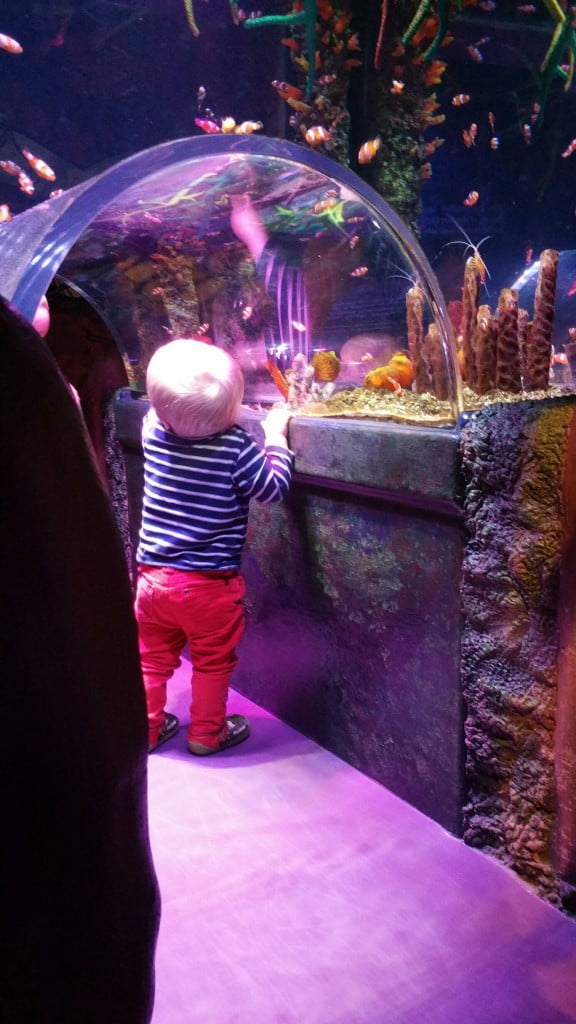 Equally any child in a pushchair can also see well, due to the height of the walls and barriers
They have a soft play climbing frame about half way around the attraction, which works really well for burning off some energy
There are lots of opportunities to touch the creatures, and learn about them in greater detail
The height of these activities is reasonable to allow even very young children to see what is going on and take part if they wish
Hand washing facilities are available adjacent to the handling areas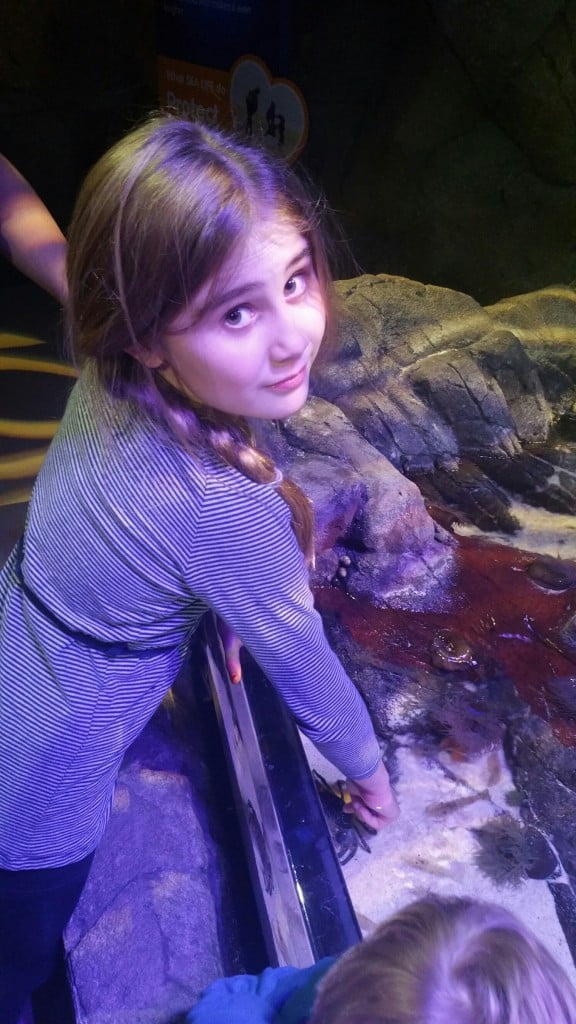 It is a great attraction for children of mixed age groups – for tiny babies the colours and bubbles are fascinating, and then for older children there are learning opportunities pitched at all sorts of levels, from pointing out different colours of fish, to learning details about specific breeds and endangered species
There are loads of interactive quizzes and games to take part in along the way
Baby change facilities and accessible toilets are available
Photos are available to purchase at a reasonable rate of £15 for two, which is much better than some attractions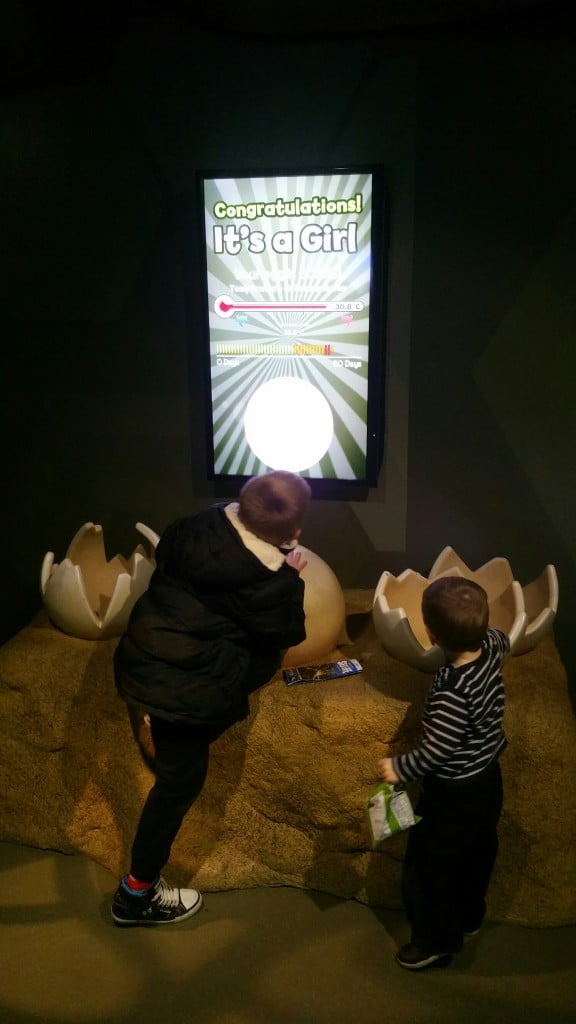 What they need to work on:
If you are only visiting Sea Life, and not taking advantage of the combi ticket, then it is quite a pricey attraction, considering you can easily get around in 1.5 hours – tickets are cheaper if purchased online beforehand but the walk up price is £16.95 per person, which, if you have a large family will make it an expensive 1.5 hours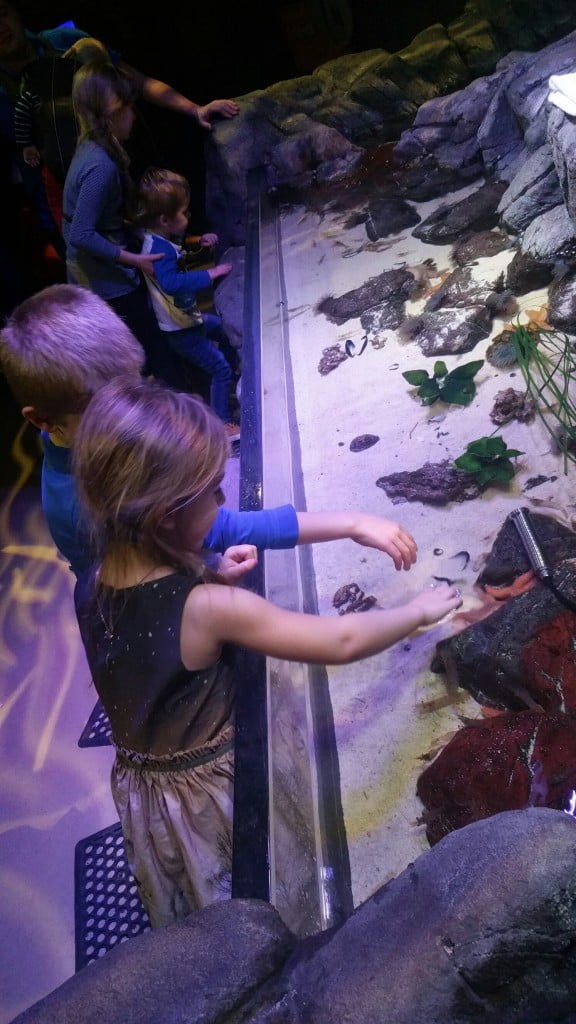 Viewing is likely to be restricted on busy days
The exit is via the gift shop, which is always a little disappointing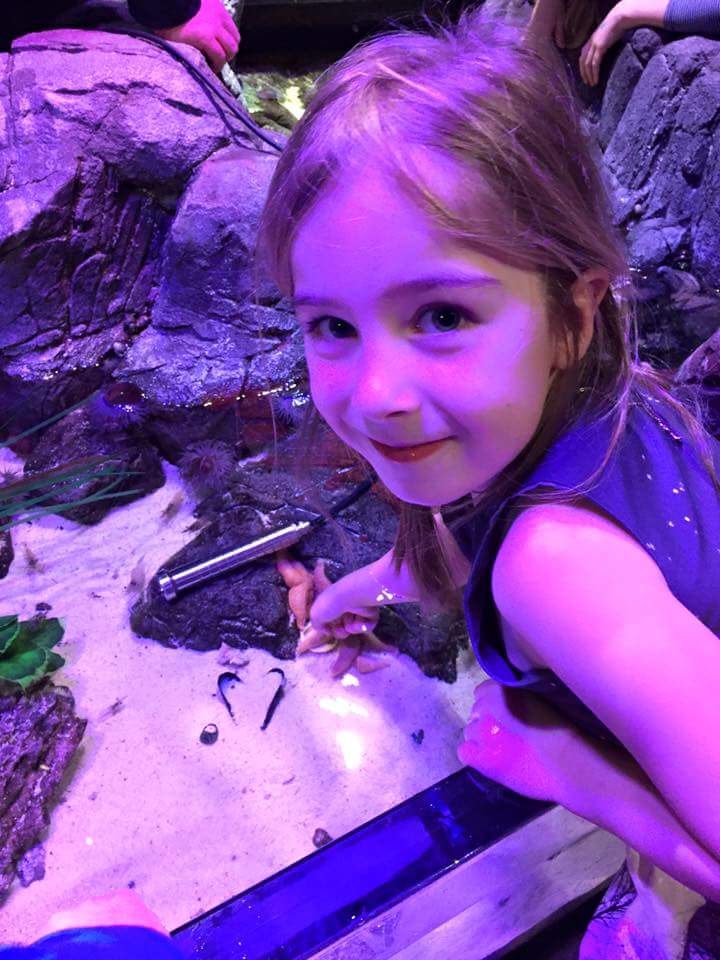 This is a fun-filled, educational and vibrant family attraction, which we give a Mummy Fever rating of 4/5 for.