Welcome to part fourteen of our series on family-friendly days out. Spending quality time together is really important to us, as are spending fun days out with friends and making memories. With children spanning a wide age range, it can be a challenge sometimes to find things that appeal to everyone.
We recently visited Legoland Discovery Centre in Manchester, an indoor attraction located at the Intu Trafford Centre, with over 2 million Lego bricks under one roof. You can have a quick look at what is available by watching this video.
What to expect:
After a short lift ride you will come to a holding room in the Lego factory where you can learn about how Lego is made. You are then directed to the Kingdom Quest laser ride, where you travel in small cars and try to save the princess. After this, you are free to walk around at your leisure and you can re-visit any of the rides as often as you like. There is no time limit on your time there, so you can stay all day if you wish.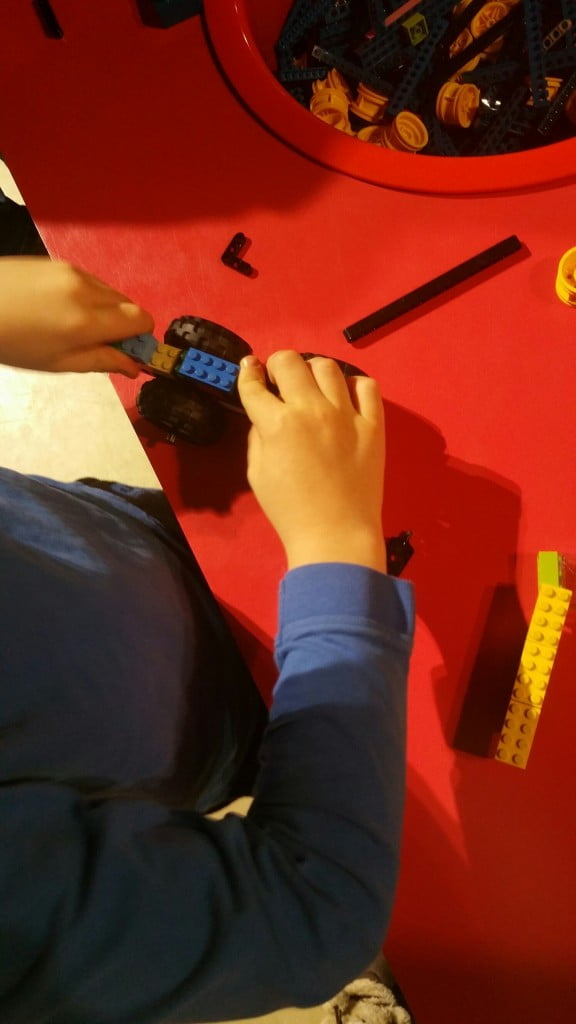 4D cinema
Kingdom Quest laser ride
Merlin's Apprentice ride
LEGO City: Forest Pursuit Driving School
Soft play areas
Lego building workshops
Duplo farm with a slide for smaller children
Lego Friends tree-house with Karaoke machine
Laser Training Camp
See all of Manchester's top attractions made from LEGO in MINILAND®
Learn building tips from the Master Model Builder Workshops
Adults MUST be accompanied by a child (up to 17 years old) to visit the LEGOLAND Discovery Centre
Free parking

What they have spot on:
Free parking
Accessible
Friendly staff on entry
Plenty of photo opportunities
Pushchair friendly
Buggy parking outside the Kingdom Quest ride
Reasonably priced photographs of various rides, compared to some attractions
Opportunity to re-visit the rides as many times as you like
Indoor
Within the Intu Trafford Centre, meaning you could combine your visit with other things if you needed to
Something to keep most ages busy
Accessible toilets and baby change facilities
Stunning Lego models
Fun rides
Opportunity for burning energy in the soft play structures
Easy to keep a track of children because everything is fitted into a compact area
Bright and vibrant
Lots of free play opportunities
Gluten free wrap option in the cafe was a nice surprise as many places don't stock things like this
Costa Coffee available
What they need to work on:
The karaoke system didn't seem to be working properly when we were there which was a bit disappointing
The cafe is small and very crowded so it isn't very easy to sit comfortably to eat or drink
Very few high chairs and not really anywhere to put them around the table anyway
The gap between the cafe counter and and the tables is too small so you can't fit a pushchair down there and even without a pushchair you are virtually on top of everyone trying to eat
No trays at the start of the cafe so you end up with arm fulls of stuff trying to move it towards the till
Kids lunchboxes are behind the counter so you can't fill them as you walk along, having said that, boxes need to be at least twice the size as you can't fit the kids lunch in the boxes anyway, making them a bit of a waste of time
There were not enough staff on the cafe so there was one poor girl trying to prepare food, serve customers, make hot drinks and replenish stock, which unsurprisingly didn't work very well and made the service very slow and disorganised
The tables were dirty and left uncleared which again reduced the seating options for families
You'll notice that most of the things we feel they need to work on relate to the cafe and that is certainly the case. The thing is that all those things can be fixed really easily. They are very simple things that would make quite a difference. There is a big dead space currently near the seating area that just has a Lego giraffe in it. This could be used for extra seating and storage of high chairs. Extra seating around the attraction would also help as this would prevent those just having a Costa from taking up space in the cafe.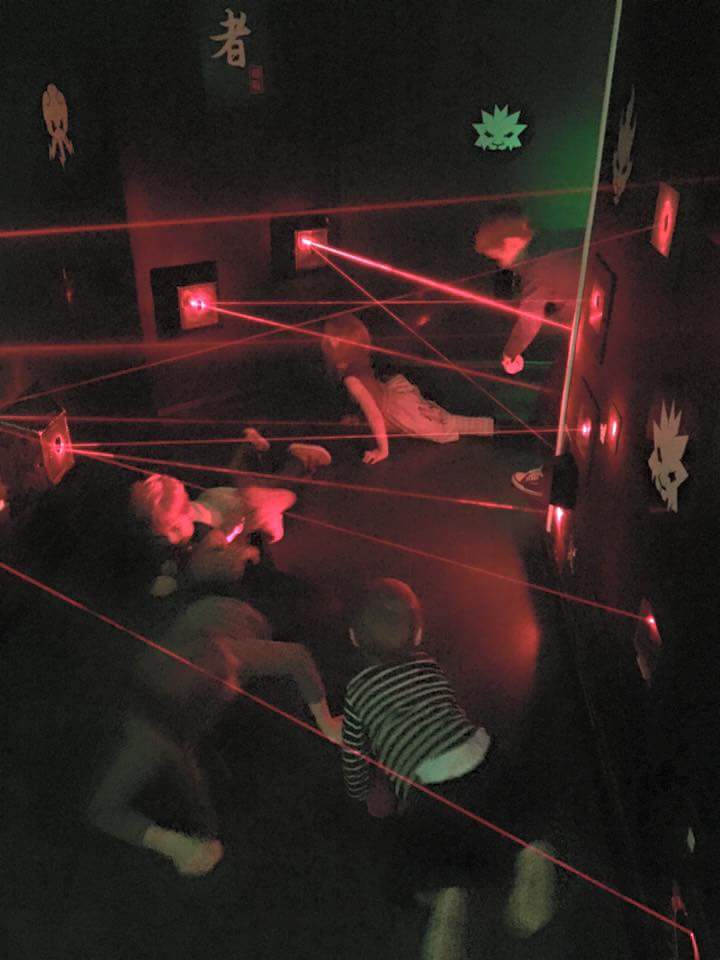 This is a really great family day out which we would give a 3.5 out of 5 – HOWEVER, this could easily be a 4.5 out of 5 by just fixing the cafe issues which we feel are quite straightforward.
Well worth a visit but maybe eat before you go.