Welcome to part ten of our series on family-friendly days out.
We recently visited Eureka: The National Children's Museum based in Halifax. There are hundreds of interactive, hands-on exhibits designed to inspire children aged 0 to 11 to learn about themselves and the world around them through play and discovery. They regularly run special themed events for the whole family, as well as educational sessions for schools and groups.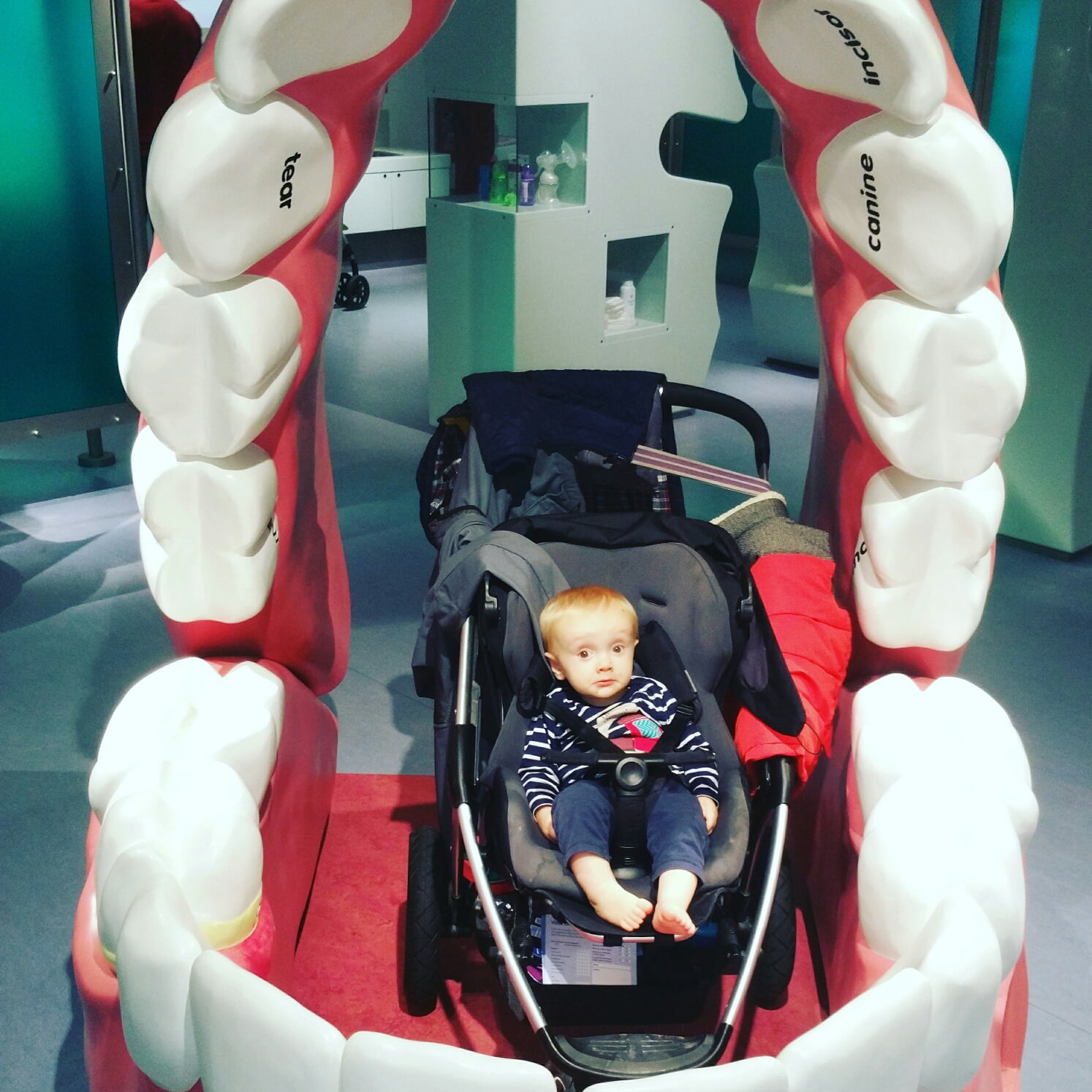 What to expect:
Parking is pay and display and just a short walk away.
This is aimed at children to the extent that you cannot visit Eureka without children, unless you have special permission.
You are greeted by friendly and helpful staff and then you are free to wander around at your leisure.
You can double back, stay in a particular area, only visit certain parts, or see everything, the choice is yours.
Don't worry about wandering too far from changing or feeding facilities or the toilets, as these are centrally located on both floors.
Expect low sinks and dryers and mini toilets for the children, but don't worry they have them for adults too!
There is so much to see and do you could easily be there for the whole day but if that is too much then you could think about getting an annual pass and going regularly, that way if you only spend a couple of hours there it doesn't matter.
There are picnic areas both inside and out and a cafe with high chairs.
There is an outdoor area as well if children still have any energy, or if the weather is particularly nice.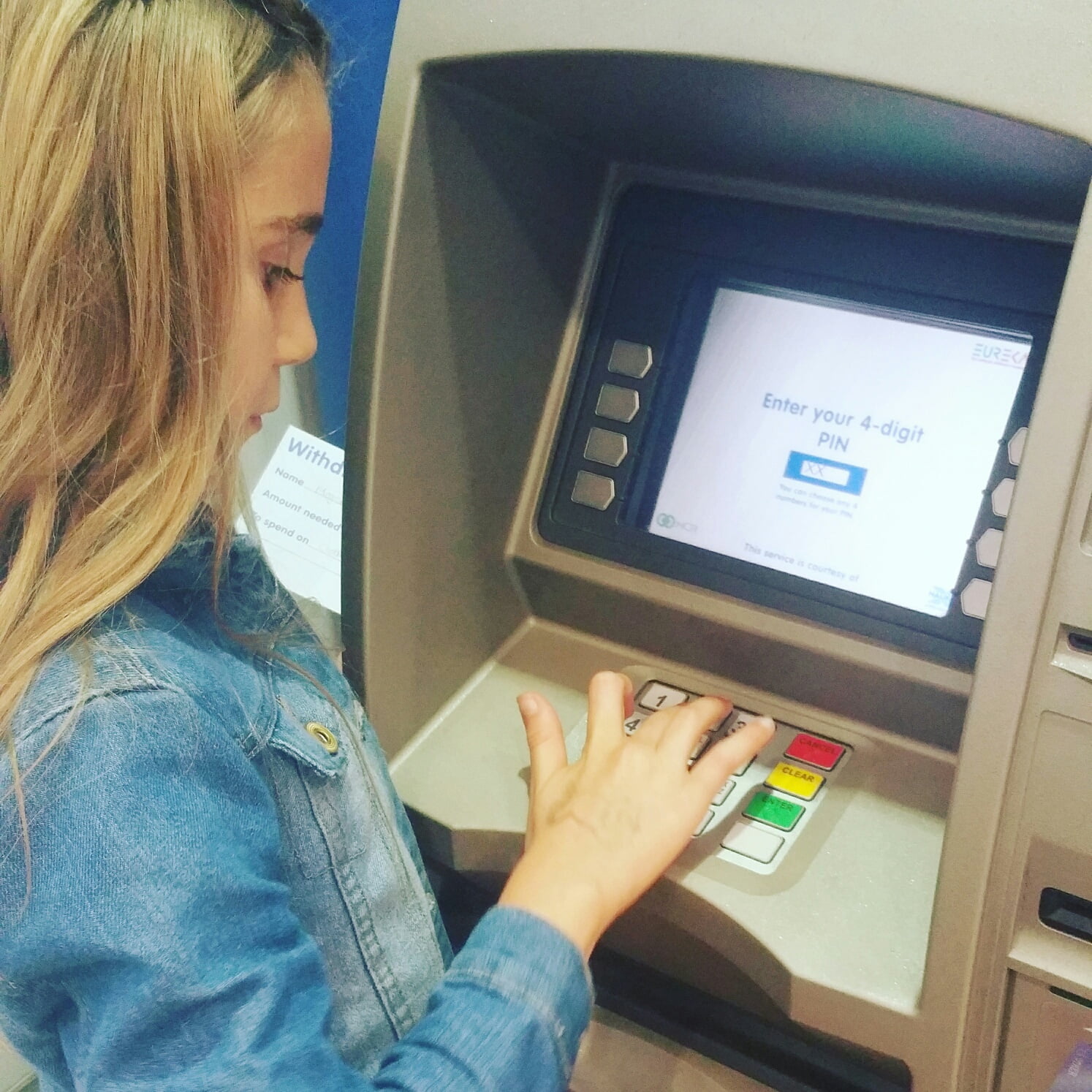 What they have spot on :
This appeals to a range of ages. There are things to occupy and interest children from birth to 10, and this makes it a great option if you have children spanning a range of ages.
The feeding and changing facilities are excellent and there are also plenty of toilets, including accessible toilets which also have a change table so you can feasibly fit the whole family in for a loo pit stop.
The colours, layout and materials are very appealing to children and there are so many exciting things to do.
Although  lots of children tear around the place a little crazed with excitement, and if you blink you can loose them around a corner, there is a sense of feeling very safe once inside.
The thought and level of detail that has gone into the development of this place is first class and you will be 'ooing' and 'arrrhing'  with the children at many of the things you see.
The opportunity for role play is superb with a bank, car wash, garage, house and a M&S Food. The children didn't want to leave the role play areas.
There are multiple learning opportunities about our bodies and the world we live in which are very appealing to children across the age range.
The cafe is very well priced and offers a wide selection of food and drinks.
There are plenty of buggy parks around the museum which makes life much easier.
The talking robot was a particular highlight.
The diverse opportunities for a range of sensory play was quite amazing.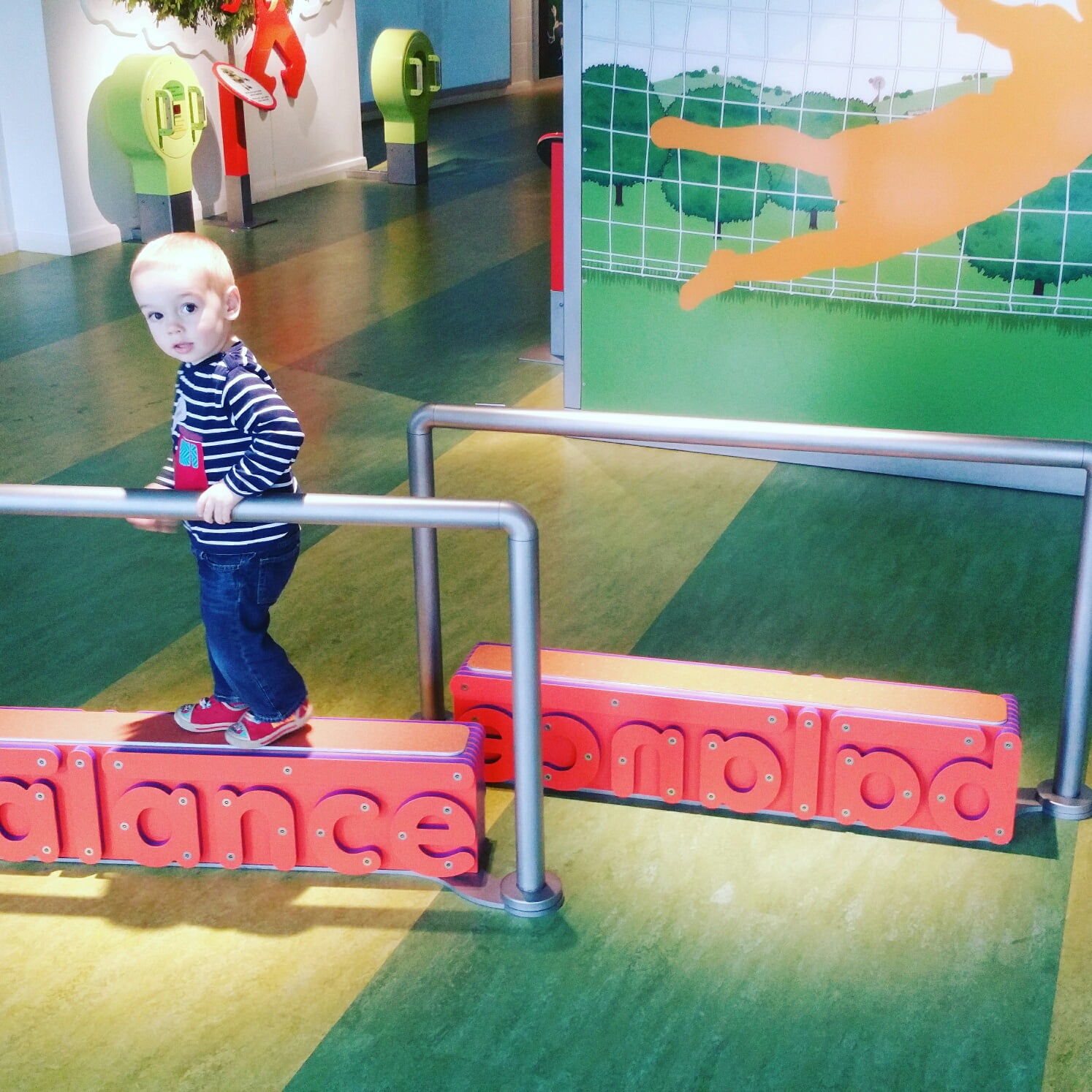 What they need to work on :
You have to walk through the gift shop to get out which is a pet hate of mine.
The cafe is quite small and I can imagine would be very overcrowded on a busy day.
The gates for the under fives areas don't work that well because they are left open by parents. Spring loaded gates would be more effective.
The stairs are a bit of a hazard for little ones racing about, the lift is so large that you could probably just used that and gate off the stairs for emergencies only.
Although staff on the entrance were great, there was not a great staff presence around the museum, this would be beneficial so you could ask questions if needed or just to explain some things, as occasionally even after reading the instructions it was not clear what the purpose of some activities were.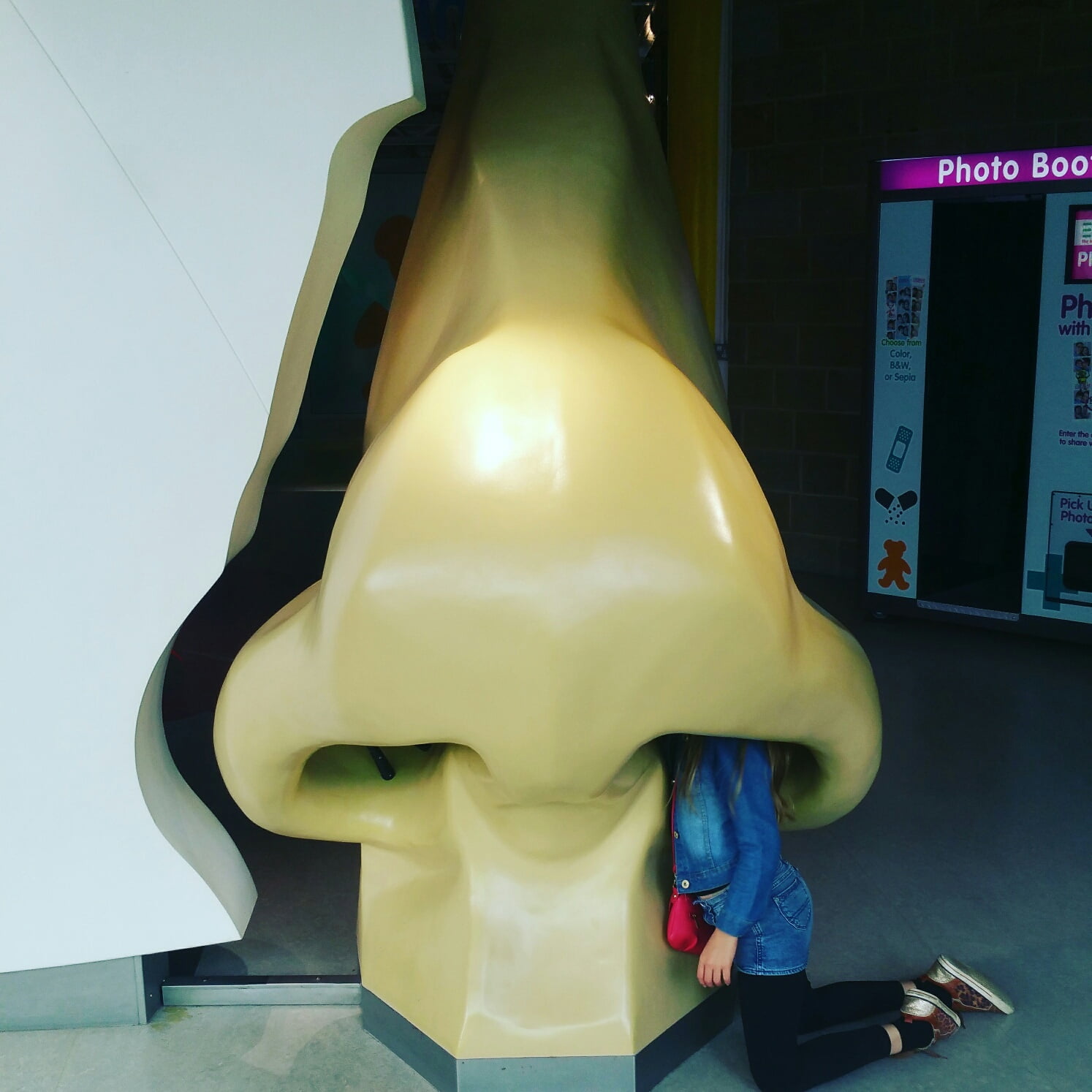 Quite honestly this was one of the most amazing days out that we have had as a family.  I would have no hesitation in taking the children again and they immediately asked on leaving when we could go again.
A truly wonderful family day out which we give a Mummy Fever rating of 4.5 out of 5.