Welcome to part thirteen of our series on 'family-friendly days out'. We recently visited Hoo Farm.  If you haven't heard of Hoo Farm before it is situated on the outskirts of Telford – near Newport. There is directional signage from Junction 6 of the M54 and Shawbirch Roundabout off the A442. If using a sat nav please ensure you enter 'Humber Lane' as TF6 6DJ – it does say this on the website but we missed this initially and used the postcode from the address, so if you do head there don't make that mistake.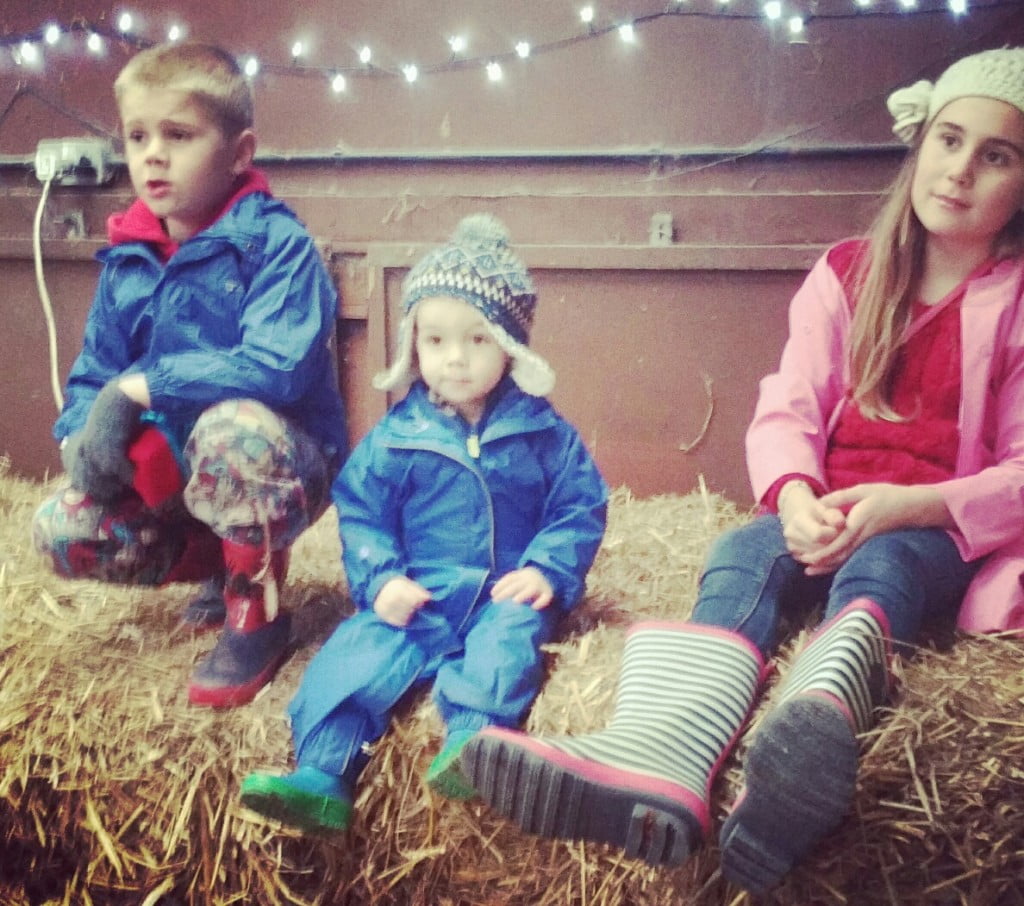 Hoo Farm is a family run Countryside Attraction nestling in 32 acres of woodland and paddocks in the heart of rural Shropshire. The farm itself is possibly 200 years old and over the years has been a dairy farm, Christmas tree nursery and award winning farm attraction, but most of all it has been a happy home to the Dorrell family since 1988.
There is so much to see and do at Hoo Farm you can easily spend a whole day there and not get around everything.
What to expect:
A large outdoor area with multiple things to see and do
Plenty of indoor activities and places to shelter from bad weather
Fun for all ages from babies to grandparents
Plenty to keep you busy all day
Lots of free parking with easy access to Hoo Farm
Friendly and knowledgeable staff
Various additional activities depending on the time of year – check the website for details!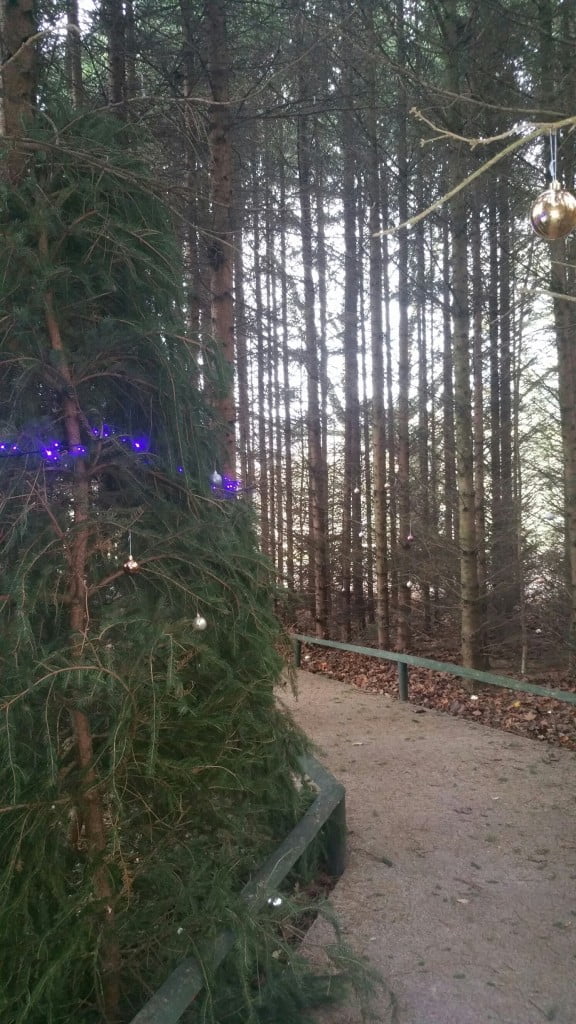 What they have spot on:
Pushchair-friendly walking routes
Large outdoor area
Plenty to keep you busy all day
Very new looking indoor play area and separate ball pit
Seating area for parents in the soft play, including comfy sofa seating
High chairs and microwave in the sort play area
Indoor and outdoor picnic areas
Superb outdoor but covered sand pit area
Lots of opportunities to touch the animals
Appropriate hand-washing facilities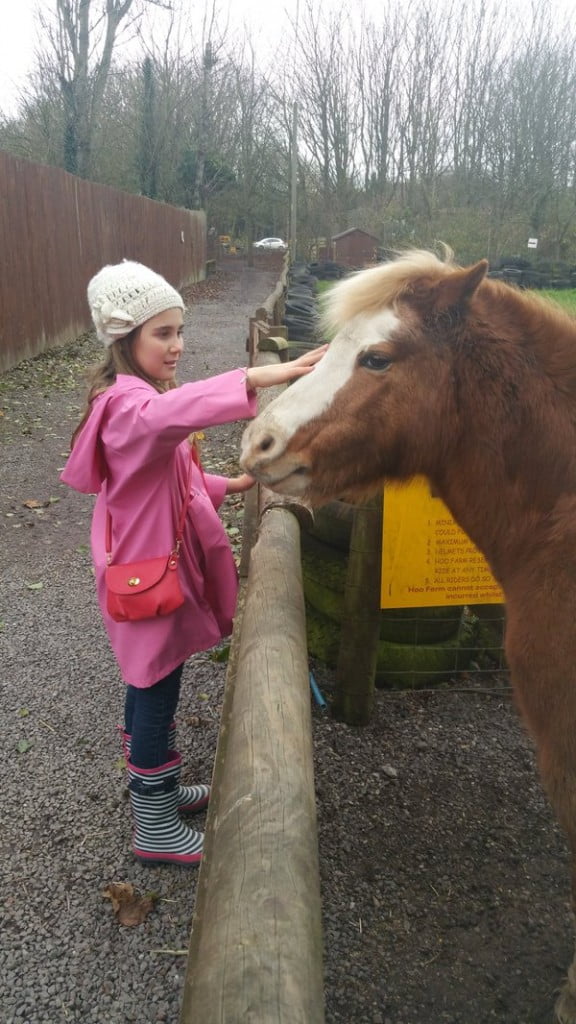 Small cafe opposite the soft play area with items fairly priced
Plenty of informative talks to attend throughout the day with a chance to ask questions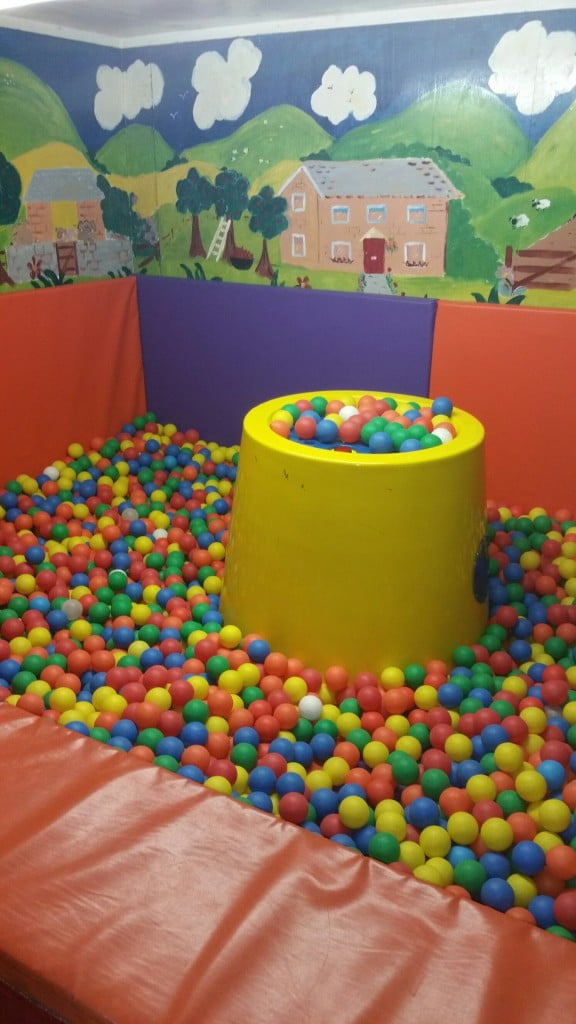 Wheelchair hire and gravel pathways to aid with accessibility
Great photo opportunities
Inquisitive animals – this goat was fascinated by the frog wellies!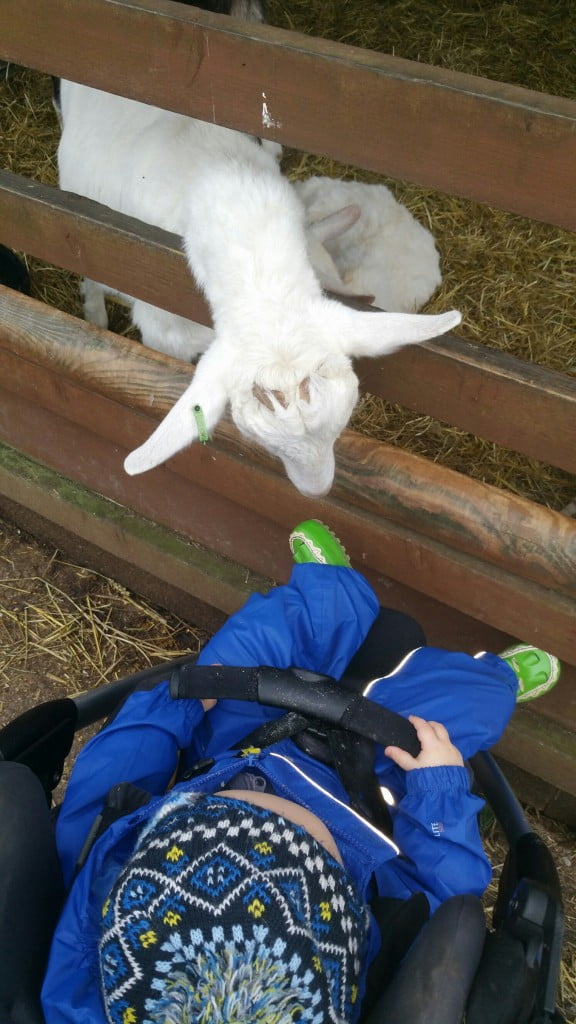 The opportunity to get involved in a range of activities – there was a nativity show on whilst we were there and the children got the chance to take part in a nativity alongside some of the animals which was just wonderful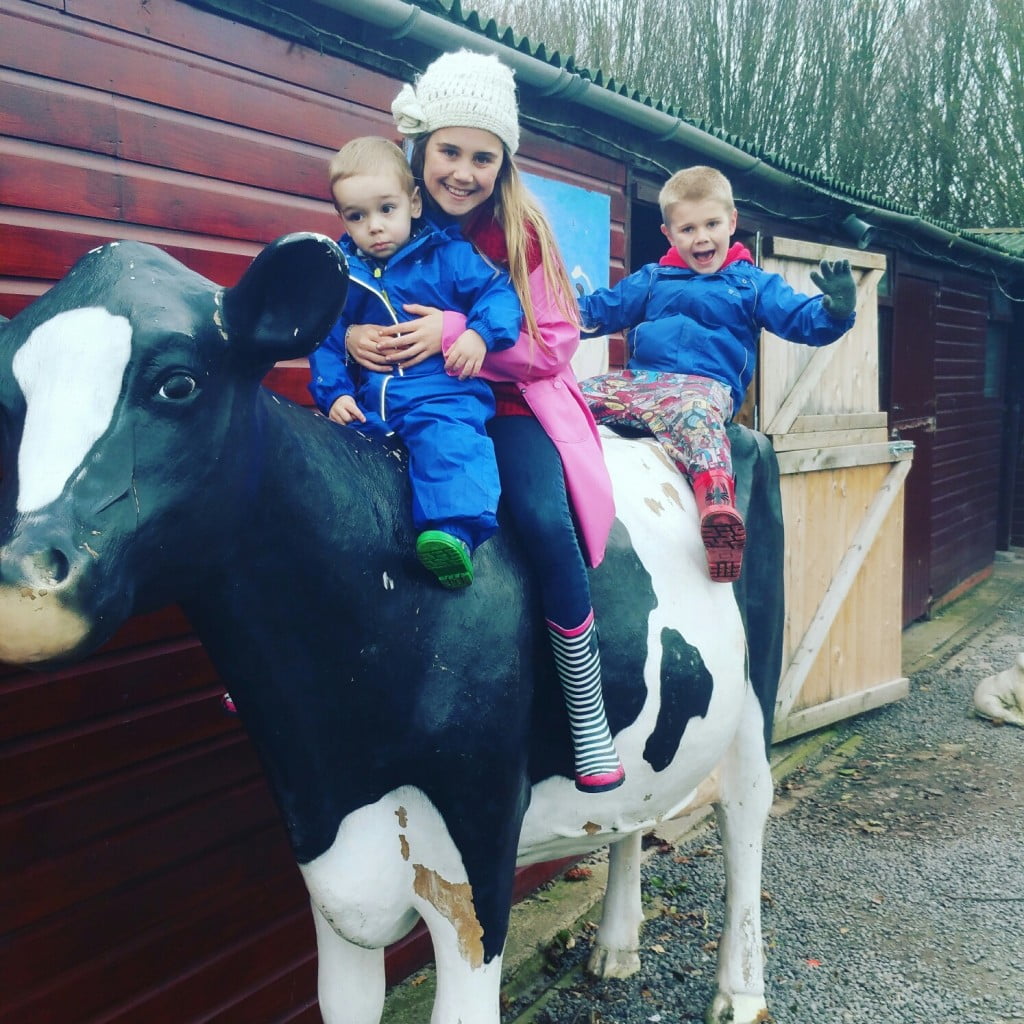 What they need to work on:
The cafe is quiet small so I can imagine on a busy day that being a little problematic
The cafe is not open for hot food all day so check times on arrival so you aren't caught out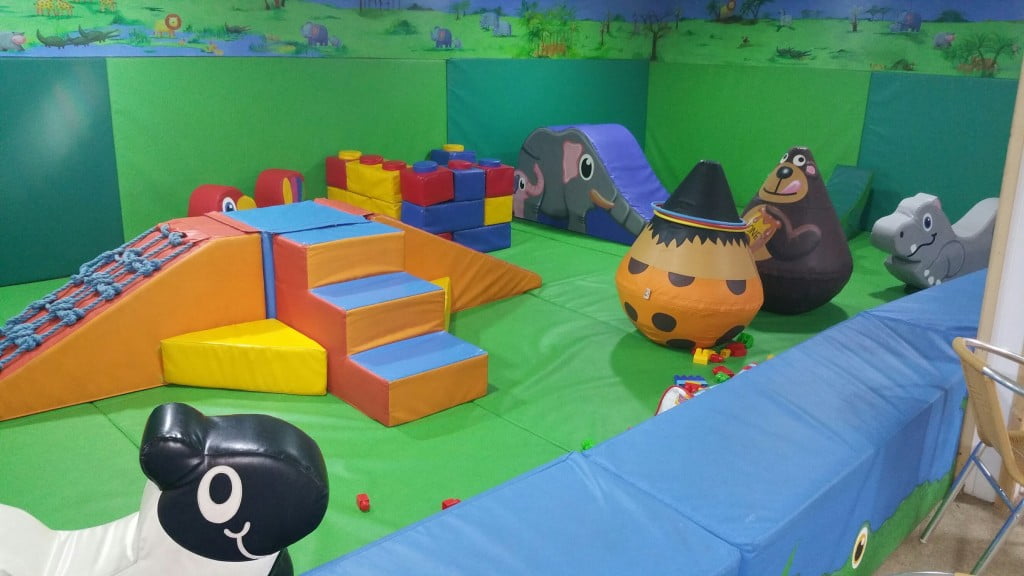 Overall we think Hoo Farm is a superb family day out. They had some stunning Christmas trees for sale when we were there but sadly we couldn't fit one in the car as well as the children, and it is a little too far away from us to make a special trip there for one.
We give Hoo Farm a Mummy Fever rating of 4/5 and we think families would struggle to have anything except a wonderful day out. The farm is fairly priced at £40.00 in advance for a family of five and be sure to book online as you can make savings this way.