If you have been following the blog you might have been reading our family friendly dining series recently.
We've been along to see what Las Iguanas can offer families. Now I have to say I never thought of Las Iguanas as a  family-orientated restaurant. To me it has always been a yummy place to eat that makes amazing cocktails. It still is that place, but it turns out that it is a pretty fantastic place to eat as a family as well.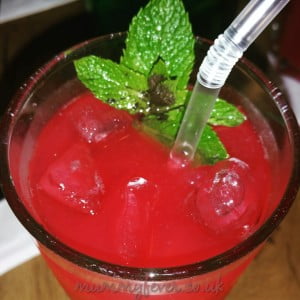 The staff are great, and over all it is a very relaxing place to eat as a family – even if you have a toddler who isn't wild about sitting still for long. There are lots of lovely dishes to choose from, both on the adult's and children's menus and plenty to keep the little ones busy.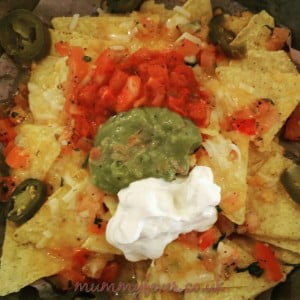 What they have right:
Highchairs available
Balloons on sticks that the children can help themselves to
Coloring sheets and crayons
A very well priced and comprehensive children's menu
Free organic baby food for the youngest of guests
A baby change
Staff that are very switched on to families needs – Asking if you want the children's meals to come with the adult's starters and noticing when one of the children drops their cutlery – without asking new ones appeared within a few seconds! Amazing service!
A good selection of children's drinks in plastic cups
Yummy non alcoholic cocktails for pregnant and breastfeeding mums
Good portion sizes for children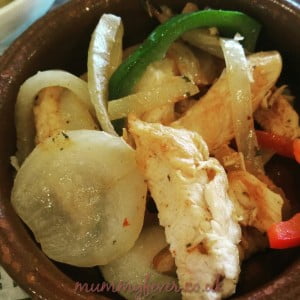 What they could make better:
Less seasoning and fuss on some of the children's dishes
Plastic bowls and plates available if required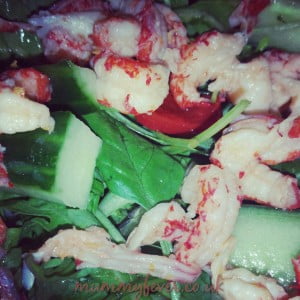 As you can tell from the length of the two lists, we were really impressed. There isn't much more they could do to improve, just keep up the good work.
Have you eaten at Las Iguanas as a family?  What did you think?