Every time we are looking for accommodation somewhere I do extensive research on how family-friendly somewhere is. There are a huge number of hotels that would identify as being family-friendly. Maybe they have themed bunk beds; maybe children get milk, cookies and a movie before bed; maybe they have organic baby food; a soft play centre or a swimming pool; or maybe they have all of these things and more.
It's safe to say I get pretty excited when I hear about amazing facilities for children. That is exactly how I felt back in February of 2015 when we visited the Macdonald Aviemore Resort. You can read all about that here. We all fell in love with their amazing Children's Activity Centre.
What is almost as great, is when you discover a child-friendly environment in the most unlikely of places. A hotel with none of the things listed above but one which still manages to be family-friendly.
We visited the Macdonald Windsor Hotel which at first glance looks like the kind of place you'd take a loved one to impress them or perhaps a 'meet the in-laws situation' (which we witnessed whilst we were there!) I love it when somewhere really surprises you. This is actually a really great place to stay as a family.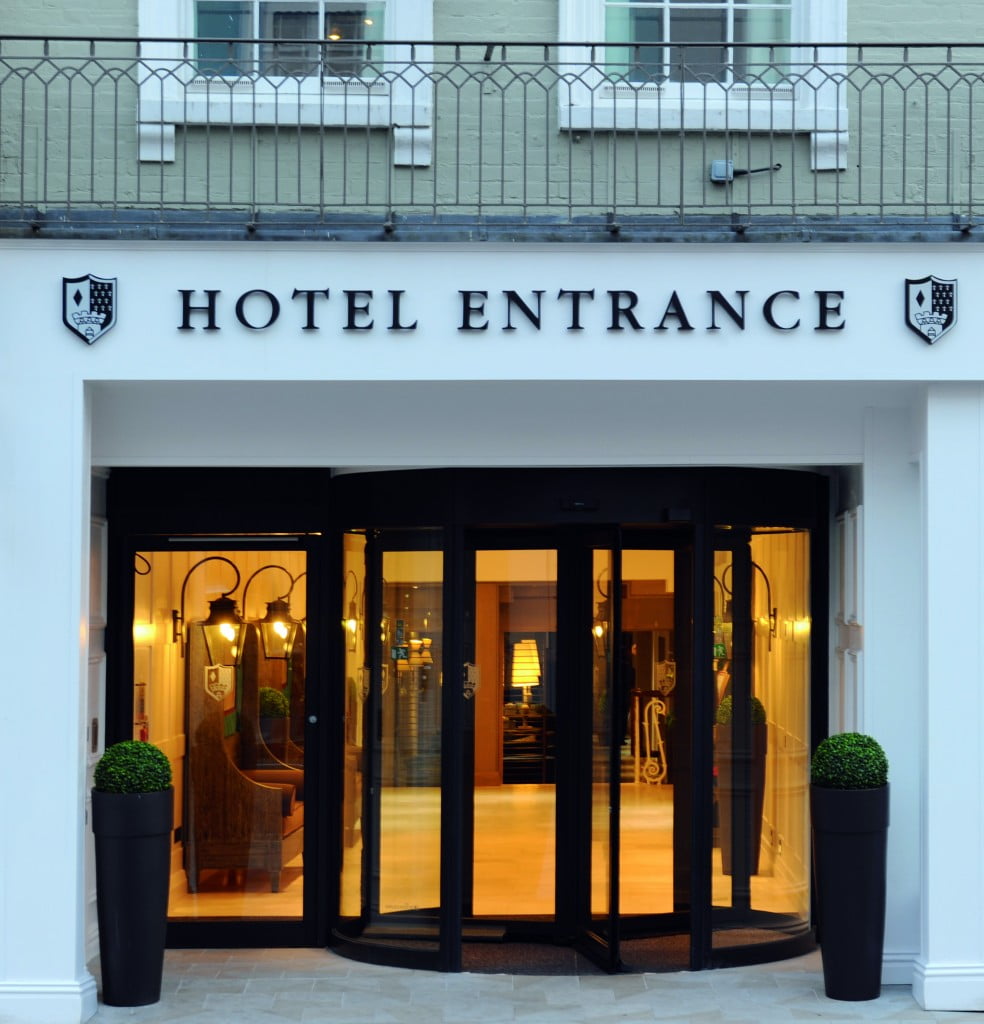 What you need to know:
Car parking at the hotel needs to be pre-booked and costs £30.00
The hotel operate a valet car parking system
You need to book a travel cot in advance with the hotel reception
If you can't get into the car park ask a member of staff to direct you to a local car park
Ask if you can bring your car back to the hotel parking at the end of your stay to reload, this will make it much easier

What they have spot on:
Spacious rooms
Staff in the restaurant were superb with the children and went above and beyond – even with the odd flying spoon! This is the kind of response as a parent that you hope for but I have to say we don't see this all that often, they filled up milk bottles, picked up toys and books from the floor continuously and were very patient
The interior of the hotel is stunning and the festive decorations added to this of course
The bathroom was gorgeous with a huge bath and one of those showers you never want to get out of
Location is perfect for families visiting Lapland UK, Legoland and of course Windsor Castle is opposite the hotel
Close to shopping and town centre
Helpful and efficient staff who were well organised
Fluffy towels
Amazing children's menu with plenty of choice and various portion sizes, perfect for fussy eaters
Wonderful food, nice portion sizes and utterly delicious
Highchairs available
Nice touches like cupcakes in the bedroom
Interconnecting rooms if you need them
Quiet rooms, excellent sound proofing with almost no external noise once you are in your room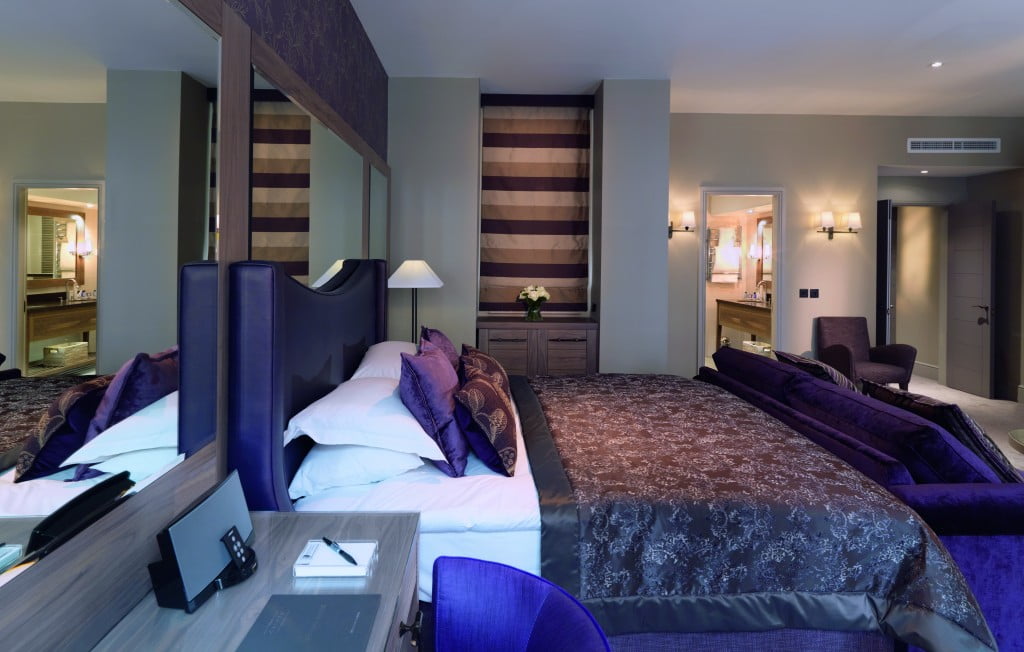 What they need to work on;
Access to the hotel isn't ideal but given its location I am not sure what the alternative would be
Some things seemed a little over priced even taking the location into account – £3.50 for two broken bread sticks!
Valet parking seemed well organised on arrival and very disorganised on departure so more consistency needed here perhaps
There are only two small lifts which meant at times there was a lot of waiting around with the pushchair or staff waiting for space for luggage trollies
There are no family rooms as such so you would need more than one room if your children are sleeping in a bed
We would absolutely recommend this hotel to families. I hope that all Macdonald Hotels are as family-friendly as Windsor.