If Mother's Day for you is all about spending time with the family and you fancy a meal out over the weekend why not pop into your local Beefeater. You can book a table at your local Beefeater here and choose a time that will suit even the smallest members of the family.
With so many well priced, tasty treats on the menu you will all be spoilt for choice.
Our closest Beefeater is the Glegg Arms in Heswall. The menu there, like other Beefeaters I imagine is extensive and includes a range of:
Sharers
Starters
Steak
Grills
Sides
House favourites
Tasty alternatives
Sundaes
Puddings
Here's a little snippet of how the menu works for the children. There are three pages of choice and as children's menus go it's pretty good in terms of the variety on offer, even for fussy eaters. The staff are relaxed yet efficient which is always a good combination I think, and there are plenty of high chairs available if you need them. For every child's menu that is purchased 20 pence is donated to Great Ormand Street Hospital as well, which I feel further demonstrates the commitment to children and families.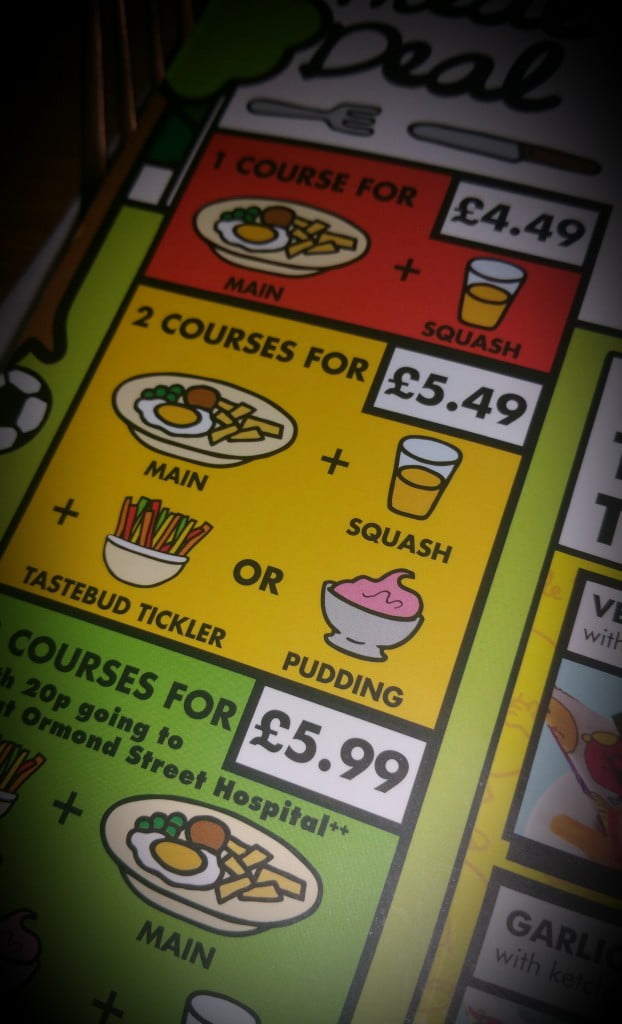 The children's portions were really large and the two little boys could have easily shared a meal and still have had some left over as neither of them have huge appetites. You have the option to swap any of the side dishes, so for example, we swapped peas for beans for one of the boys, meaning there is plenty of flexibility on the menu.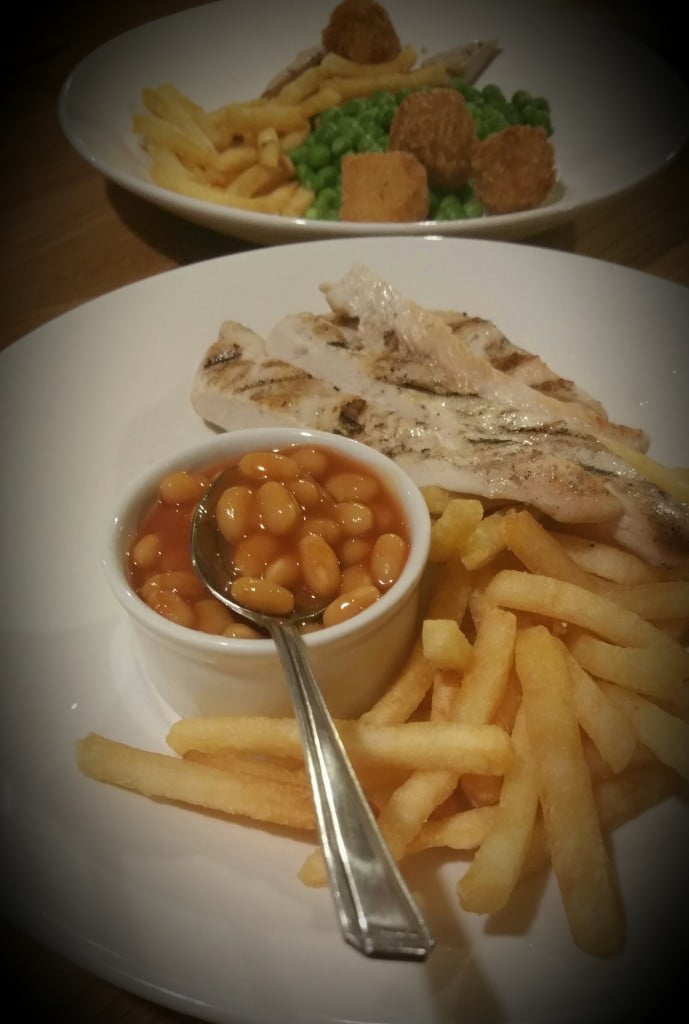 The meals on the main menu are generally well priced. There is plenty of choice of lighter bites, bigger portions and side portions. The skinny fries were superb and much tastier than the chunky chips, so I'd really recommend those. This was the Chicken Caesar Salad and I just asked for it without the croutons, as a non wheat-eater.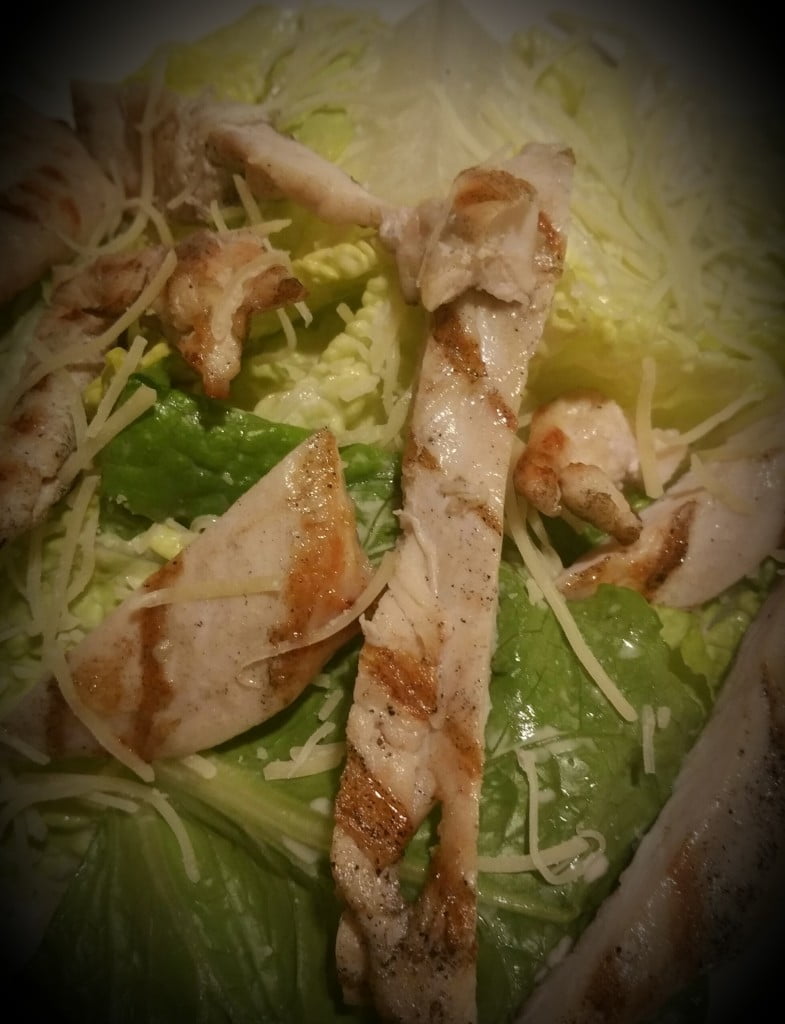 There will be some specials available on Sunday in honor of Mother's Day, so if there is a Beefeater near you check out what's on offer.
Whether you're planning on popping out for a bite to eat or not, have a happy Mother's Day all you mums, and to the rest of you, give your mum an extra hug this weekend at the very least!