We all get those hunger pangs sometimes. When you have left breakfast behind but are far away from lunch; when you've had lunch but won't be having dinner for hours or even if you are pulling a late working night and you get the munchies.
This applies to adults and children.
I wrote a while back about the after school low and how I always take a snack to school with me to avoid meltdowns due to hunger and tiredness.
It happens to the best of us.
How can you keep everyone topped up at the same time?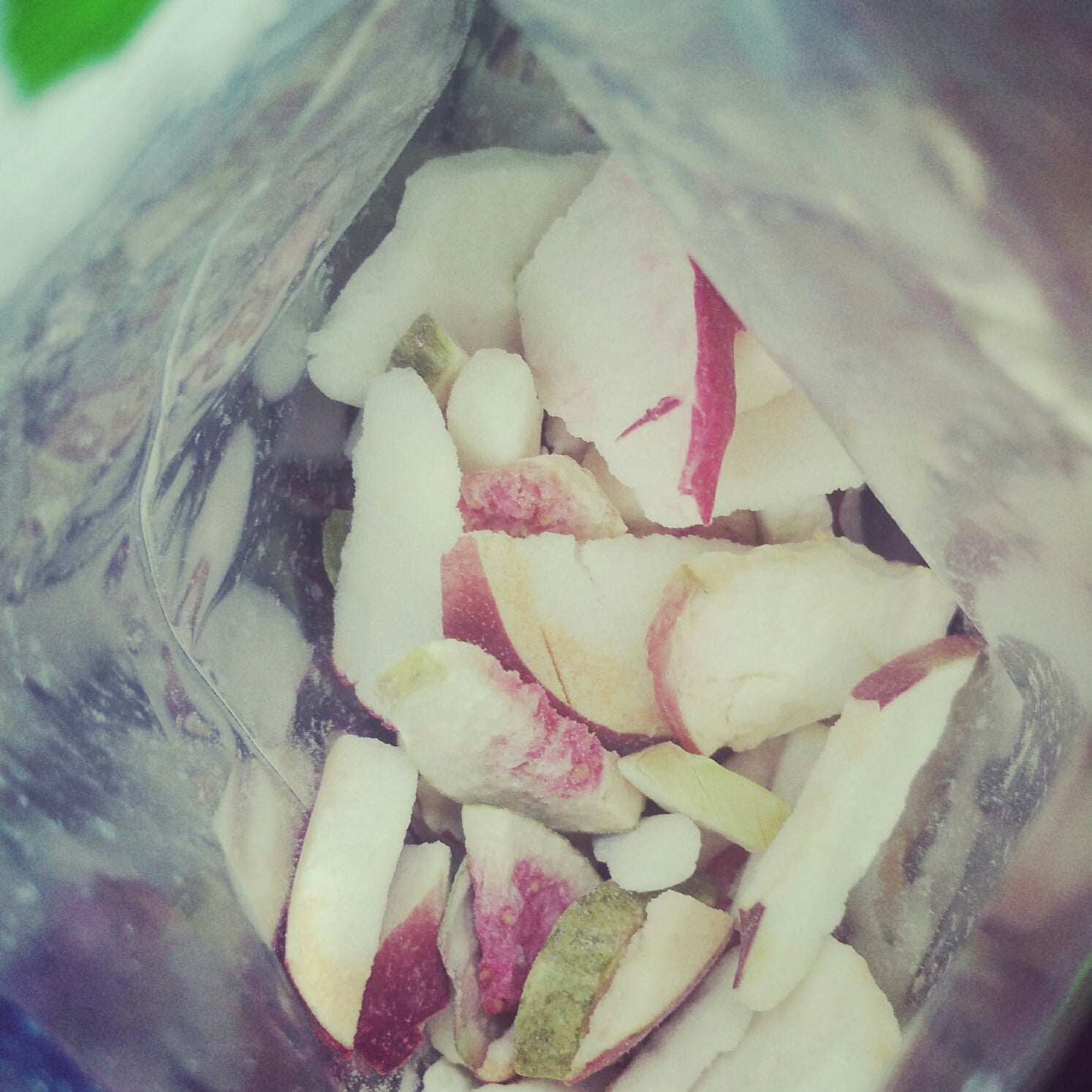 From babies who are enjoying their first tastes through to grown ups, we think we have found a solution.
'Nothing But', the UK's first freeze dried fruit and vegetable snacks, are gluten free with no added…well anything!
Nothing But is a healthy range of freeze-dried fruit and vegetable snacks with nothing added, just the water taken away. Each bag provides one of your five a day and these delicious snacks are great on the go, in lunchboxes or at your desk to keep the snack cravings at bay.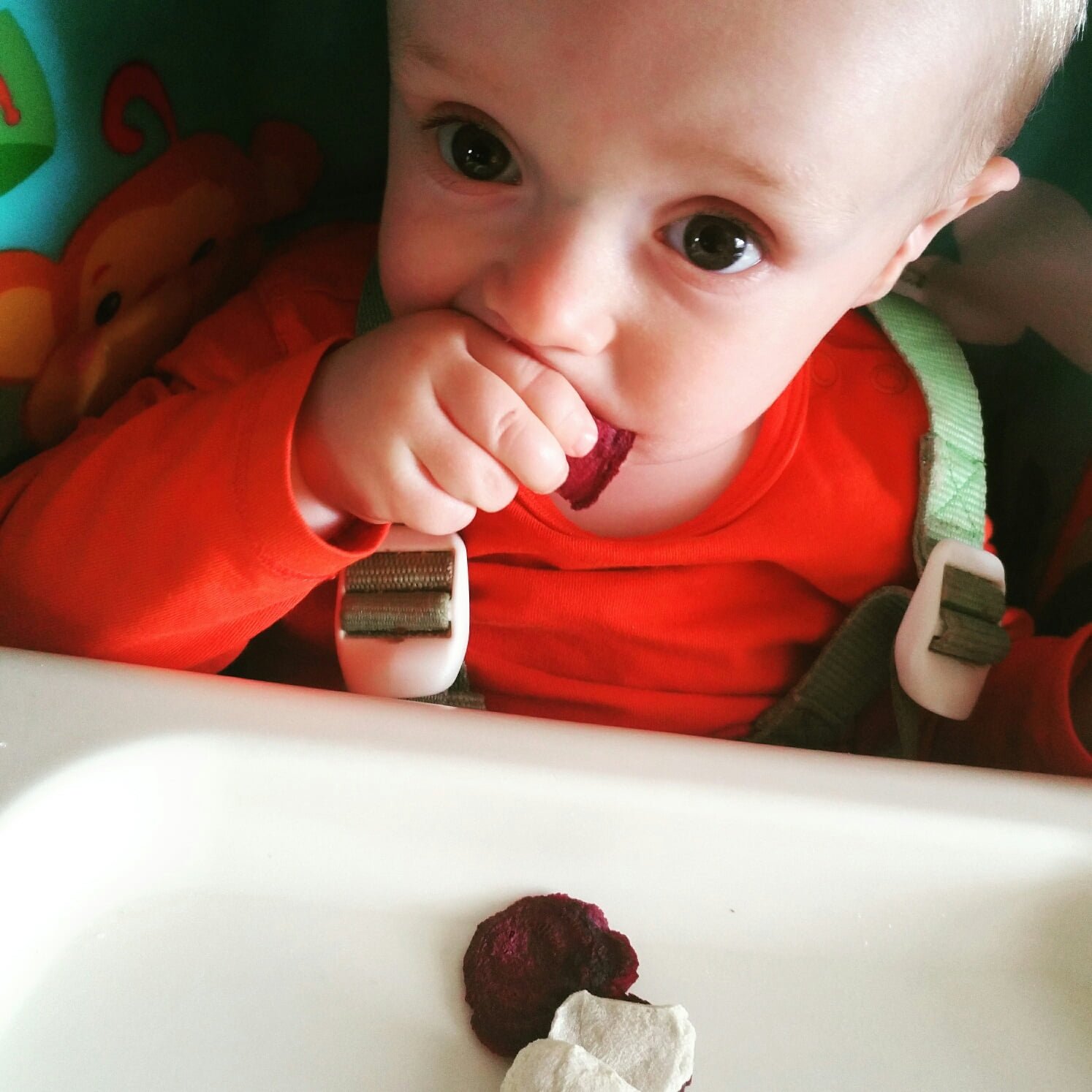 We think these bags are perfect for all the family. Whether you are trying to keep the little ones going whilst you prepare dinner, or older children when out and about, or even need a nibble of something yourself, these tick all the boxes. You don't have to worry about any nasties either, as these are a healthy snack for everyone, yet as moreish as your favourite bag of crisps.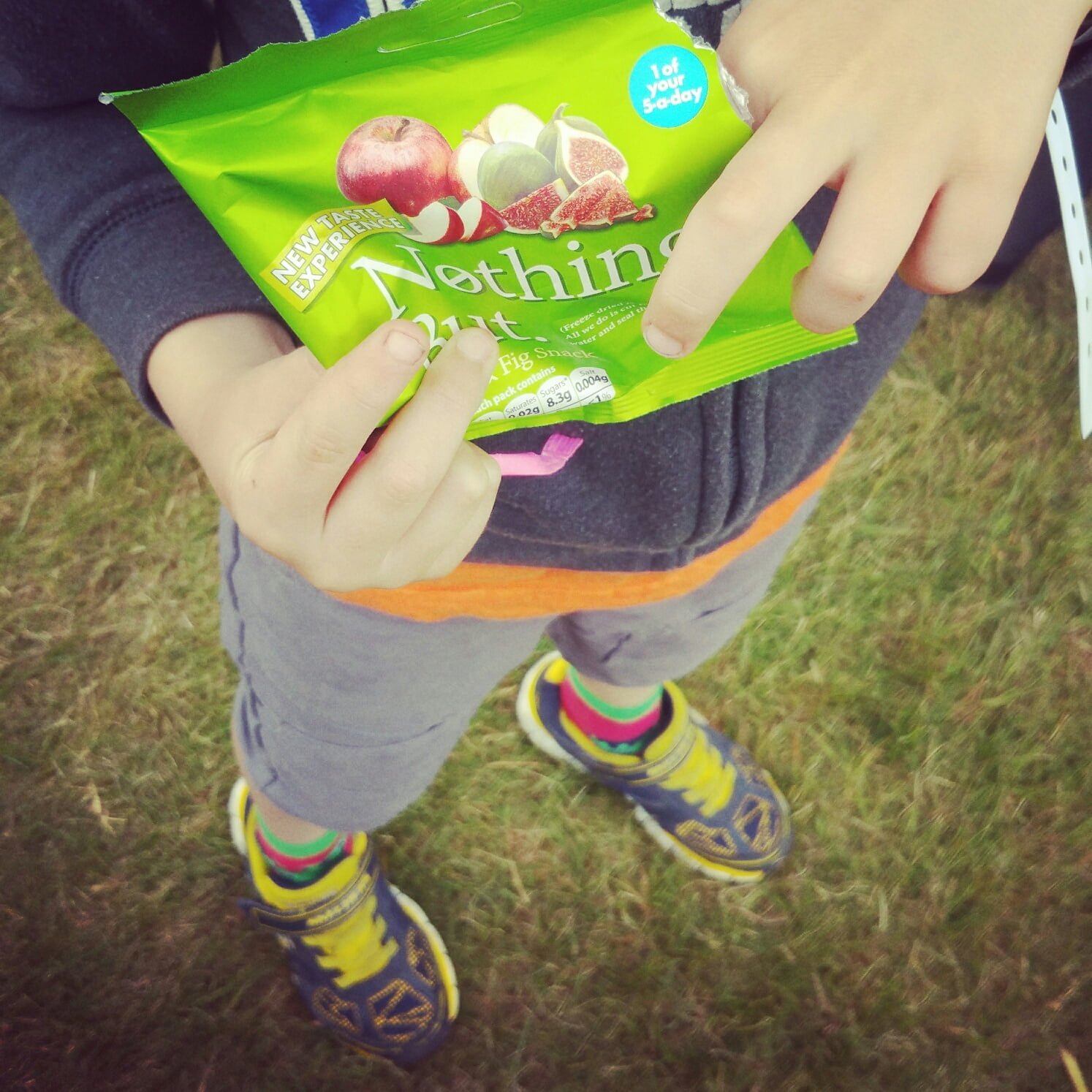 The only disappointment…reaching the end of the bag too quickly.
On-the-go snacking at it's best – these are great for festivals too!
How do you keep your family topped up between meals?