One of my greatest fears as I navigate this parenting journey is that I will forget how I felt in a particular moment, or worse, forget the moment all together.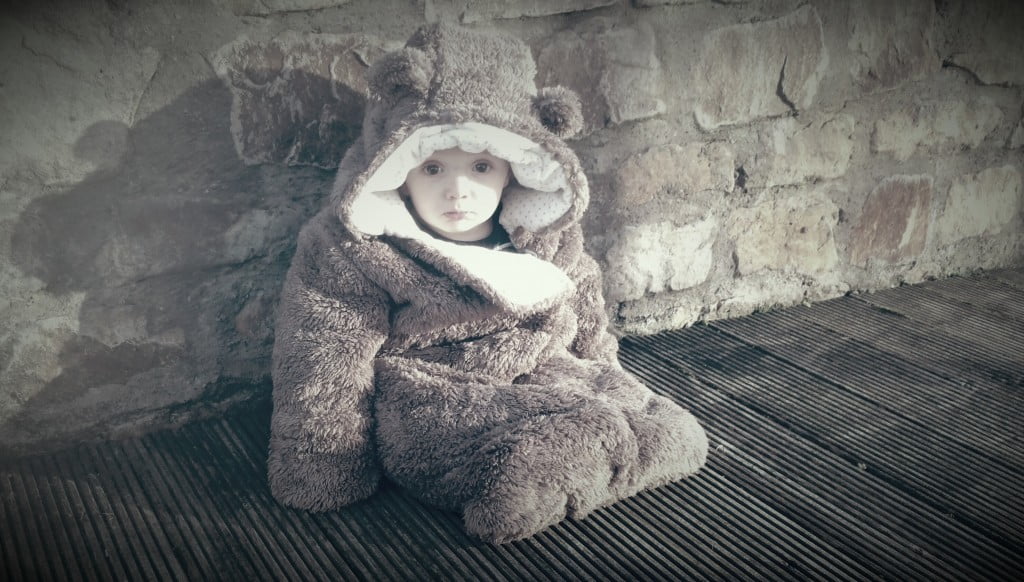 How do you hold onto those? How do you ensure that those moments are preserved?
I try to keep record books of achievements but those are quite easy to preserve. It's the moments in life that are ordinary but which create extraordinary feelings that are so hard to remember.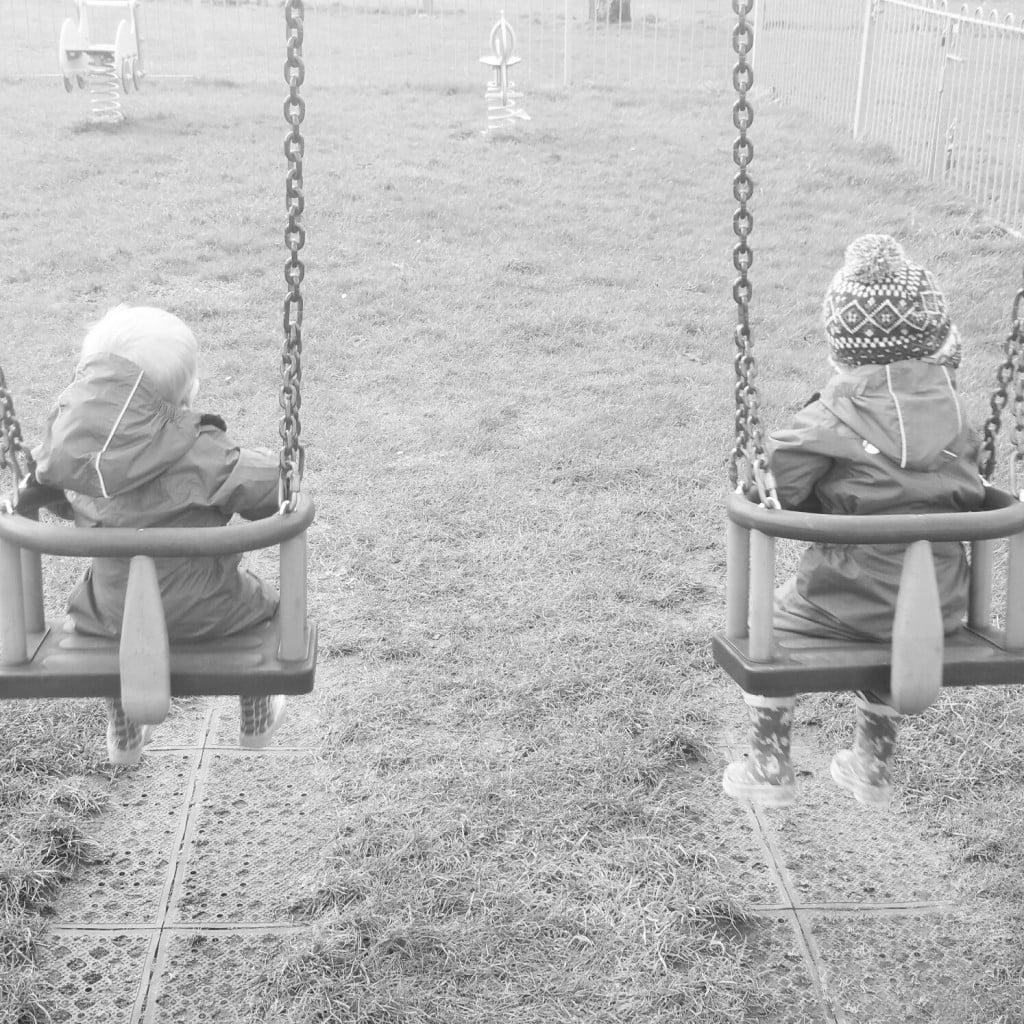 Photographs help and I take plenty of those. Sometimes they capture a simple moment perfectly and yet other times things happen so fast there isn't any time to photograph it. Anyway how do you photograph a feeling?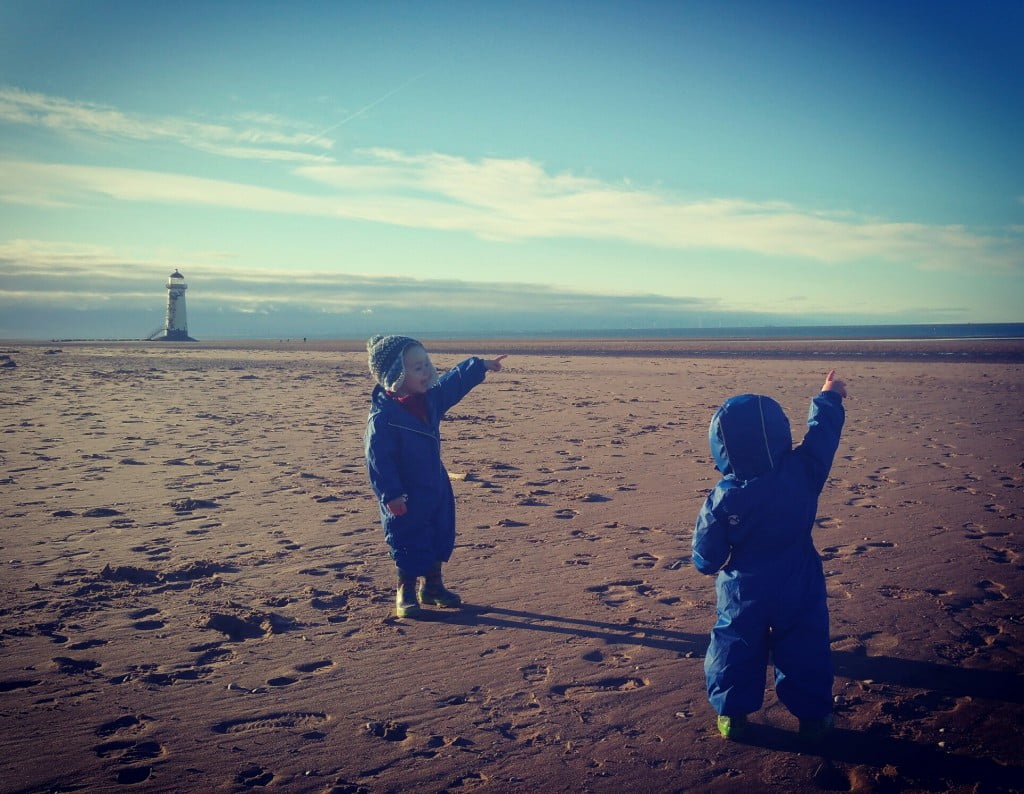 I never want to forget the feeling I have when I get that first sleepy cuddle of the day from the children.
I never want to forget the warm fluffy feeling I get when the little ones say a new word or just something cute or funny. You can't bottle that, but I so wish you could. Tonight when asked if he'd had a good day one of the little ones replied "I did, I ate my breadsticks and my tasty bogies" of course I  responded by questioning the bogie eating but in all honesty it was so funny and said with such enthusiasm for bogies I just wanted to chuckle.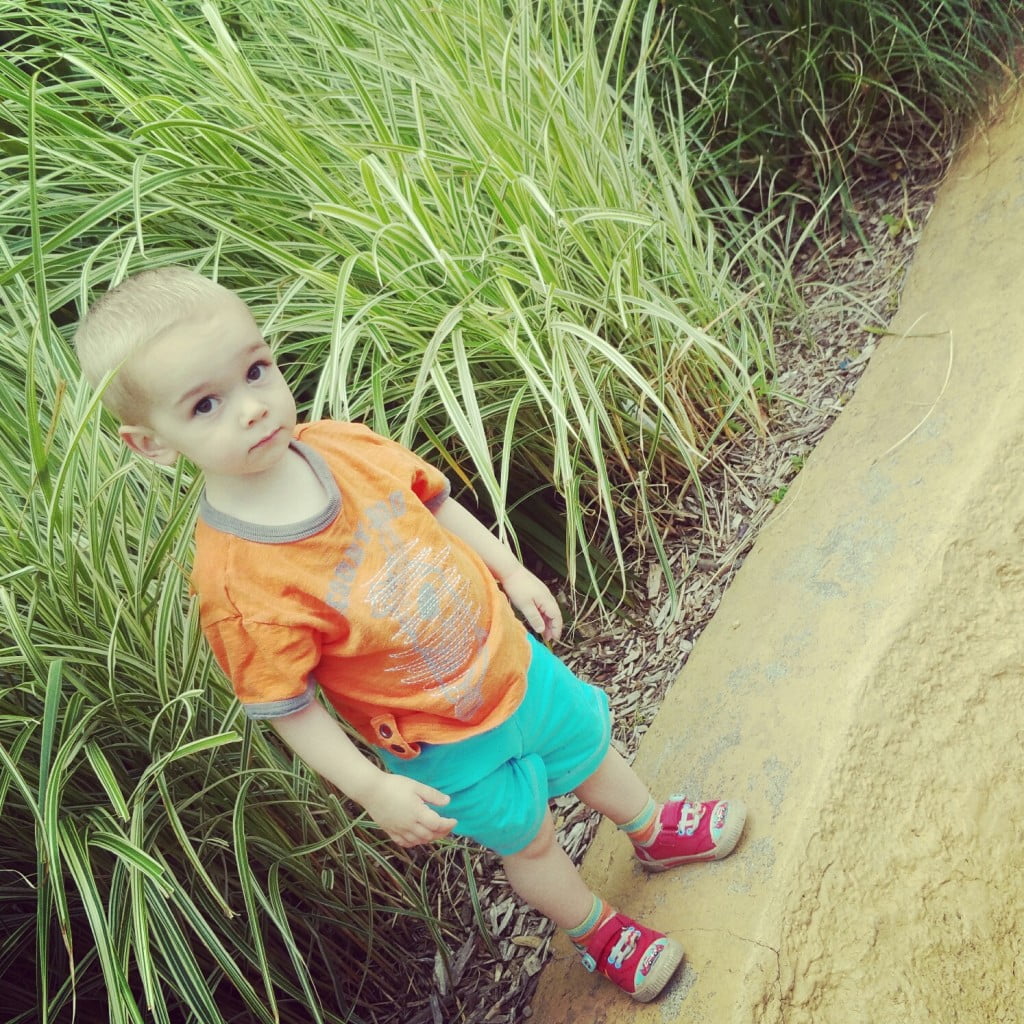 I never want to forget the way their little lips feel when they kiss me goodnight or their enthusiasm for seeing me when I've just been for a wee "mummy's back, hooray".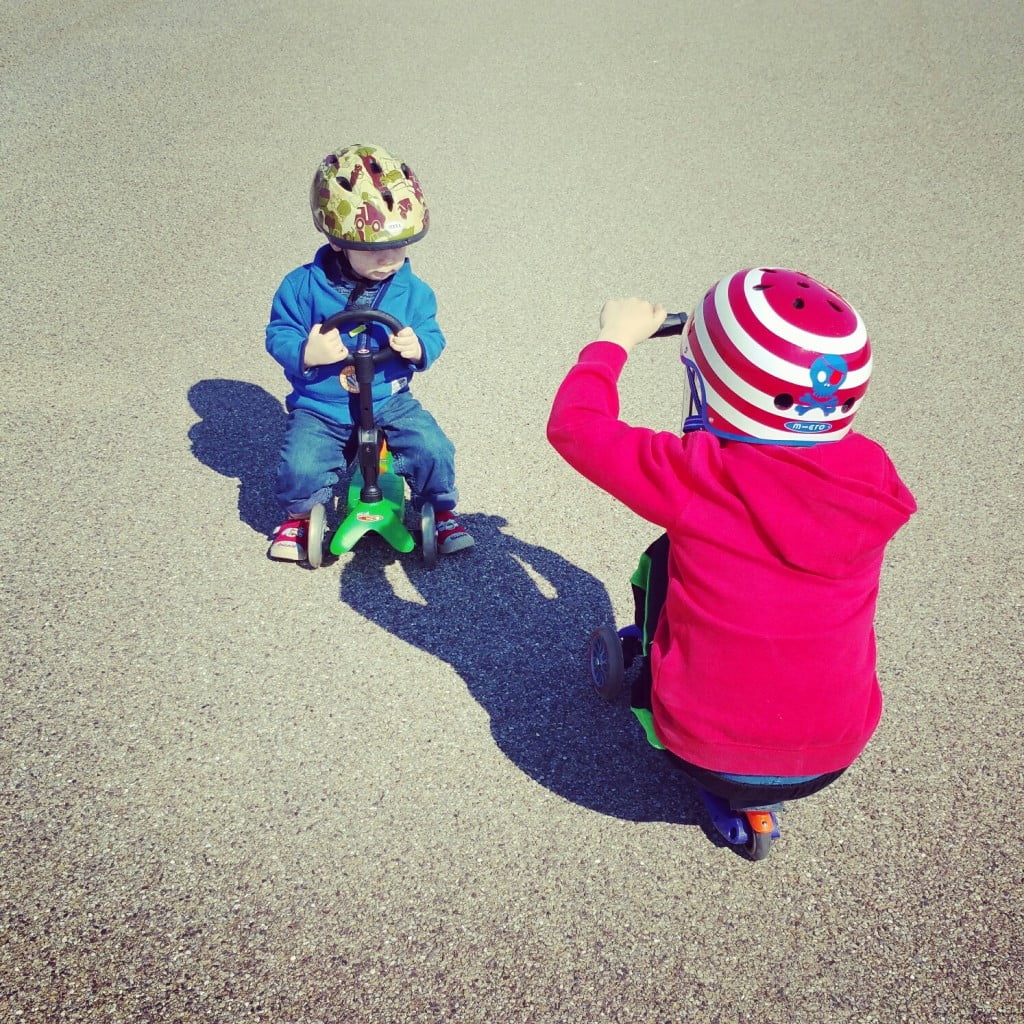 I never want to forget the way they melt my heart everyday with a new word or skill or simply their love for each other.
I never want to forget how utterly mesmerising they are when they are asleep or how incredible their eyes are when they are awake.
I never want to forget their adoration for the simple things in life: sand, water, space to run, exploring, tickles, dancing and singing.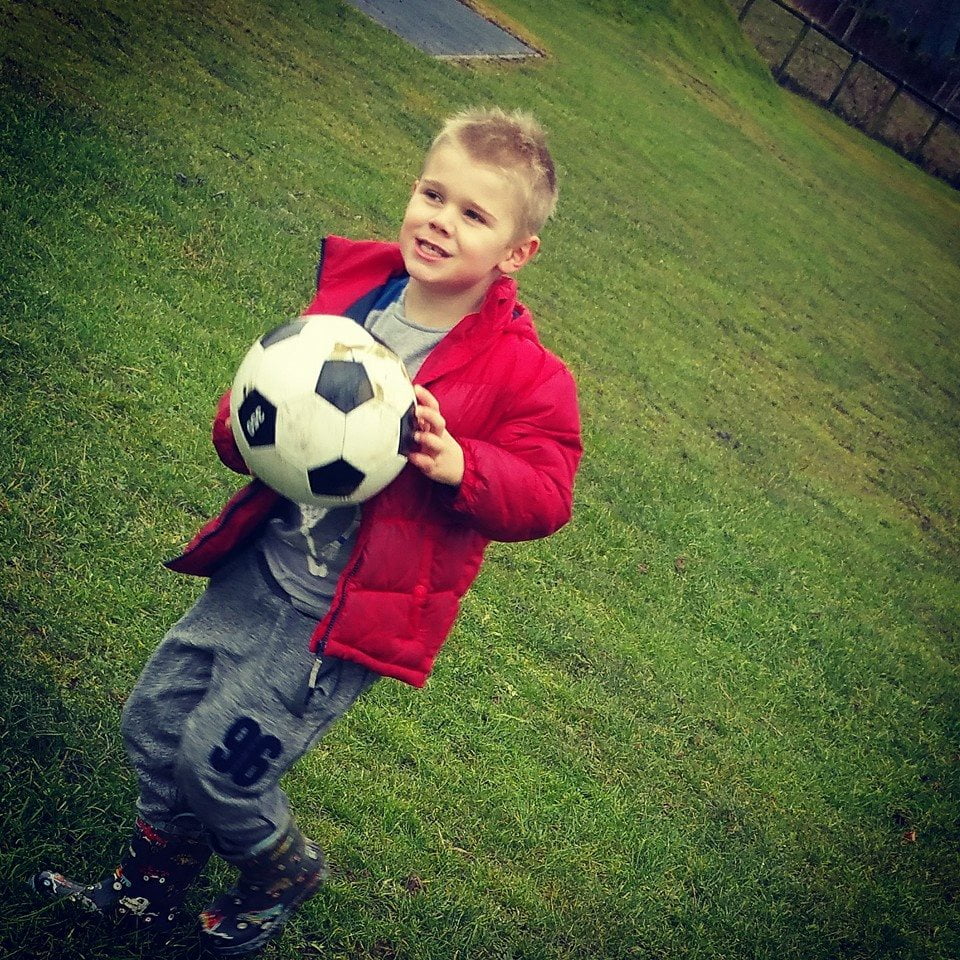 I never want to forget their enthusiasm for acting out bedtime stories and how we went on a bear hunt every night for months.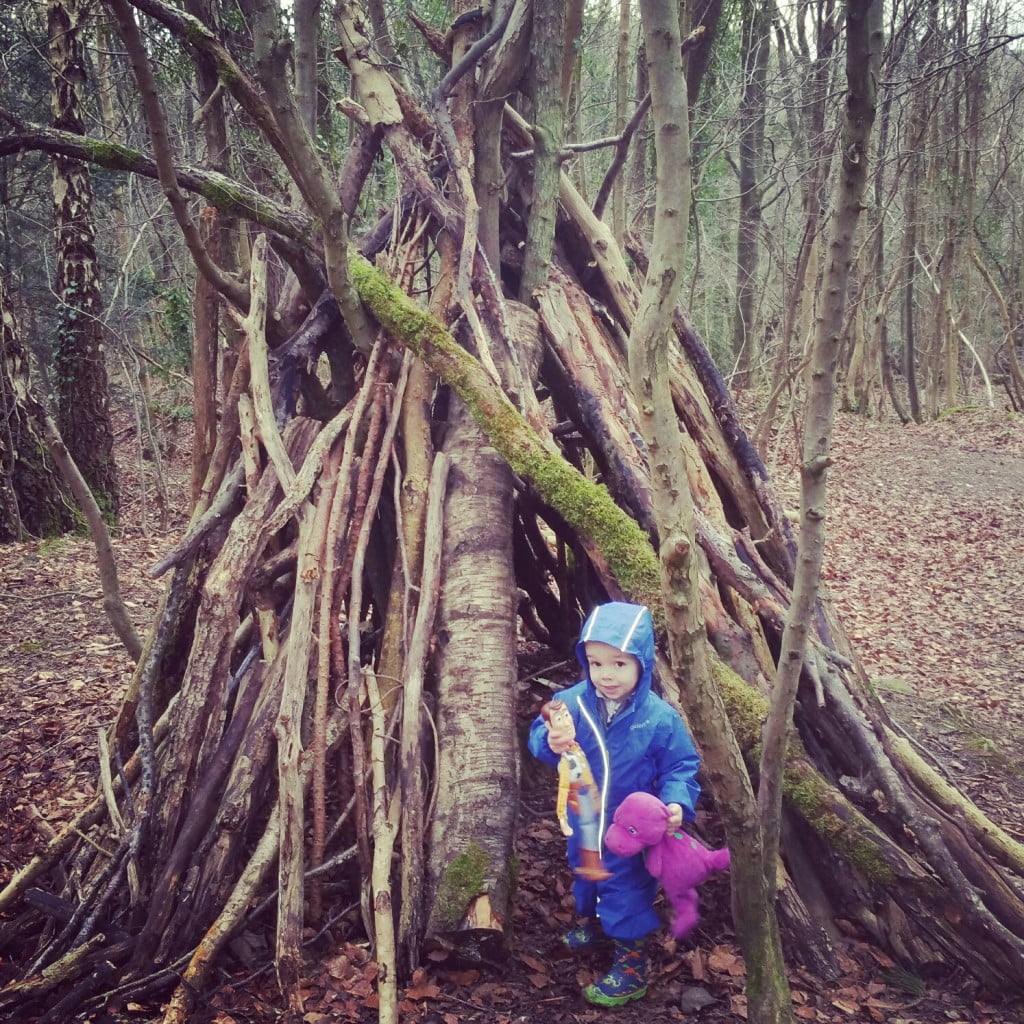 I never want to forget the way they make me feel and the pride and joy I have from being their mummy in this moment as well as all the moments to come.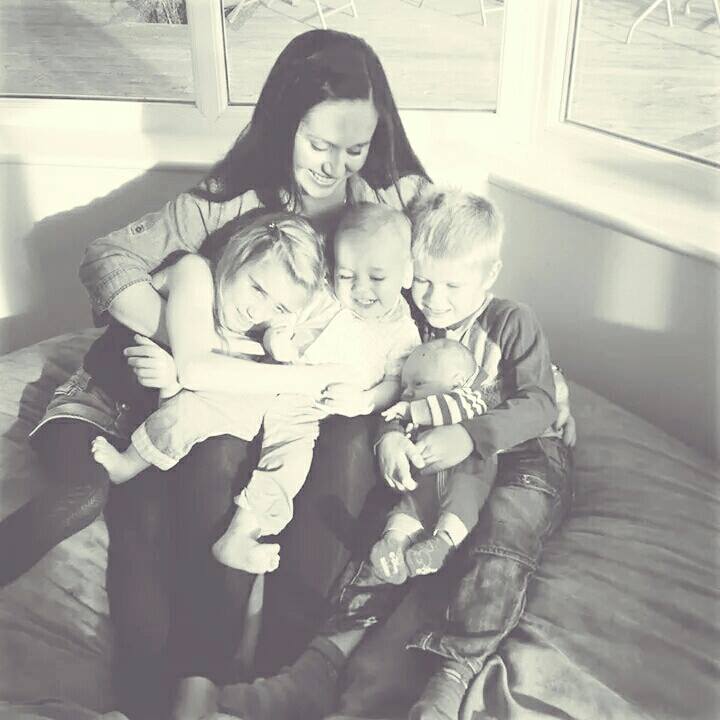 How do we preserve these moments of parenthood and keep them safe forever? Do you worry you will forget?