At Christmas there always seems to be an abundance of treats and snacks everywhere you turn.
With so many of these containing wheat and gluten it is refreshing to see that Mrs Crimbles are at least offering some tasty free from snacks and treats.
There are these delicious macaroons which really are good. Perhaps a little too good. Based on their best-selling Choc Macaroon recipe, the UK's number one selling treat in the cakes category, Mrs Crimble's have created an irresistible NEW special edition Choc Macaroon with chunks of warm stem ginger.These keep really well so don't feel you have to eat them all in one go. They are very moreish though!. These are some of the best free from treats around. So many are dry and crumbly, but these are moist and scrumptious.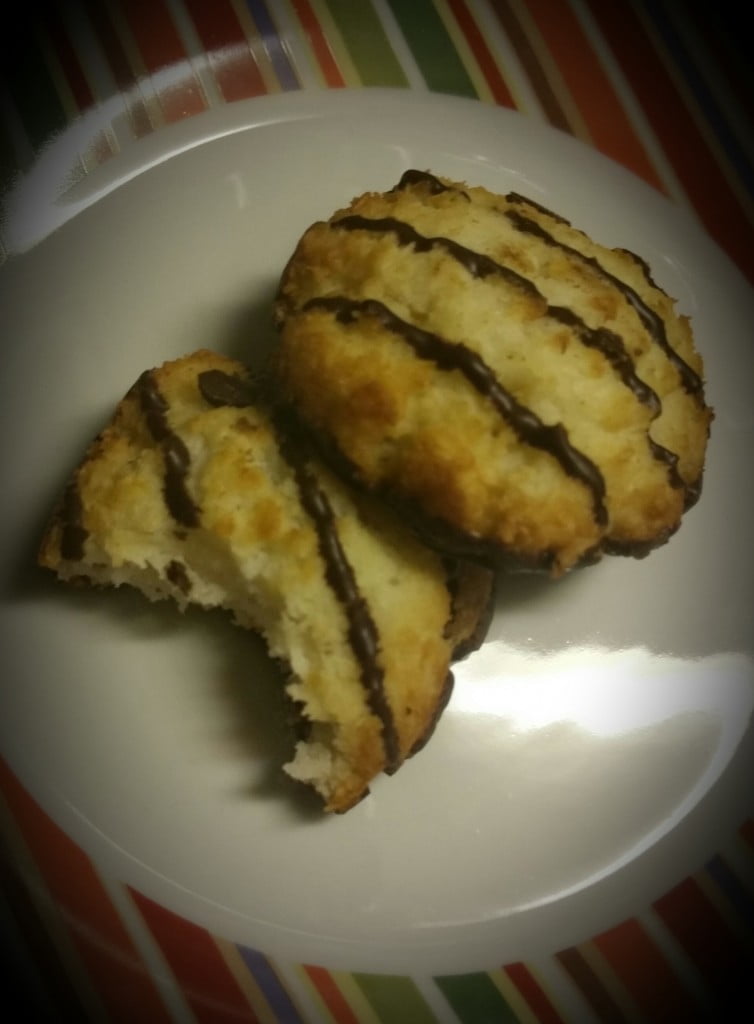 Mrs Crimble's Choc Macaroon with Stem Ginger have been available to buy from major supermarkets, convenience stores and independent speciality food retailers nationwide from October 2015, with a recommended retail price of £1.59 for the six pack.
If you are looking for a savory option you could try their cheese straws but these are incredibly crumbly so choose your box carefully otherwise they will be Mrs Crumbles not Mrs Crimbles!
What are your favourite festive free from treats?