Eating wheat or gluten free can be tricky. Some things you just can't get, some things you can get but they taste rubbish (a lot of them actually), lots of the regular shops and supermarkets don't have that much stock and these products can be really expensive too.
I've been living wheat free for about ten years now after discovering it REALLY does not agree with me.
In that time I have seen things improve in the free from market but I've purchased and eaten A LOT of rubbish products along the way and spent far too much trying them all.
At the Allergy and Free From Show in Liverpool recently I discovered the company freego – they have sourced the very best free from foods and only stock those they have tried and tested, so you can be sure the have the best and tastiest brands on the market. They deliver them direct to you door as well and they do this quickly! To top it off their customer service is first class….very refreshing!
Here are some examples of the things you can pick up from them:
This is expensive at £4.99 so not your everyday bread BUT it tastes amazing, like a proper crusty loaf should do and it is fun yet easy to make – great for a rainy weekend when you have some soup on the go! We love this!
These a re £3.99 for 4 rolls and they taste great – just warm them up quickly in the oven and enjoy hot rolls with your lunch!
They stock loads of lovely bread and cake mixes so you can have a bit of fun in the kitchen. We love to do this with the children at the weekend – they love being involved and it is especially good for rainy play!
Here is what we ordered: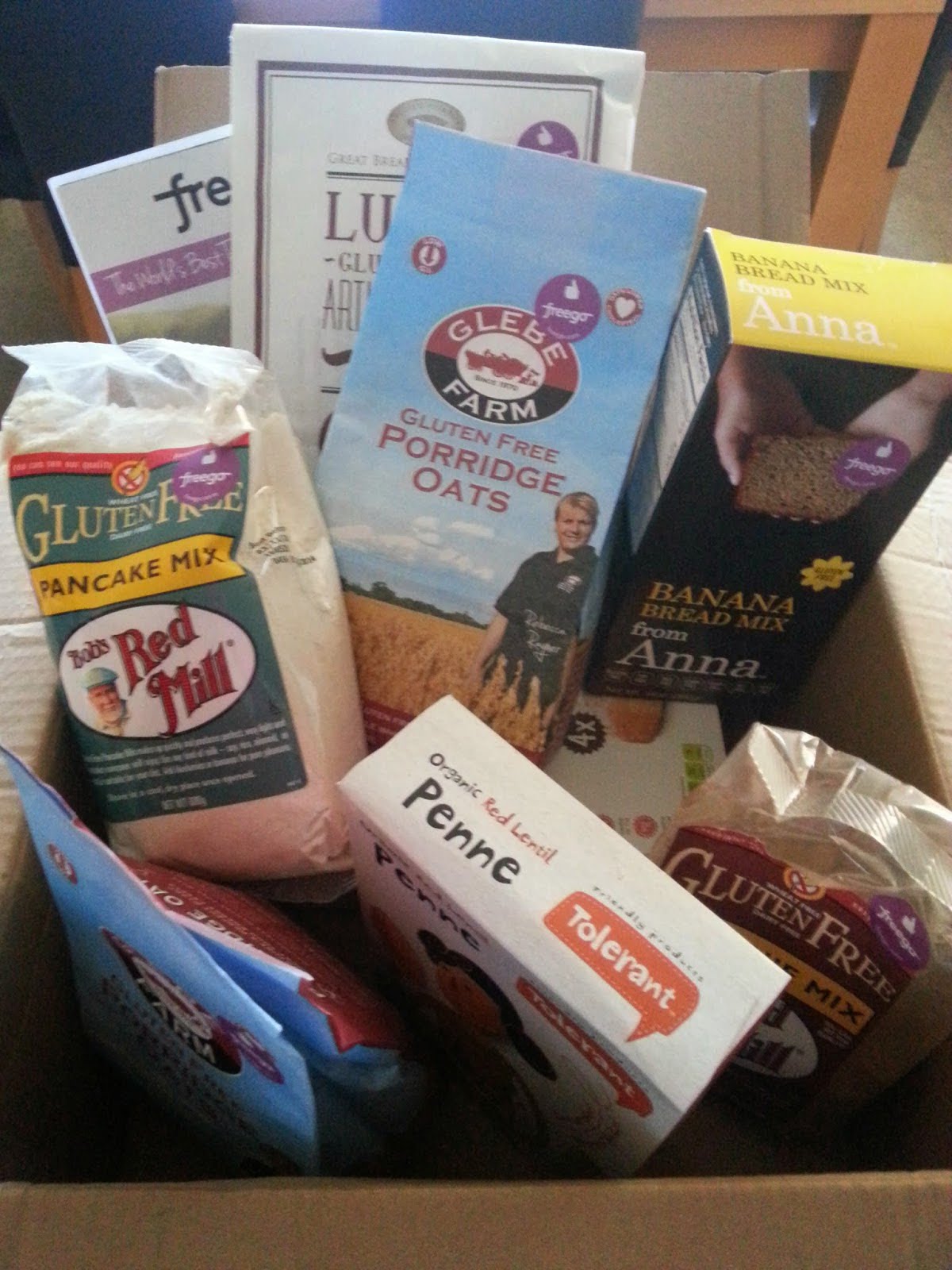 We included everyday items like pasta, porridge oats and bread as well as some treat items like cake and brownie mixes.
The order arrived quickly and was very well packaged.
We have a treat for you now with a discount code for £10 off your first order from freego over £20 – now how can you resist that? Even if you don't have to eat 'free from' you can try it out as a healthy option.
The code is: MUMMYFEVER10 and is valid for a single use only
Enjoy!
Just pop over to: http://freego.com/