Have you heard of Delicious Alchemy?
A great range of gluten free food delivered right to your door!The new Delicious Alchemy online shop is so quick & simple to use. Just choose a product category on the left and select your favourite products by clicking the 'add to cart' button. Click on 'view cart' to view your shopping basket, add or remove products and then proceed to check-out.
They deliver them direct to your door within 48 hrs of ordering them. (see delivery t & c's). Select from the UK mainland standard or expedited delivery service. They also deliver throughout Europe!
Here are just a few of the things you can pick up in their online store:
What we think at Mummy Fever:
One of the things we love about Delicious Alchemy is the 'extra' bits and bobs you can pick up from their website. Because they have first hand knowledge and experience of living FREE FROM, their website is full of useful hints and tips – such as the different conditions that can result in needing a free from diet.
With regards to their products we think they are top quality from start to finish. The graphics and design of the packaging is really stylish and engaging and the website easy to navigate. Delivery is fast and items are well packaged.
The products themselves are delicious and we had lots of fun as a family making things, see our flapjack below, hot from the pan and made with their oats.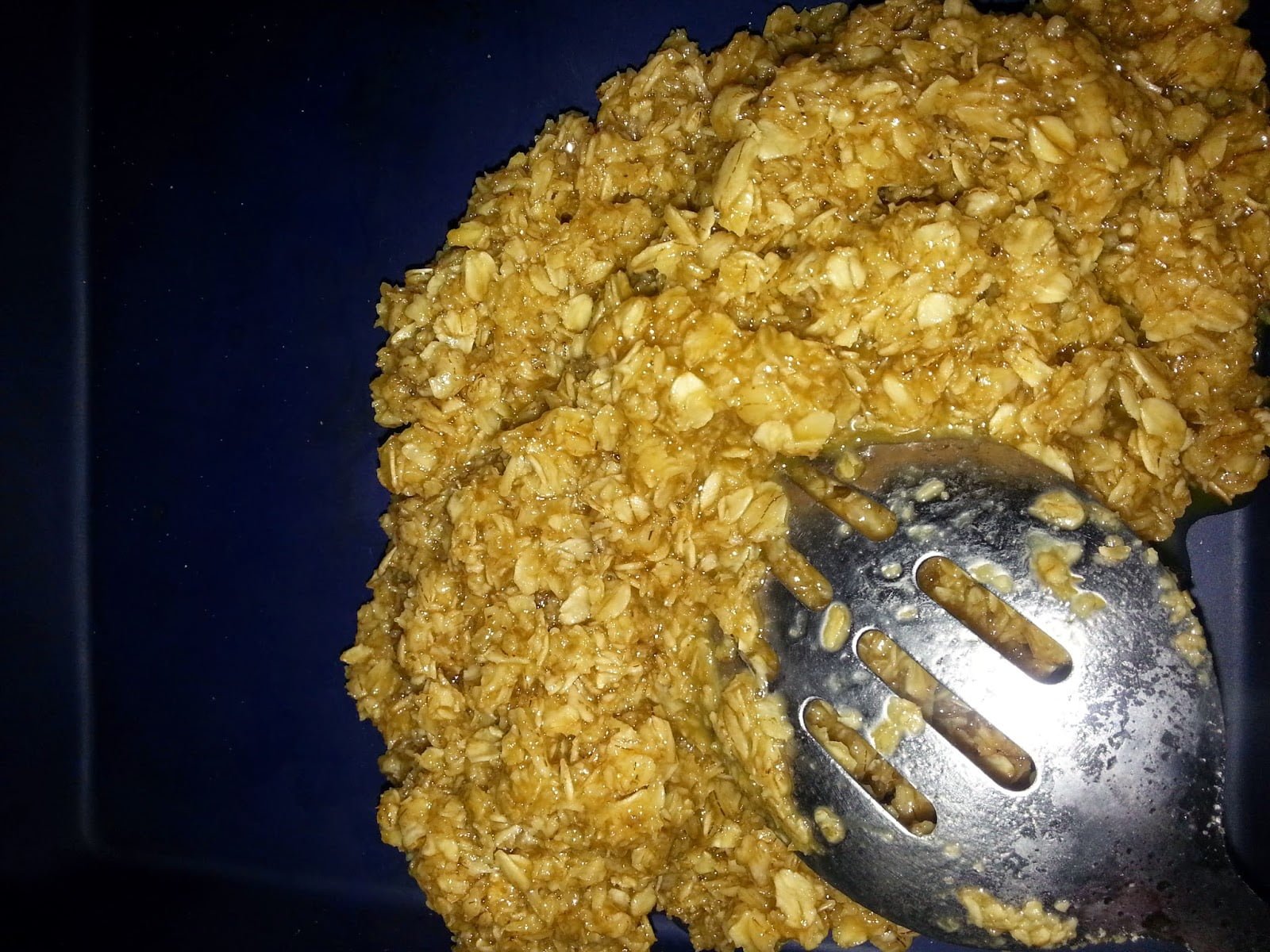 The chocolate brownie mix is amazing – if you have ever had one of the gluten free brownies from Starbucks …. well they taste very like that, moist and scrumptious if a little moreish!
We think that Delicious Alchemy make living free from much more interesting! We are so glad we discovered them. The price of their products is really good too considering the quality of them, we were so surprised what good value they are. Free from at its best!