We recently had a fantastic ski holiday in La Plagne in the French Alps, travelling on the Snowtrain with Crystal Ski.
Skiing holidays, like any active holiday mean that you often don't have time to stop to eat, particularly when you are trying to make the most of the time on the snow and get down as many slopes as you can before ski school pick up time and family snow play time.
This means that any on the go snacks that can be eaten on a chair lift, in a lift queue or whilst waiting for others to fasten their boots are a real bonus. High energy, low mess snacks work the best like the range of fruit and nut mixes from Jumble Bee.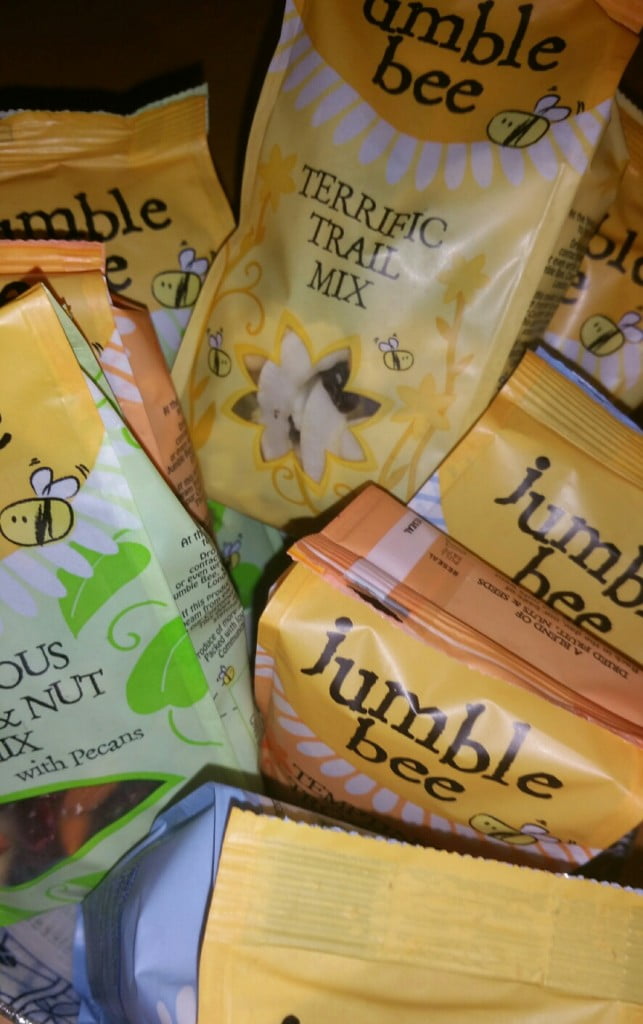 The trail mix is perfect if you like a bit of everything, jam packed with some yummy ingredients. If you are big into fruits and nuts and the combination the Fabulous Fruit and Nut mix is the one for you. This was my favourite, very tasty and a great on-piste boost! There is something so tasty about a good fruit and nut combination.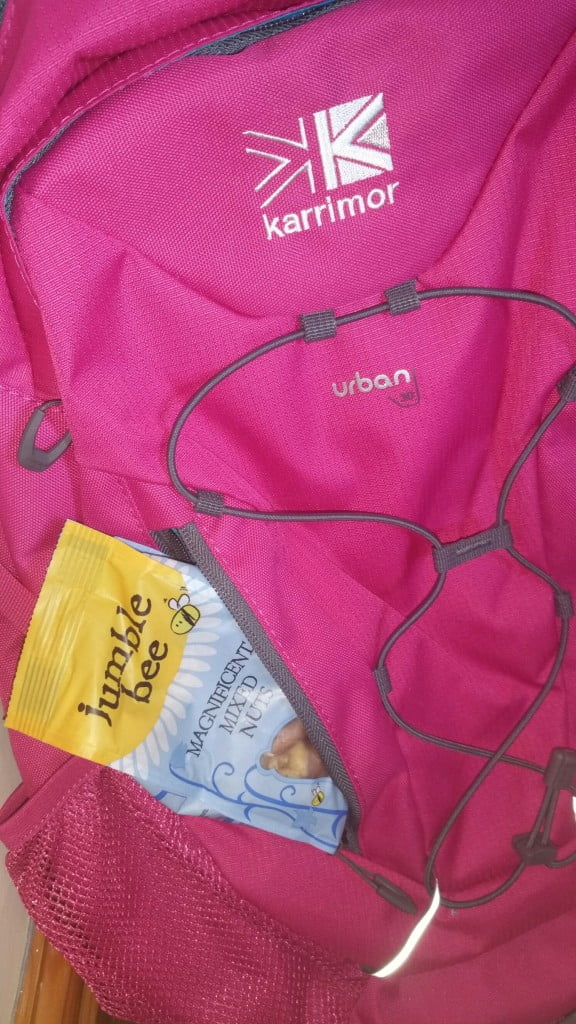 This range is great because the handy packs fit neatly into a rucksack, and even into a jacket pocket!
So natural and so tasty – a must for anyone off on an adventure, although these would also make a great 'at desk' snack during work time, or perhaps keep a packet in the glove compartment of the car for any school run lows!