Children need their own space, just like adults do. They should have somewhere they can be alone or invite their friends in to play. Children don't want their bedrooms to look like a boring adult bedroom. There's so much you can do to make their room more exciting and fun so that they can enjoy it whenever they want to. As well as making sure it's a relaxing environment for them to sleep in, it can be somewhere to play or just to relax and read. If you need some ideas to make your child's bedroom more fun, try some of the ones below for inspiration.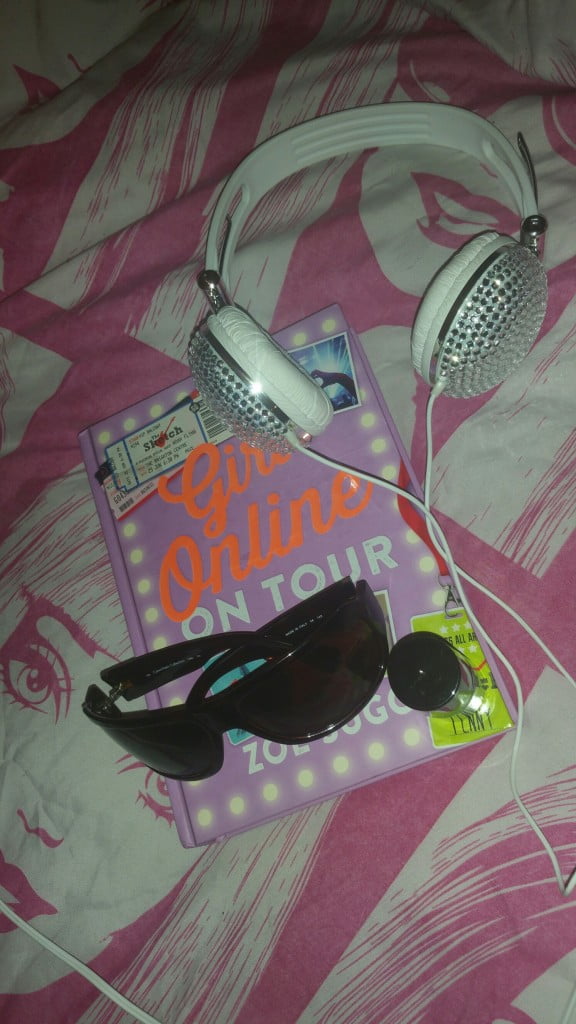 A Multipurpose Bed
One of the key things to remember, especially when you don't have much space, is that items don't just have to be one thing. A table can be a storage box, a desk can double as a bed or a bed can also be a sofa. When it comes to children's furniture, you can create magical places to play. For example, their bed can be shaped like almost anything you want. It could be a tent or a fairytale castle. You could have a loft bed and turn it into a treehouse or a spaceship. Raising the bed also leaves space to play underneath or to have a desk for homework or arts and crafts.
Decor That Doubles as Toys
There are other items in your child's bedroom that can double up as other things too. You can have toys that also make great decor and accessories that the children can play with. For example, you can find some fun childrens rugs with patterns on them. You could get one with a road design on it so the children can run their toy cars over it. Mount a basketball hoop onto a sports-themed room for a fun decoration that's also useful for playing. You could have a chalkboard or something similar on the wall that your child can use for art or writing. 
Plenty of Colour
Lots of colours will make any child's bedroom look more fun. Talk to your child to find out their favourites and what they want to do with the colour scheme. You don't have to pick only one or two shades to run with. It can work really well if you have a rainbow of colours, but you have to arrange them so they compliment each other. Don't just haphazardly throw around all the colours you can think of.
Pick a Theme
If you're stuck for ideas for your child's bedroom, it's a good idea to choose a theme. It will help to inform your choices so that it's easier to bring everything together. Before you pick a theme, think about what your child likes and ask for their opinion. Obviously, you can do what you like if they're not talking yet! Try to avoid any book or TV characters they might change their mind about.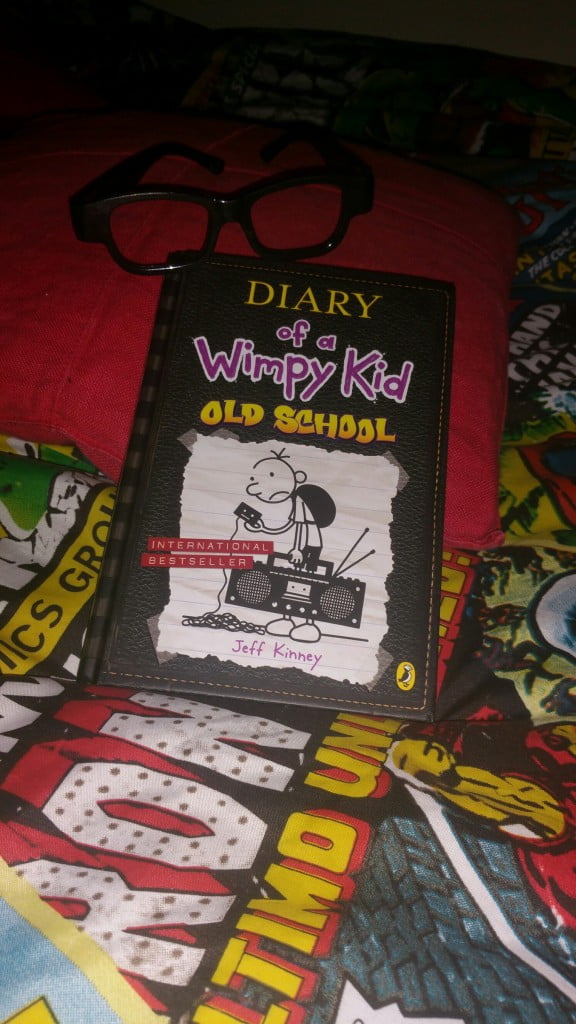 Creating a fun children's bedroom can be a great project. If you want to ensure your child loves it, make sure you let them have some input.